Didn't think this would be hard for me
Hey again! 😉
First when I arrived in Indonesia, I laid up this stupid challenge in front of me. The challenge was, believe me or not, to get a good shot of a dragonfly with my new HTC U11, it didn't matter how many pictures I could take, as long as my heart was pleased with the picture, atleast one of them hopefully. I can't remember how I came up with the idea, but suddenly my mind had this fixed mindset to achieve this complex of mine.
Now I've never actually fully understood the concept of "A picture is worth a thousand words", but while doing this quest, I did my research, and finally realized how many things you have to take into consideration if you want a satisfying image from the camera.
First you have to wait for the right moment, because the right time of the day takes the best photos (for example early in the morning or just before the sun sets). Also, the art of lightning is, if not, the single most important element in photography. If I want great pictures then I need the light to work in my advantage. Not to mention the importance of perspective and details, and of course making sure the dragonfly won't fly away, making all your efforts pointless.
Nearly all of the dragonfly's head is eye, so they have incredible vision that encompasses almost every angle except right behind them. No wonder they easily sense my presence haha... They're freaking sensitive to its surroundings (perhaps the only reason why they've kept themselves alive today in the evolutionary tree, they're so cautious!).
Here's just one of my many failures: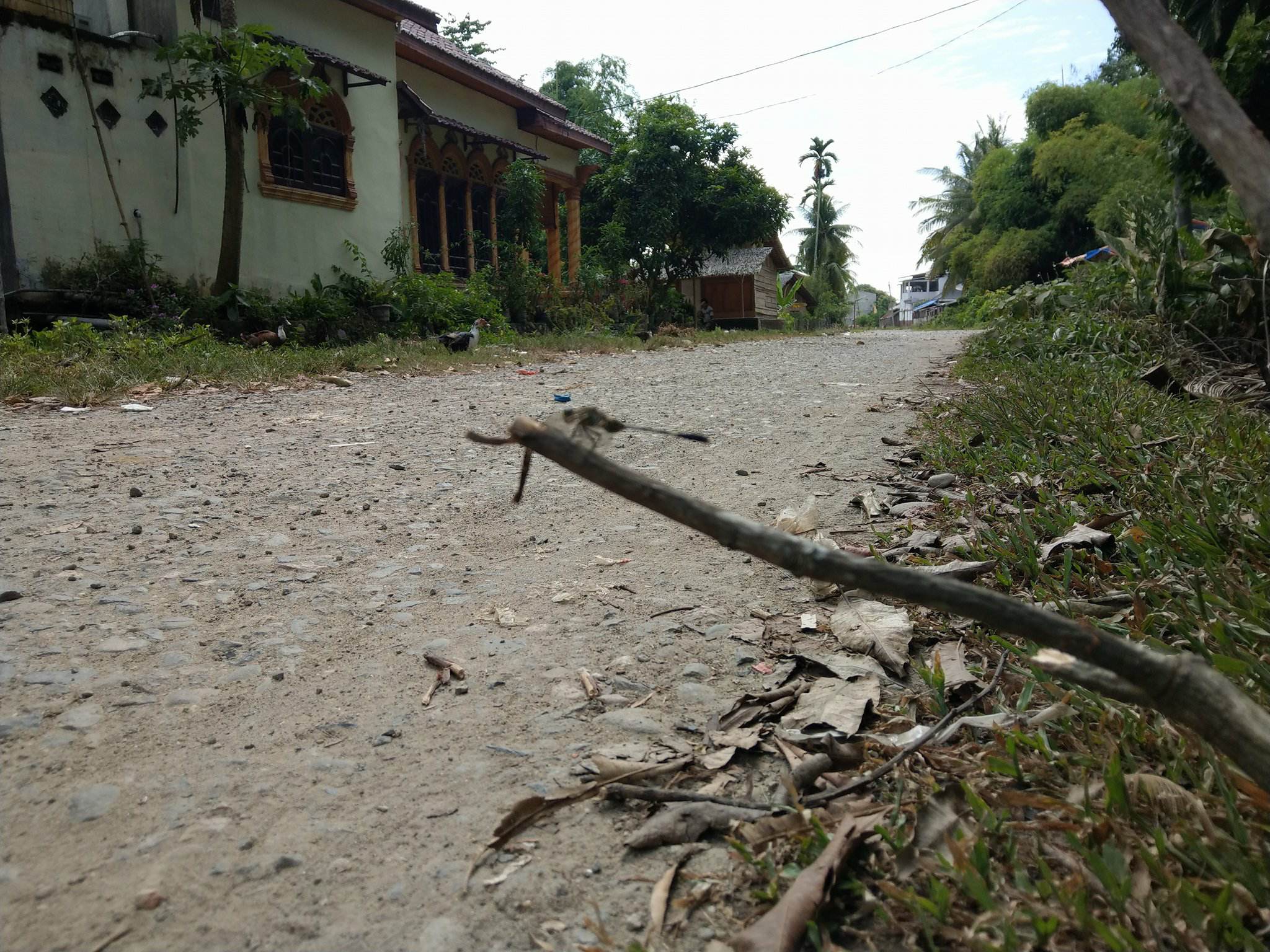 This picture is definitely blurry. I took this picture just before it escaped to the unknown(probably dead by now). Rather than failures, this dragonfly now represent my hopes and dreams.
After endless effort of finding the proper situation for the occasion, I've come with this picture. I can't describe how proud I am: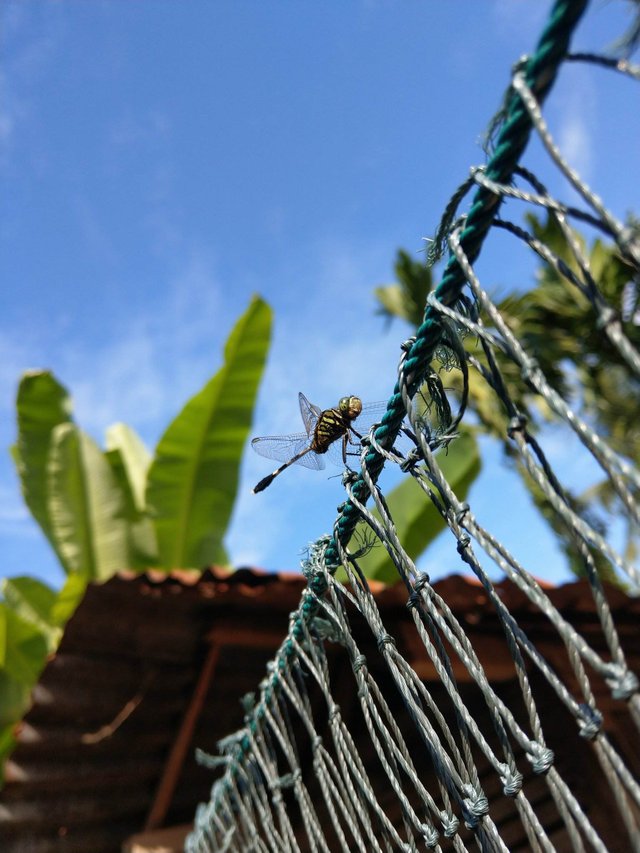 YES!! This is exactly the picture I feel the most satisfied with, I can't describe why, but I have a good feeling that I nailed everything. With this I've completed the challenge, will probably consider doing more of these. Comment below to let me know what you think of this whole idea, and also the picture itself.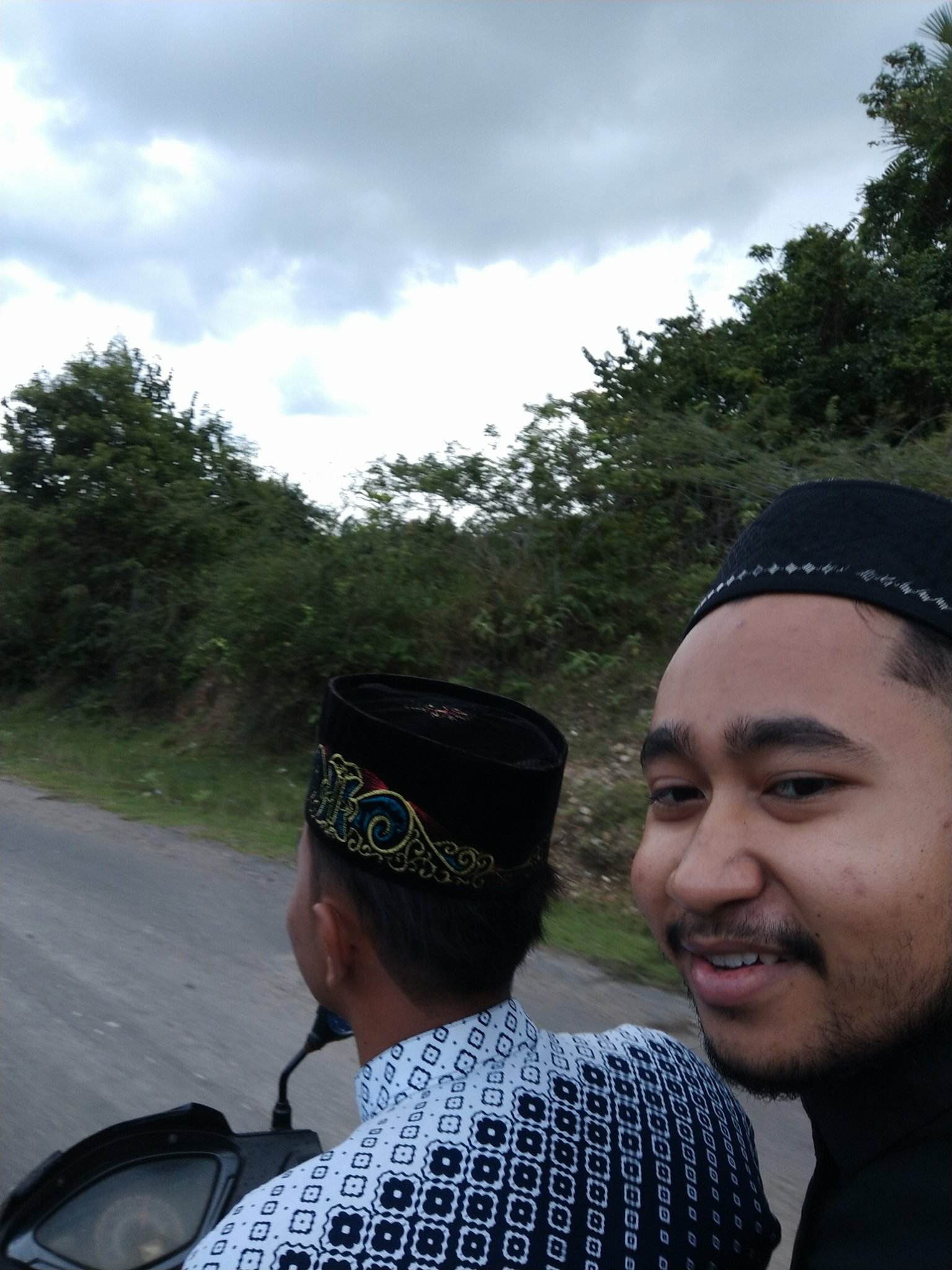 On my way for dragonfly picture hunting ✌
Hope you enjoyed, thank you. Maybe leave an up vote for my innocent effort?
Until we meet again
~ Muji