Dragonchain Monthly Update - New News! DRGN is alive & filled with 🔥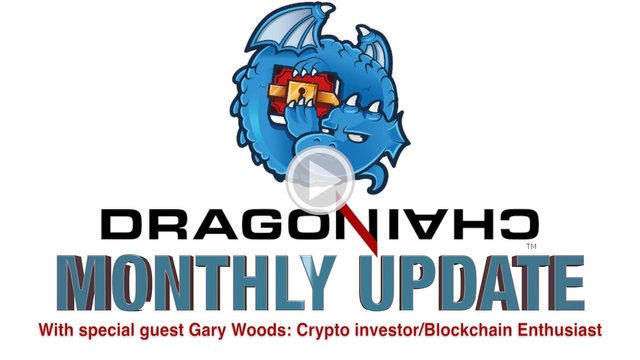 https://www.youtube.com/c/TeamJoeyRocketCryptos/live
Whats up all, hope your Hodl or trading skills are on point today ;) Will be live from San Juan Puerto Rico soon for the Dragonchain Monthly Update - We have new up to date news! DRGN is alive & filled with 🔥! We'll dive into the details with special guest Gary Woods who is filled with DRGN info!

DLIVE Videos
Charlie Lee WEG Bank announcement!! Partnerships, TokenPay-Litecoin eFin DEX news
What is a Bitcoin ETF & Why should you care? Let's talk about it.
Breaking!! - Litecoin TokenPay Partnership is here!! Update on the latest clue and backstory
Bancor hack, - Sbi Holdings - Ethereum Fees up 159% - Banks are coming & more crypto talk!
My Social Media Links
Click to learn more about The Minnow Support Project
Click to join the Minnow Support Project P.A.L.Net Discord server
Follow me on steemit here - 🚀@JoeyRocketFilms🚀
Who the hell is Joey Rocket? - steemit intro 🎥