North Korea, the "Evil" Weed, and Potentially HUGE Economic Solutions
QUESTION OF THE DAY:
Why can't #PyongYang become the #Amsterdam of #Asia?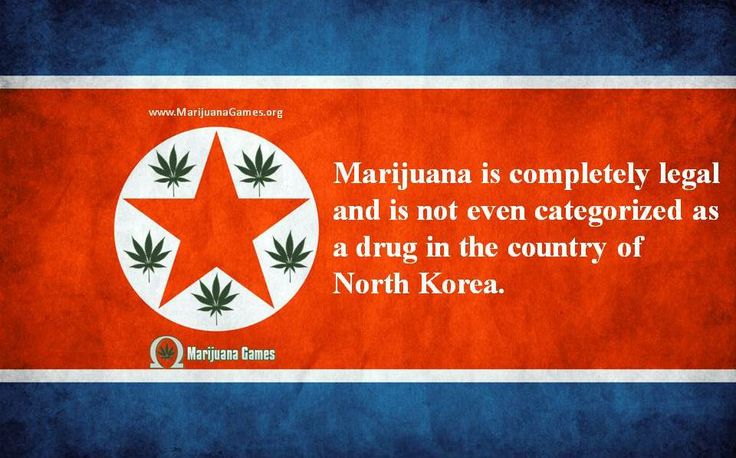 We constantly hear them whining & griping about how hard up they are for cash, with so many North Koreans said to be suffering from #famine and #poverty.
But hang on just a minute. #Weed is 100% LEGAL in the #DPRK.
So why not promote a #POT #tourism sector of the economy?
It doesn't take a genius HARVARD buSINess graduate to see how easily this could come about.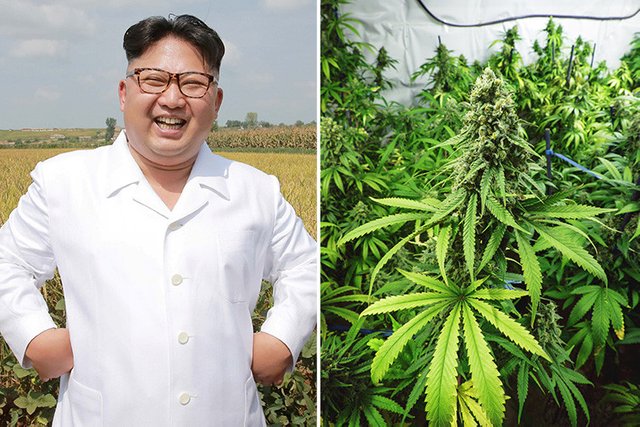 #FUNFACT - Dennis Rodman visited the "Dear Leader" just this past year, presenting him with President Trump's "Art of the Deal"; on a trip sponsored by #POTCOIN.
Coincidence?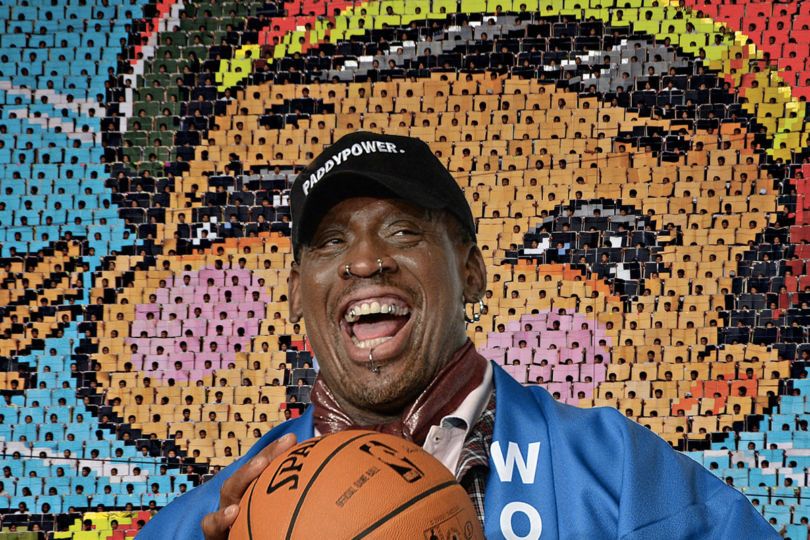 If the powers that be FAIL 2 act on this front, it should become even CLEARER 2 the wider world, the whole game is rigged, and little more than a completely fraudulent #fearporn driven, vicious arms dealing, tax-dollar stealing charade to the Nth degree!
https://duckduckgo.com/?q=dprk+pot+tourism
http://www.konbini.com/en/entertainment-2/dennis-rodman-north-korea-weed/