OnlyFans Is Where It's At!
Hello loves,
Vixen here with a lot of juicy content… So, I've recently been approved for OnlyFans! I would love if my fans could support me for a subscription to my secret content enlisted on their platform. I promise it's not anything that will be shared freely elsewhere. So content is prepared specifically for the site. However, that doesn't mean that I won't be giving everyone here a sneak peek at what's up… that just wouldn't be fair. I like to play fair. Ask any of my satisfied customers… Which I hope to see on this newfound adventure!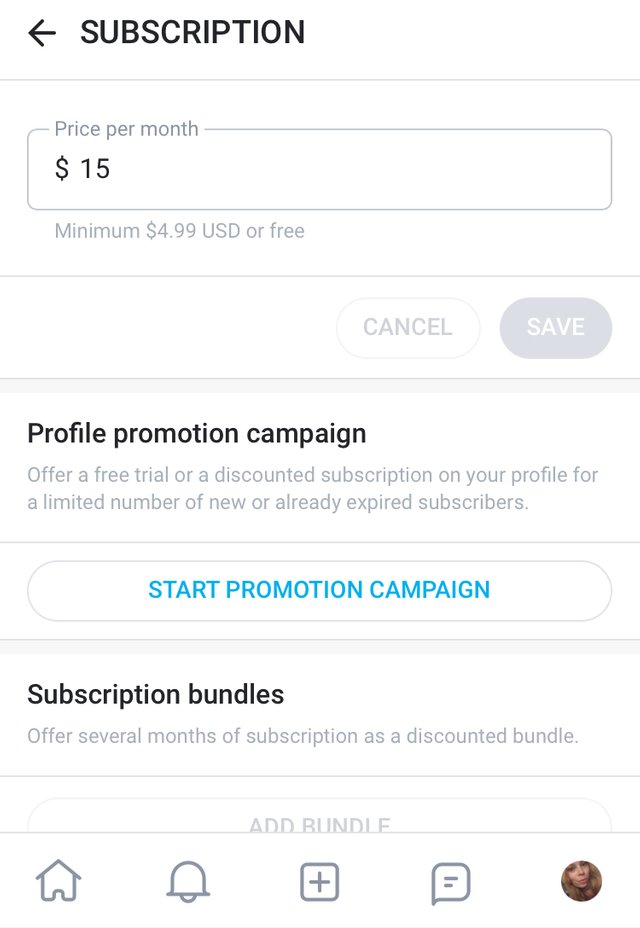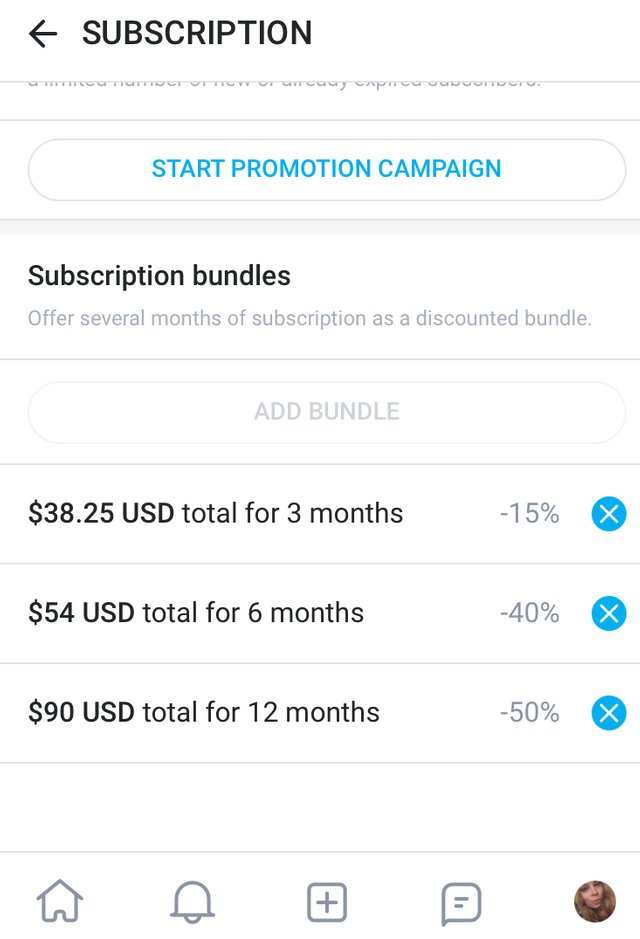 Find a package you like, and get even hotter content.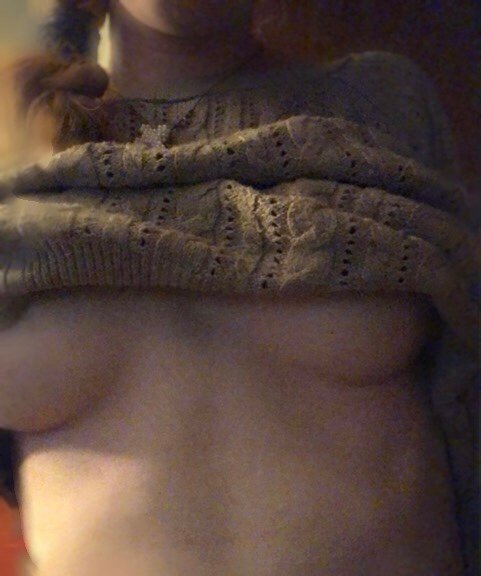 Enjoy!
Love;
Kinky Kita x 💋