Dpoll 20: Do you look forward to your weekend?
---
Today is the first day one of my children needs to work.
This is a part of the school education. Fifty hours of work at a place school agrees with.
This means only one day weekend (Sunday) needed for homework.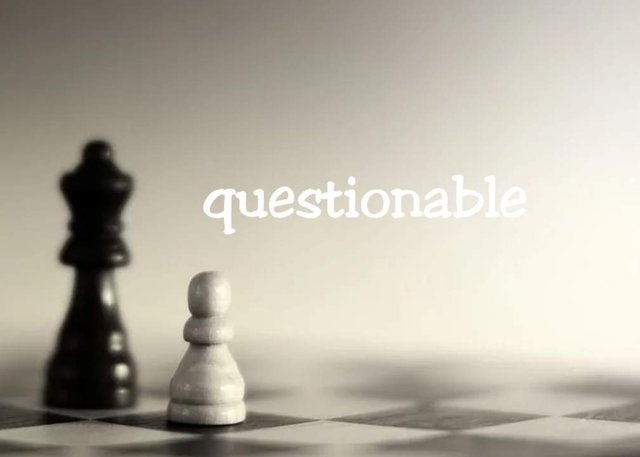 I never had a weekend in my entire life.
As a child, I had to wake up at 6 am. Cleaning the house was one of my jobs next to taking care of a large garden, doing all shopping for one week, cleaning the car, etc.
Till today I have no weekend and never celebrated it. I always worked for someone 40-60 hours a week, next to my own company, shelter, volunteering jobs, household, and children.
Although companies can be closed during the weekend, many people work these days. Saturday and Sunday is no longer the week's end. More and more people have a burnout and even children are diagnosed with it.
Do you have a weekend and if so do you look forward to it and is it relaxing time or fully booked?
---
---
Yes, I have a weekend and relax
---
Yes, I have a weekend and it is scheduled 24/24
---
---
Answer the question at dpoll.xyz or here.