Who will win Best Actor in a Drama Series? (Emmys 2019)
---
Who will win the 2019 Emmy for Best Actor in a Drama Series?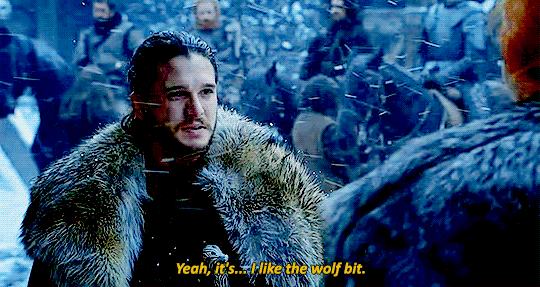 Our Emmy polls are open for a month but voting after the award show airs is cheating. Cheating at a game where you probably wont win anything. The Emmys air September 22nd.
Take our other Emmy 2019 dpolls
---
---
Sterling K. Brown ("This Is Us")
---
Kit Harington ("Game of Thrones")
---
Bob Odenkirk ("Better Call Saul")
---
---
Milo Ventimiglia ("This Is Us")
---
Answer the question at dpoll.xyz.