What does Easter mean to you?
---
Good day dear mates! As you can know Easter is coming soon! And I want to ask you to share your opinion about this holiday!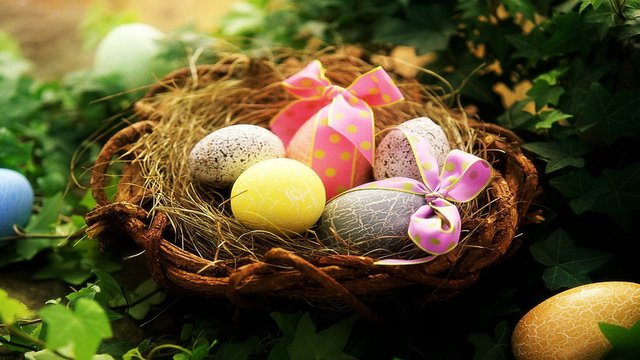 Also it will be great if you share with us in comments traditions and customs associated with the celebration this holiday in your country.
---
For me it's great holiday and I celebrate it every year!
---
For me, it's just a holiday in calendar, but I don't celebrate it.
---
For me, this is a normal, unremarkable day.
---
I heard about this holiday, but I do not know details about it.
---
This is a great day for me and I urge everyone to join his holiday!
---
---
Answer the question at dpoll.xyz.