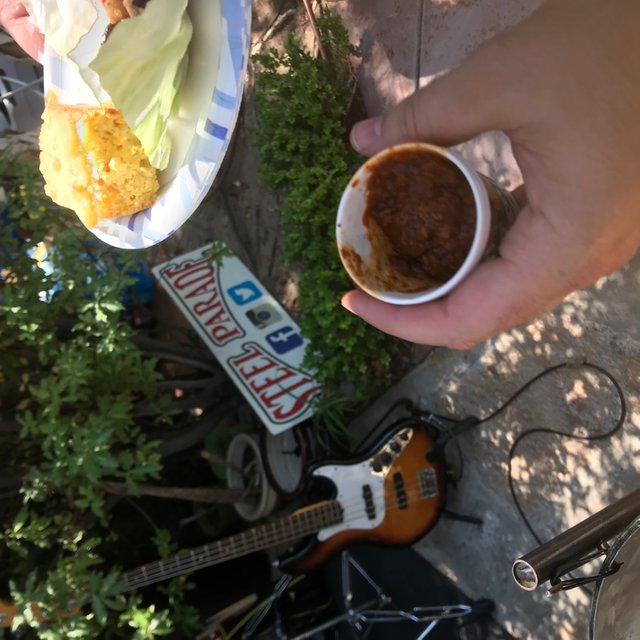 What is the most addictive substance you've tried to quit?
---
Don't we all hate this subject?
You're not alone.
Some believe we are all addicts.
Everyone's shit stinks.
**Up Next:
The fun version of this question. **
---
---
---
---
---
---
---
Answer the question at dpoll.xyz.