What are your favorite Sports?
---
Hello dPoll and Steem world! This is our first post and first dpoll. Our account is focused on sport themed dpolls. We may post some sport related articles, havent decided. Probably gonna do a dpoll on it.
What are your favorite sports? To play or watch or gamble on, or all three.
Choose all your favorites.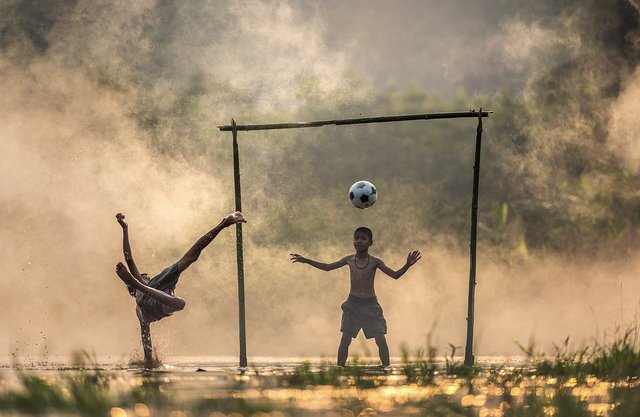 ---
---
---
---
---
Adventure sports (Kayaking, mountaineering, etc).
---
---
---
---
Motorsports (F1, NASCAR, dirt biking, etc)
---
---
Answer the question at dpoll.xyz.