Hi Earthlings!
Have you heard about the Fermi Paradox?
It is named after Dr. Enrico Fermi and describes the apparent contradiction between the lack of evidence of extraterrestrial civilizations and the high probability that such alien life exists.
So what could be the reason for this paradox? Or is such evidence just not disclosed, as some believe?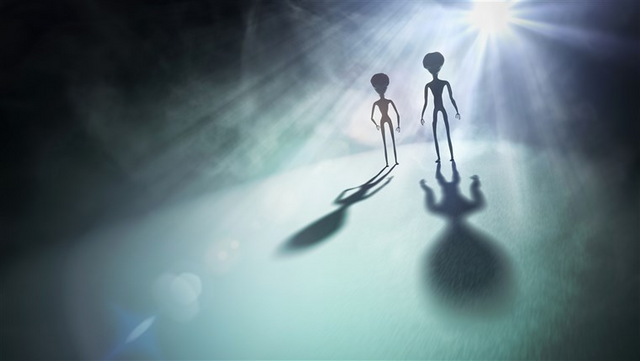 I am convinced that we are not alone in the Universe, but that we either have not yet been found (bad scenario) or that we are deliberately avoided (good scenario).
Do you believe that extraterrestrial civilizations exist?
---
No, there´s nobody besides us
---
---
Yes, they must exist, but there was no contact yet
---
Yes, they exist and have occasionally also visited us
---
Of course, they are among us
---
---
Answer the question at dpoll.xyz.