Poll: What Tribe Sites Do You Use?
---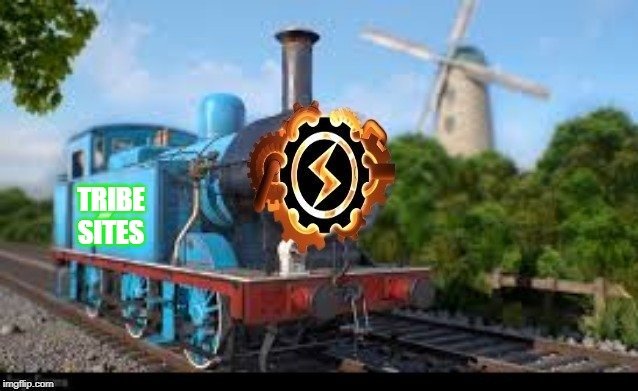 If you're reading this then its likely you already know about Tribe Sites but just in case you are one of the few that don't here is a brief introduction.
With the addition of STEEM-ENGINE (The Steem Blockchains very own exchange) came the introduction of a very welcomed group of Steemit clone sites (more commonly referred to as TRIBES).
TRIBES award tokens for content creating and curation on their sites. These tokens are unique to the Tribe you are posting from and can be sold or traded on the Steem-Engine exchange. When you post on a Tribe site or use its tag not only will you earn that Tribes token but you will also earn SBD/STEEM/SP (Everything you post on a Tribe Site will get posted on Steemit).
---
Advertisement
What Is Your Favorite Steemmonsters Splinter?
Click Here To Vote Today!
---
Its next too impossible to keep up with all these new tribes that are popping up but some of these newly created sites have already picked up moderate to massive success and adaption among those of us who already use this blockchain. For this poll I will be listing the Tribe sites that I'm more familiar with and/or have used myself.
Dpoll only allows 14 choices so I was unable to add some of the other Tribes to the list. However I did add an Other option. If you used that option please specify what Tribe site you use.
---
---
---
---
---
---
---
---
---
---
---
---
---
---
I Don't Visit Tribe Sites
---
---
Answer the question at dpoll.xyz.