Poll: What Legendary Splinterlands Card Do I Give Away??
---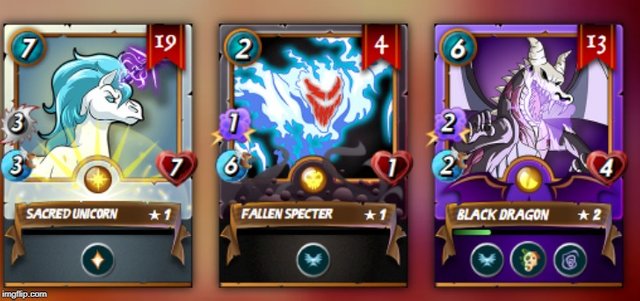 Those following my blog know that I been running a Daily Splinterlands card giveaway that will end with me giving away a Legendary Splinterlands card.
---
What is [Splinterlands]?
Splinterlands (also known as Steemmonsters) is a digital card game created by @aggroed and @yabapmatt. Early game release has launched and prizes are already up for grabs. You can check out Splinterlands by clicking here.
---
The quick rundown of the daily giveaway goes as follows. A Rewards card is given to someone roughly every 24 Hours. For a chance to win the daily card you have to visit my Daily Card Giveaway topics. Each Daily Giveaway you enter awards one Raffle Ticket towards the last giveaway that will happen after all 14 daily giveaways has completed. The winner of the raffle will be the new proud owner of a Legendary Splinterlands card (See my daily giveaway topics for more details).
But what Legendary card should be included in the Raffle?? My daily giveaway is giving away Reward cards so it makes sense we stick with that theme.
I don't like making such decisions so I came up with the idea of running a poll so YOU can make that decision for me. In the poll I will include 3 Reward Legendary cards. The one that gets the most votes will be the one that will be offered in my Legenday Card Raffle Draw.
Card One: SACRED UNICORN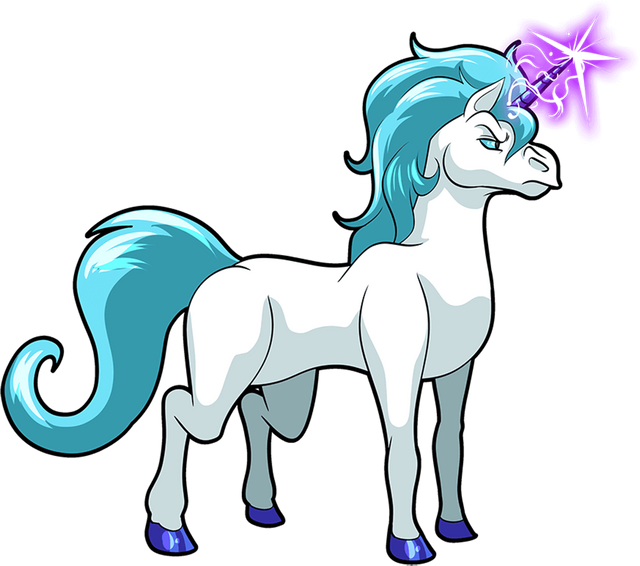 No one can tell why the Unicorns of the Splinterlands have become so aggressive lately. When they take the offensive, these beautiful and ethereal beasts become rabid and ruthless agents of chaos. Their piercing horns can break through a thick wall of Dragonglass, and their healing abilities make them difficult to stop with any weapon.
Card Two: FALLEN SPECTER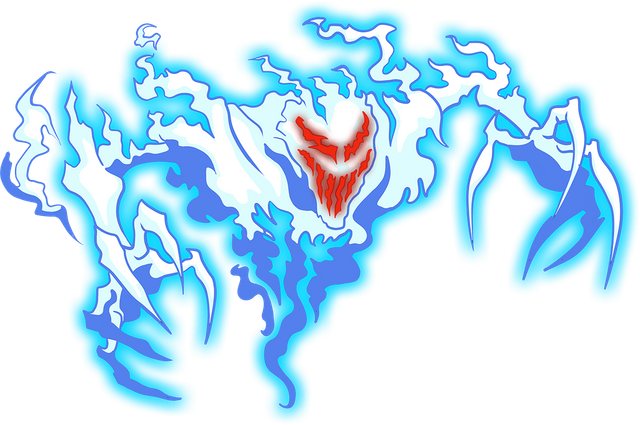 They don't always go away. A Dark Eternal soul is already corrupted beyond the salvation of the living, so to all outside the land of Mortis, they are lost. Even when a Dark Eternal is defeated or destroyed in combat, there is often left a remnant, a flicker of the soul that once was. Sometimes these Specters, clinging to their anger, retain certain physical powers in this realm. The most powerful Fallen Specters are chilling sights to behold when they are called to tournament battle at Mount Mox
Card Three: BLACK DRAGON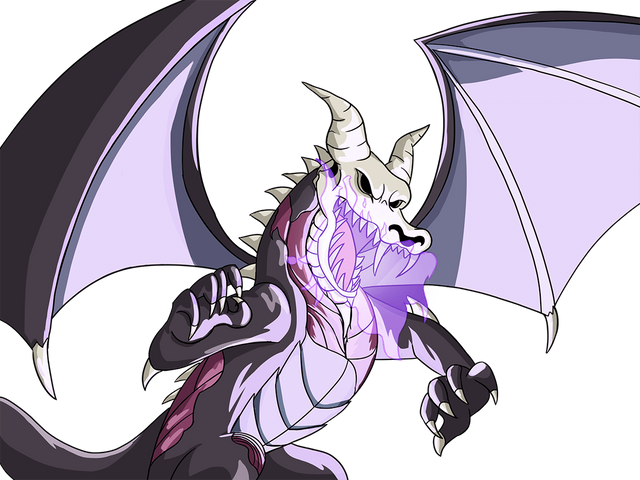 The Black Dragon of Mortis is the only Dragon that has ever been convinced to sign the Dark Contract. His name is Korjack. Korjack is greater in size by far than all other living Dragons, and he could rule them all if he had the ambition. Instead, he focuses on his own progress toward the Dark Eternity.
**Disclaimer: Card Lore has been taken from the official Splinterlands site.
---
---
---
---
Answer the question at dpoll.xyz.