Did you take any amount of 'steem power' in rents?
---
Steem power renting can be useful to boost up your own steem power and vote value. But you have to provide a certain amount of steems to get it. The power will automatically goes from you after the renting period is over. But you will never get back your steem.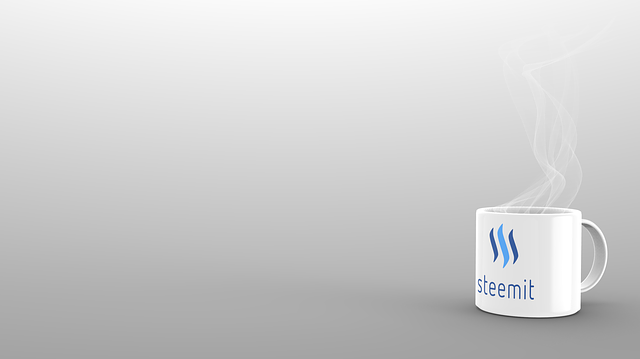 I was experimenting on this and rent 1000 steem power with 40 steem for one month. My sp gone high and also the voting power. But after one month I am like down on the ground with low vote value. It feels like I lost my steem for no reason.
This is my personal opinion, I am not here to judge you. It's every person's personal choice how they choose to play the game!
So my question is did you ever take sp as a rent?
Thanks in advance for your response.
@rem-steem
**Stay Blessed. Keep Steeming.
---
---
---
---
Answer the question at dpoll.xyz.