Poll 2- Choose 5 relevant guys that makes the difference on Steem
Answer the question at dpoll.xyz.
---
On poll 1 I ask you to choose 5 guys from 20, now is time to choose more 5 from different 20.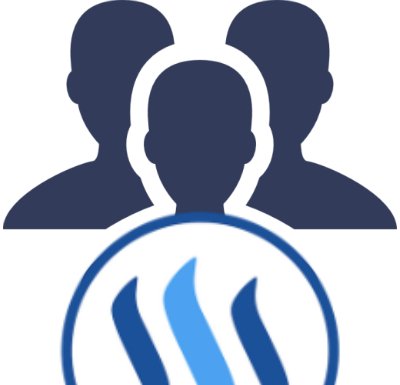 Next week I will pick the 10 guys from poll 1 and poll 2 and you will choose 5 to the final.
---
---
---
---
---
---
---
---
---
---
---
---
---
---
---
---
---
---
---
---