Do you believe the White House should be allowed to refuse to cooperate with an inquiry
Do you believe the White House should be allowed to refuse to cooperate with an inquiry
---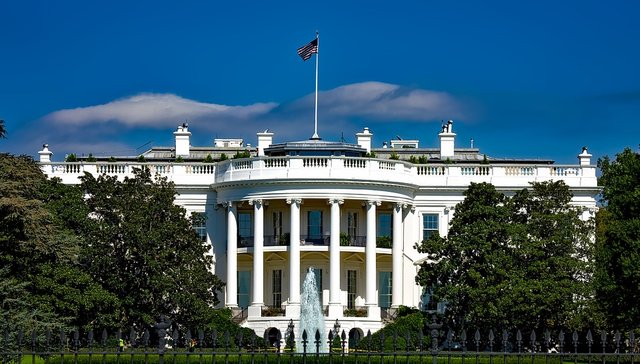 The Trump White House has recently stated they will not cooperate with the current impeachment inquiry and blocked a key witness from Urkraine from speaking with a congressional inquiry.
Do you believe the White House should be able to legally do this?
For more info https://www.reuters.com/article/us-usa-trump-whistleblower/white-house-says-it-will-refuse-to-cooperate-with-impeachment-inquiry-idUSKBN1WN0CV
---
---
---
I will have to get back to you on this one.
---
Answer the question at dpoll.xyz.