How often do you consume fruit?
---
How often do you consume fruit? I do every day, I firmly believe you need to so you don't get sick. It's basically proven by science anyway. hehe. I have daily smoothies, I just call it blended fruit though. NO BANANAS THOUGH. Killing Bananas is wrong!!! 😂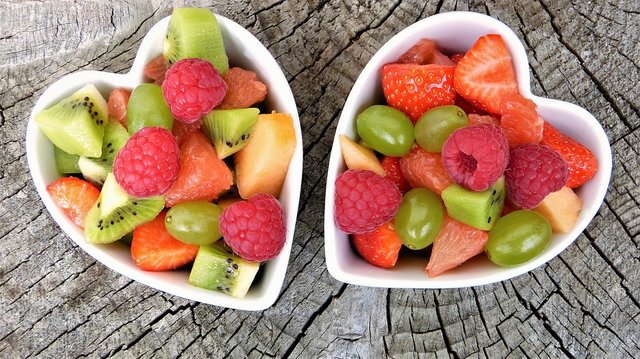 img src
(optional) Also it would be interesting to know what types of fruit you have and how you have them, whether in a smoothie, in other foods, by itself, cooked etc.
---
Vote for me as Witness
https://steemit.com/~witnesses: type in pjau and click vote



Vote @pjau via Steemconnect

---
---
---
---
---
---
---
---
---
Answer the question at dpoll.xyz.