Are You Going To Watch The New Sonic Movie?
---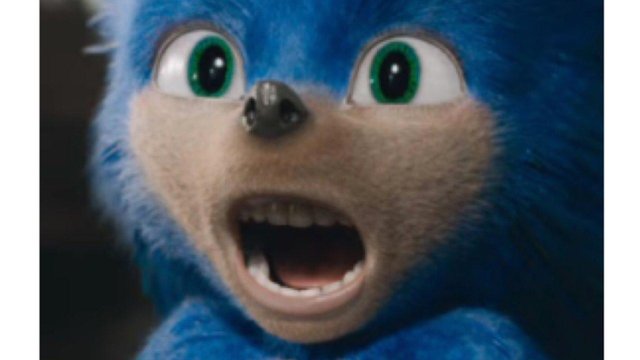 The new Sonic the Hedgehog trailer just launched, watch it here.
Well? Are You Going To Watch It?
---
I'm so hyped for this movie!
---
I'm going to watch it just to make fun of it with friends
---
This looks horrible! No way will I watch it!
---
I might watch it, I don't think it necessarily looks horrible nor great.
---
Answer the question at dpoll.xyz.