Best Berry Showdown : Round 2
Best Berry Showdown : Round 2
---

In the last round of Best Berry Showdown, we had a tie breaker to see which berries got the bottom four spots for this Round.
Tie Breaker Round's Standings : Mixed Berries (60.00%) - Strawberry (20.00%) - Raspberry (13.33%) - Grape (6.67%) - Gooseberry (0.00%) - Cranberry (0.00%)
Looks like no one likes Gooseberries or Cranberries anymore and Mixed Berries, Strawberries, Raspberries, and Grapes move on in this Round with Blackberries and Blueberries.
Which berry do you like most?
BLUEBERRY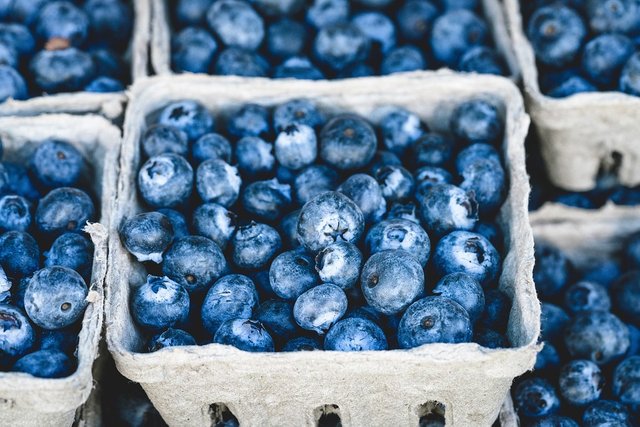 BLACKBERRY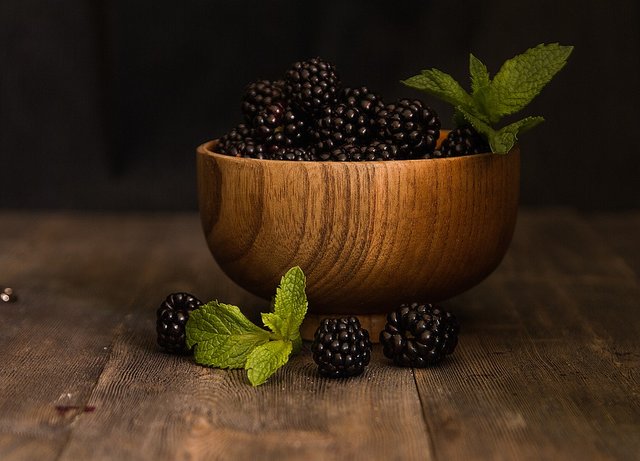 MIXED BERRIES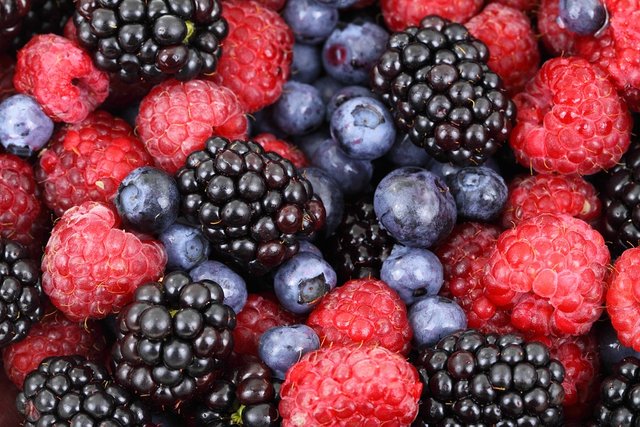 STRAWBERRIES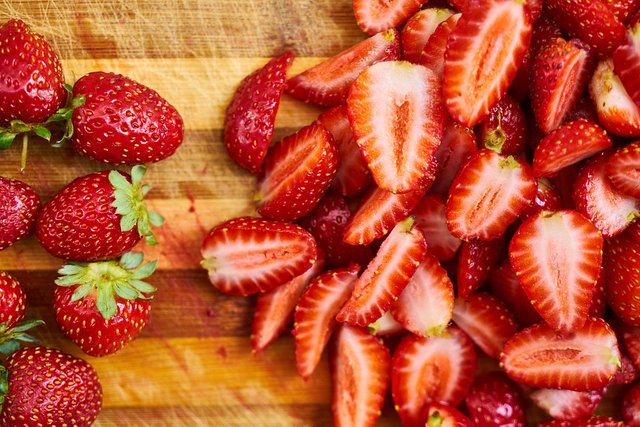 RASPBERRIES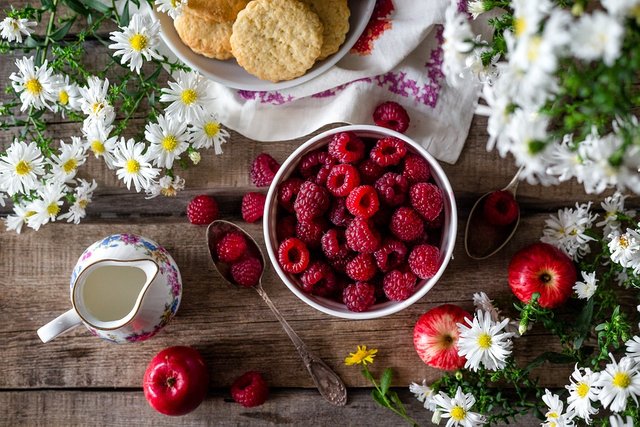 GRAPES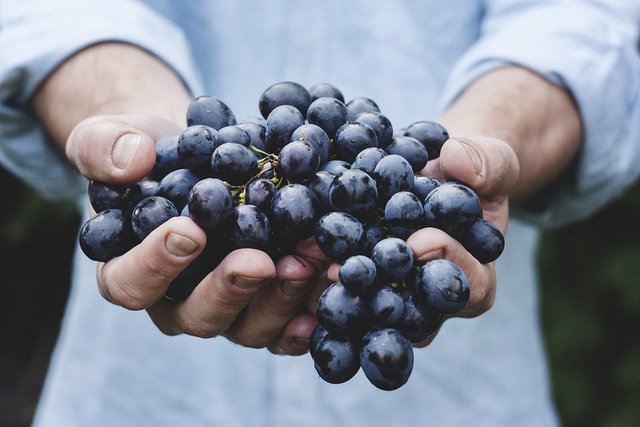 ---
---
---
---
---
---
---
Answer the question at dpoll.xyz.