Is Women's Day Celebrated In Your Country?
---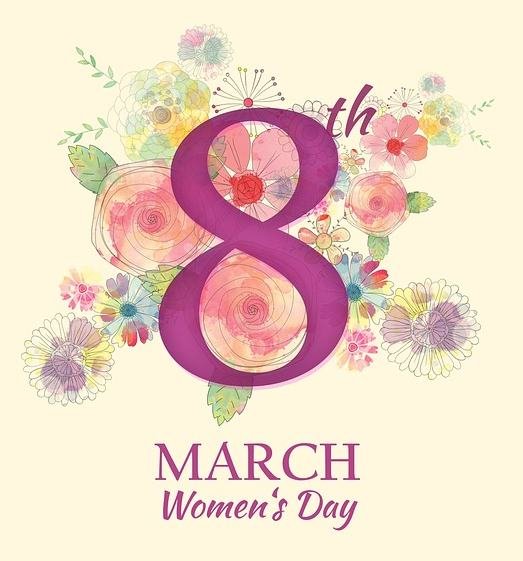 International Women's Day is celebrated on March 8 every year for many decades. The first one was celebrated in 1909, in the USA. "Today, International Women's Day is a public holiday in some countries and largely ignored elsewhere. In some places, it is a day of protest; in others, it is a day that celebrates womanhood" – wrote Wikipedia. "The day was then predominantly celebrated by the socialist movement and communist countries until it was adopted in 1975 by the United Nations."
In some countries, men are buying flowers or small gifts like sweets to their loved ones, colleagues.
And in your country?
(Photo: Pixabay)
---
It is celebrated publicly, in the media
---
---
It is a matter of family and friends
---
---
---
---
Answer the question at dpoll.xyz.