Is the Easter Bunny costume sexy?
---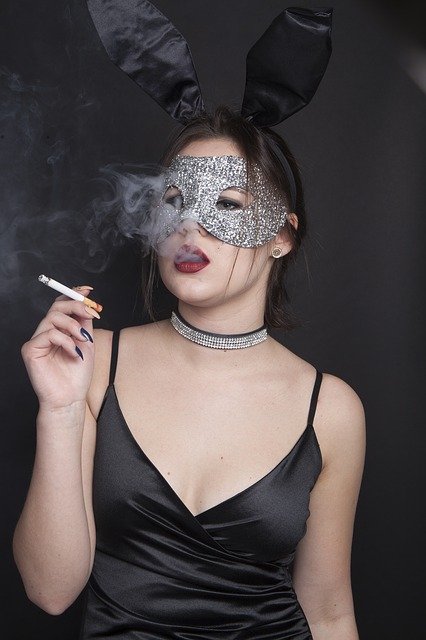 Some people like "cosplay", to play sexual games dressed in costumes, sometimes as part of role-playing. (Another "fetish".) One typical cosplay theme is the Easter Bunny (also called the Easter Rabbit or Easter Hare on Wikipedia.) Rabbits and sexuality are connected because these animals are very fertile. But I found other relation: "The hare was a popular motif in medieval church art. In ancient times, it was widely believed (…) that the hare was a hermaphrodite. The idea that a hare could reproduce without loss of virginity led to an association with the Virgin Mary."
Anyway, a girl/boy in Easter Bunny costume is…
(Photo: Pixabay.com)
---
---
---
---
---
---
---
---
It depends on the person in the costume
---
---
Answer the question at dpoll.xyz.