Do You Think The Home Office Is More Effective?
---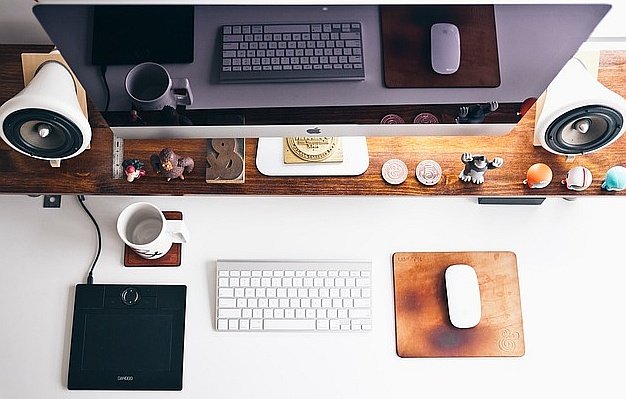 More and more companies are allowing employees to work from home. Others, freelancers, independent entrepreneurs, actors, writers, consultants, agents, etc. are using always their home office. Sometimes, only a notebook means an office for then, or a combination of a laptop, a mobile phone, perhaps a printer or tablet. Wherever these machines are, is not important.
Of course, both solutions can have advantages and disadvantages. For example, it is more difficult to conduct longer consultations at home and collaborate with colleagues. (Although, chat programs can make this easy.) And a central office can cost you a lot of travel time and expenses and is more stressful.
Are the advantages or disadvantages more important? Is the home office more effective?
(Photo: Pixabay.com)
---
Yes, the home office is more effective.
---
No, the central office is more effective.
---
It depends on the work, colleagues, the circumstances in the offices.
---
It depends more on your working habits, capabilities.
---
I don't care about efficiency, the home office is much more pleasant, it improves my quality of life.
---
---
Answer the question at dpoll.xyz.