Are Conspiracy Theories True?
---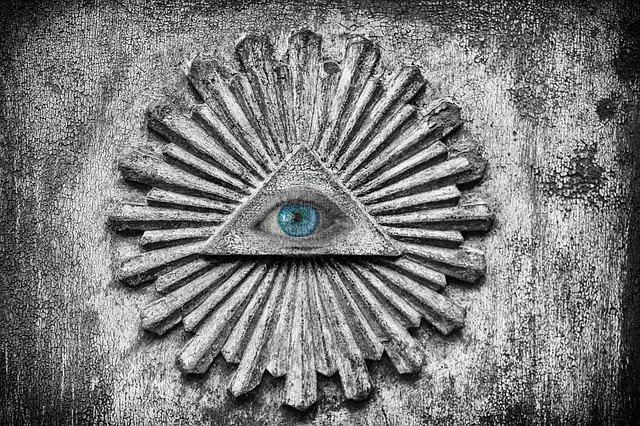 A conspiracy theory is the fear of a nonexistent conspiracy or the unnecessary assumption of conspiracy when other explanations are more probable. Wikipedia
Or, maybe, Wikipedia is also in their hands and understating conspiracies…
(Photo: Pixabay.com)
---
---
---
---
Only if the USA is involved
---
Only if Russia is involved
---
Only if xxx (aliens, some religion, some political wing etc.) are involved)
---
Other? Do you know something…?
---
Answer the question at dpoll.xyz.