Do you think its better to add Bitcoin than to create Libra?
---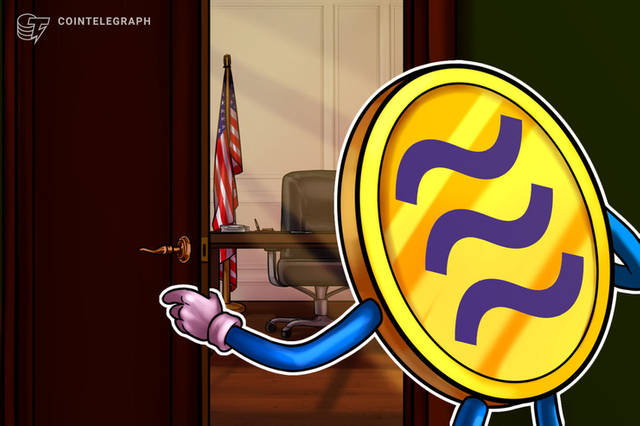 Rep. Warren Davidson (R) has recently been quoted saying that they think it would be a better idea for Facebook to add Bitcoin than it would be to create Libra.
Do you agree?
US Congressman: Facebook Should Add Bitcoin, Not Create Libra
---
---
---
I do not know enough about Libra or Bitcoin to have an opinion.
---
Answer the question at dpoll.xyz.