Hi Beautiful Readers,
We all of us see many doubled face people around us and we faced them in own different way. Some innocent people get trapped by that clever dual faced people easily and such people always faced difficulties due to these people.
How someone can be a dual face? They are doubled cause they meant to get profit and destroy the other one because of certain reasons including jealousy. We should be smart enough so that we can tackle such people easily.
We all need to get trained and experienced to identify who is making you fool and who is guiding you honestly. Be smart and throw such people away from your life to save your life.
Single vision produces worse illusions than double vision or many-headed monsters. ― Donna J. Haraway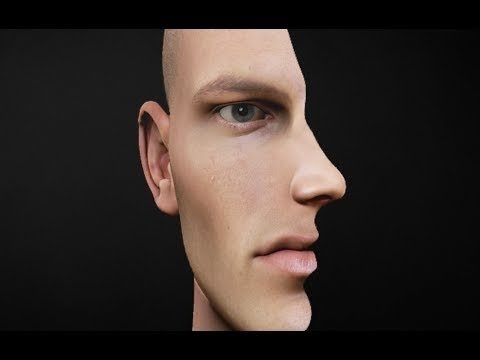 Image Source
[email protected]
🌐eSteem.app | 👨‍💻GitHub | 📺YouTube
✍🏻 Telegram | 💬Discord