Doubling the SPEED will allow more users to use Booster, while the most greedy abusers have to spend their marketing money on more bots than just me.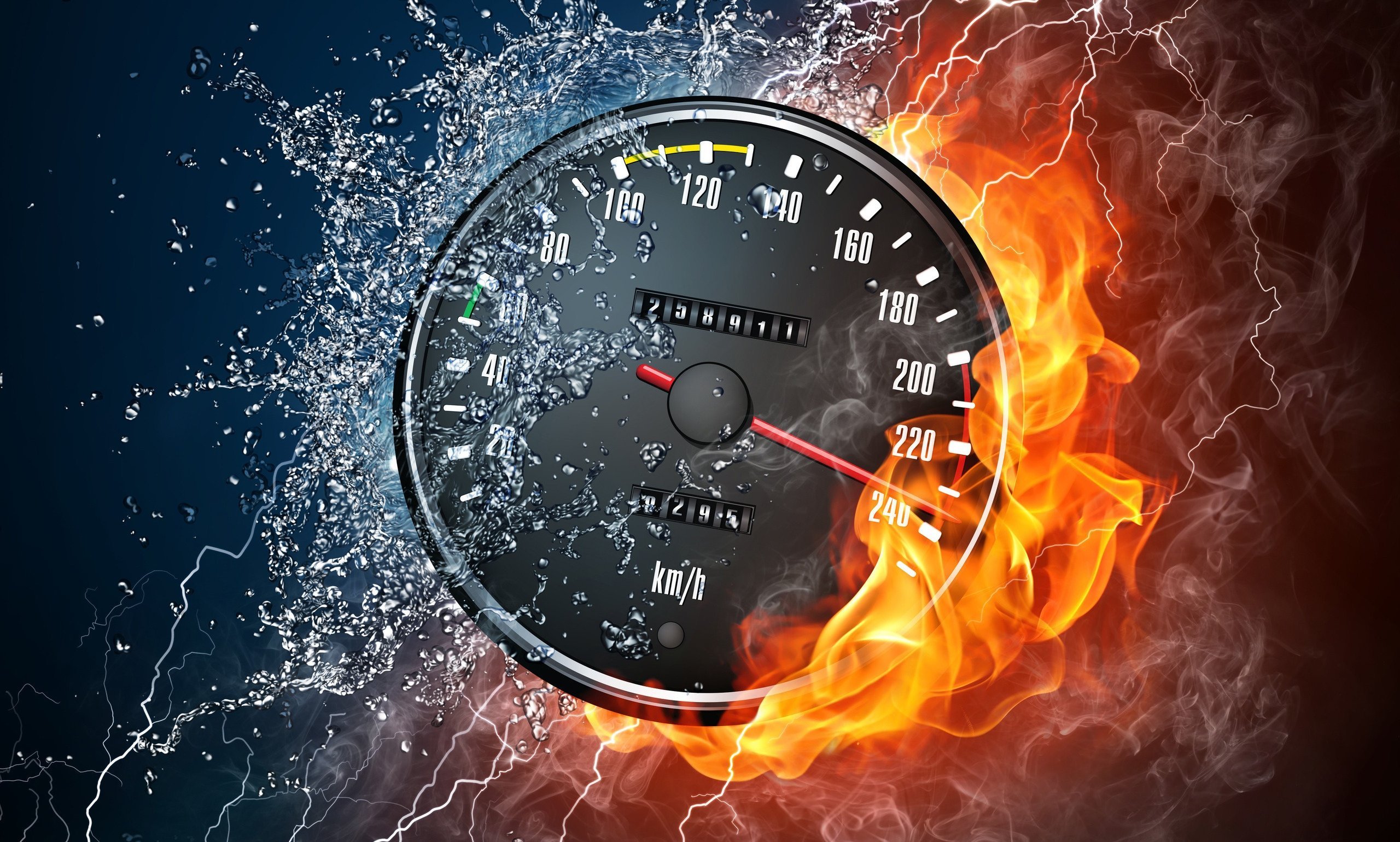 To see which bots are profitable or not and how long time it is until they vote, check out http://steembottracker.com a very nifty tool.
We expect STEEM to grow with millions upon millions of people over the next months, and to stand out in such large crowds as STEEM has already become, one can truly need a Booster rocket to get you up on the trending-list!
How to use me? Send minimum 1 STEEM or SBD to me with a link to your max 2.5-day old post or comment as MEMO. It is very easy, just look inside my wallet. Bids below the minimum will not be processed or refunded.
If Great content creators do not use marketing-bots to trend their content, then "shitposters will." This is the Proof of Brain Attention Economy, Happy Bidding and Good Luck to you all!
Sincerely, @Booster
The 1st BidBot on STEEM.
Support: https://discord.gg/TP6HYAx, @fyrst-witness, @inertia
Data provider: @banjo