Digital Illustration Art Contest | Doodle Doodledayeo Challenge!!
                hello guys this is my entry for the challenge of                                                          @opheliafu 
                  which is to create an art taking into account 3 words. 
                                Tangled | Plastic | Mermaid
                                    that's my imaginart.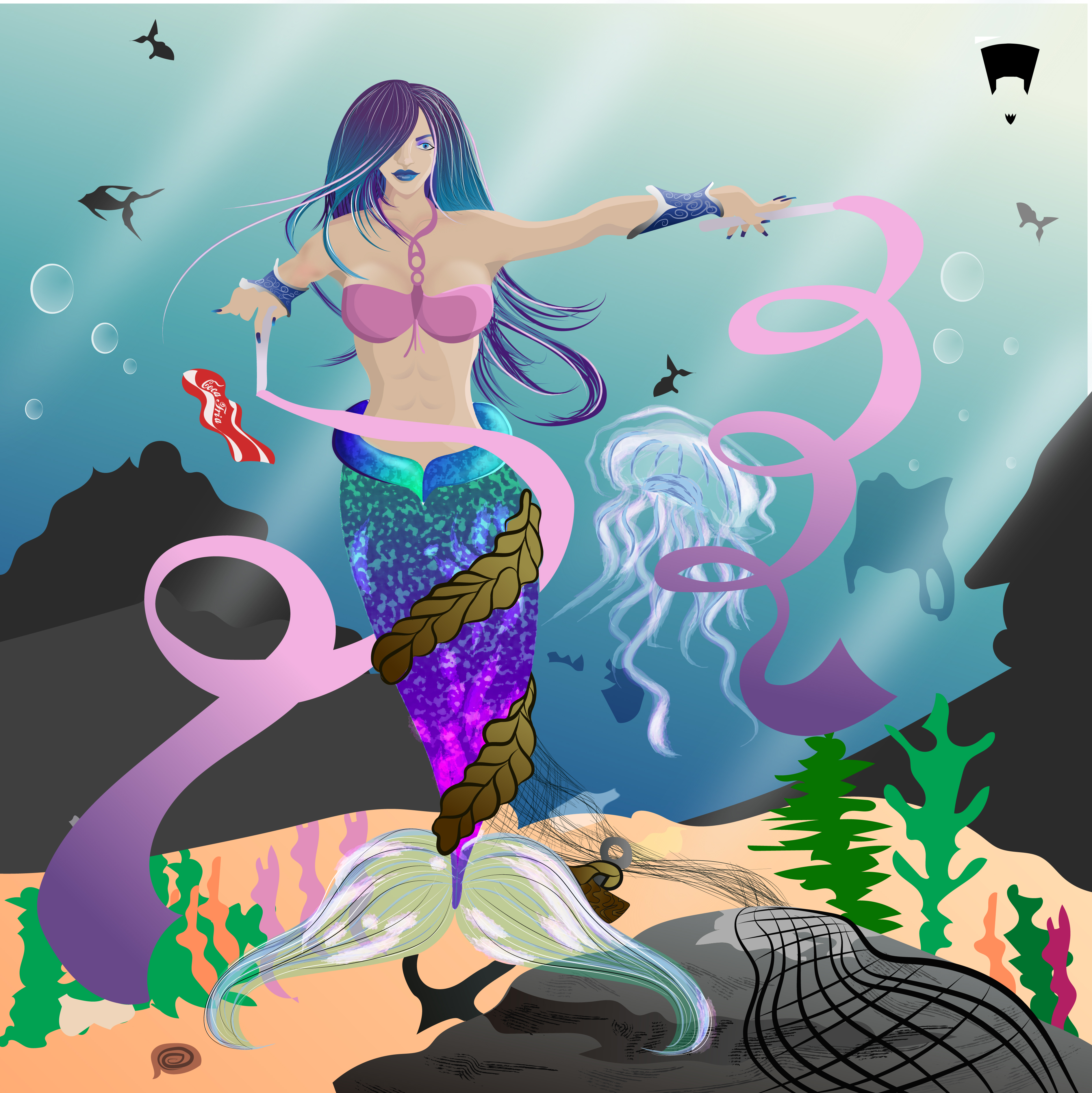 It was several hours due to setbacks, distractions, but it was worth it.
                          Process | Idea | Execution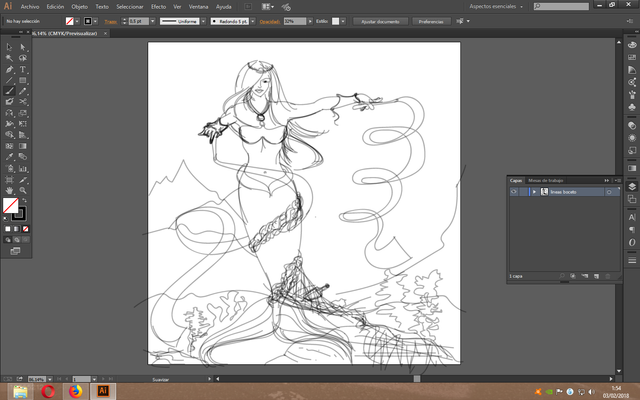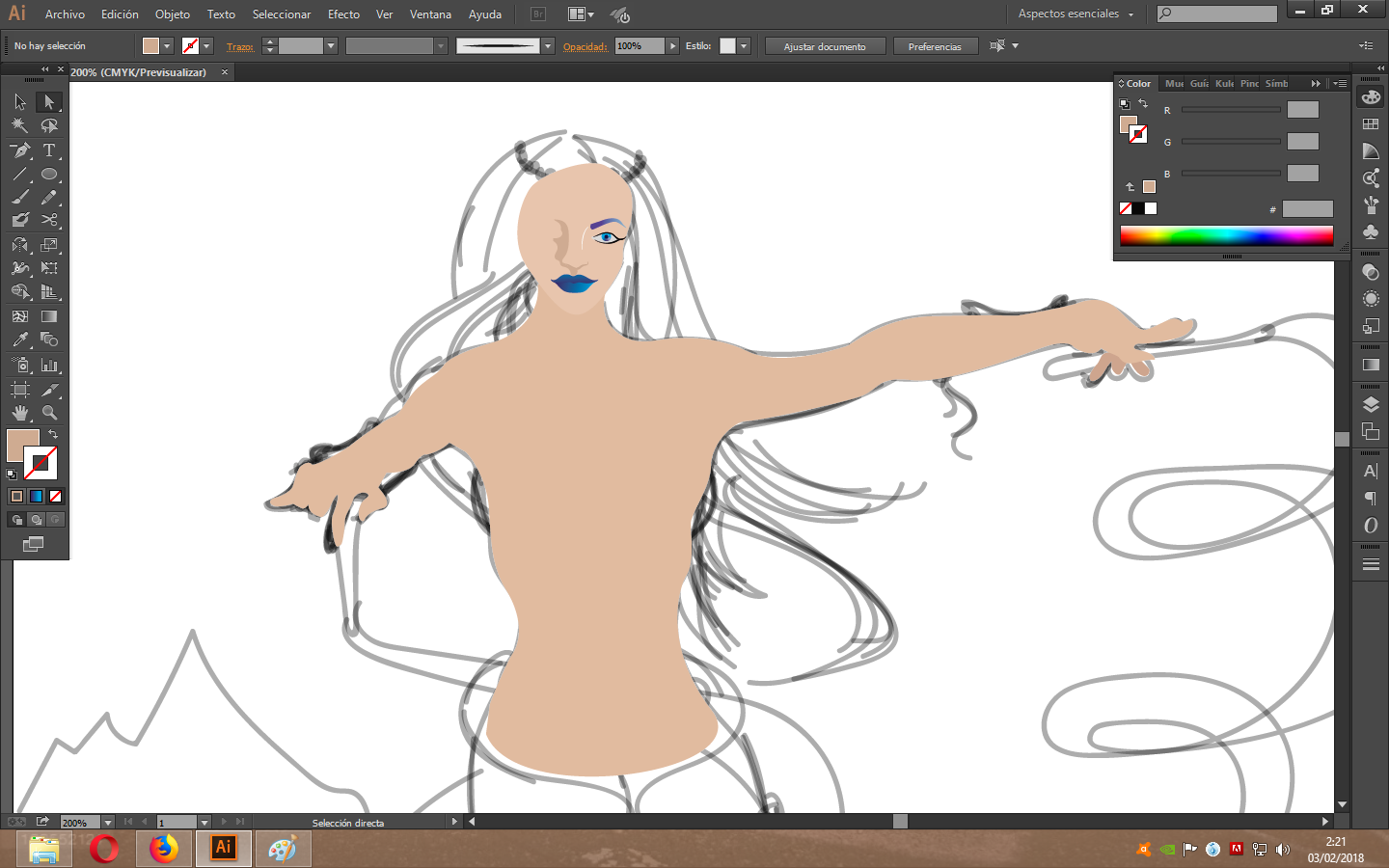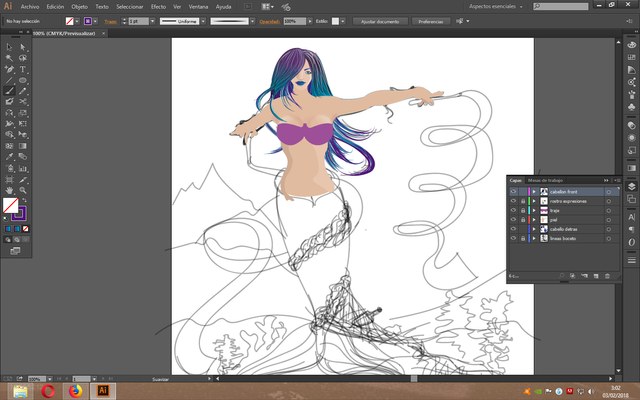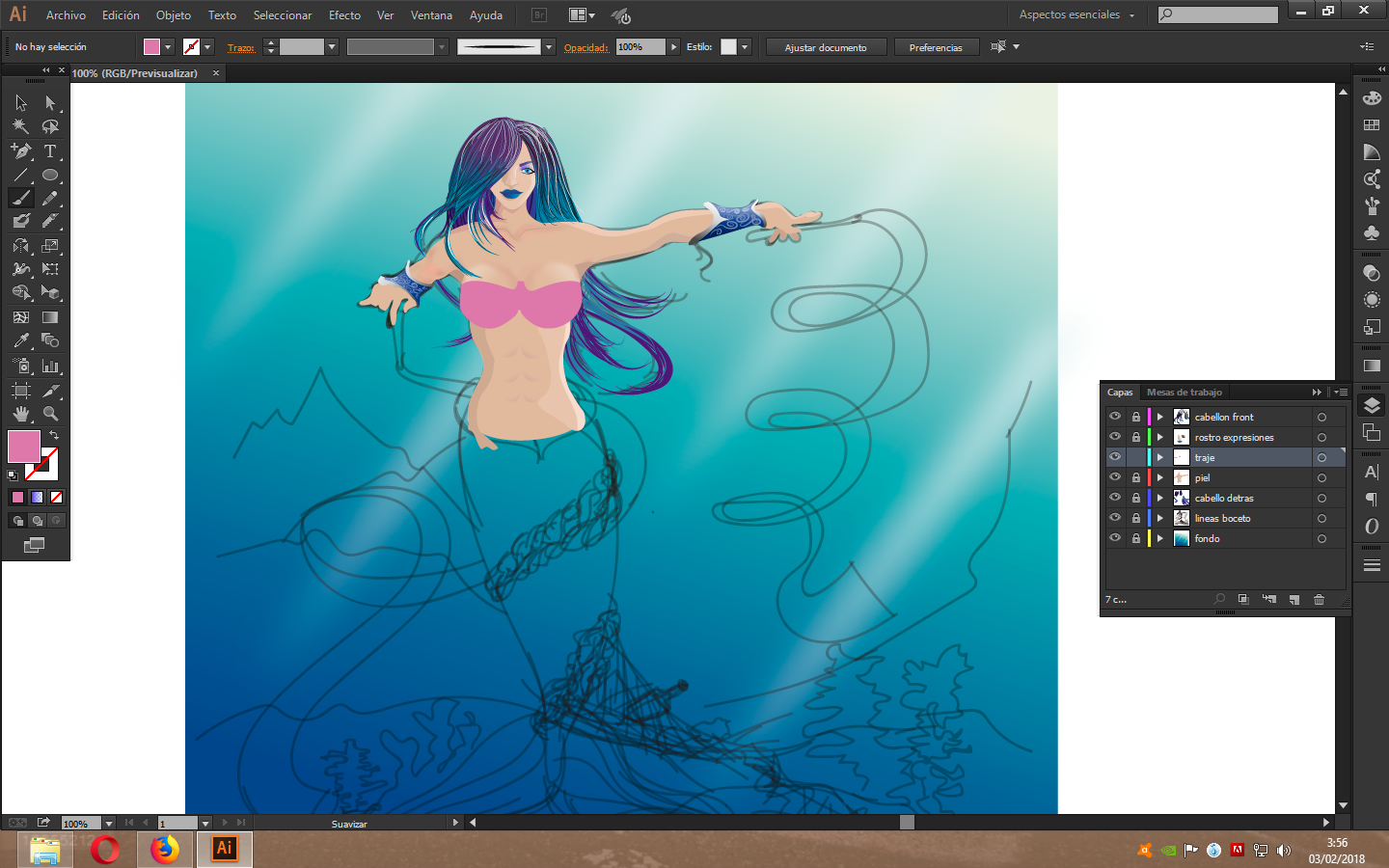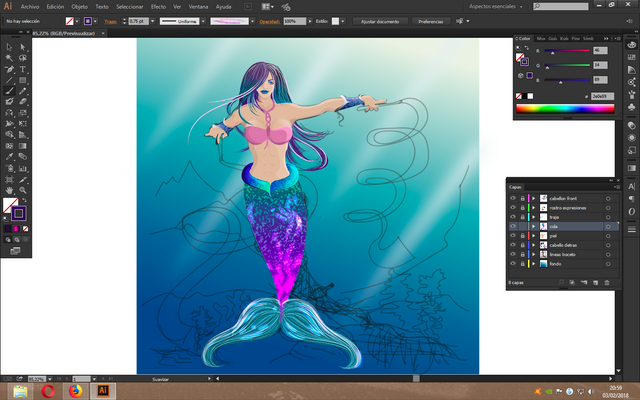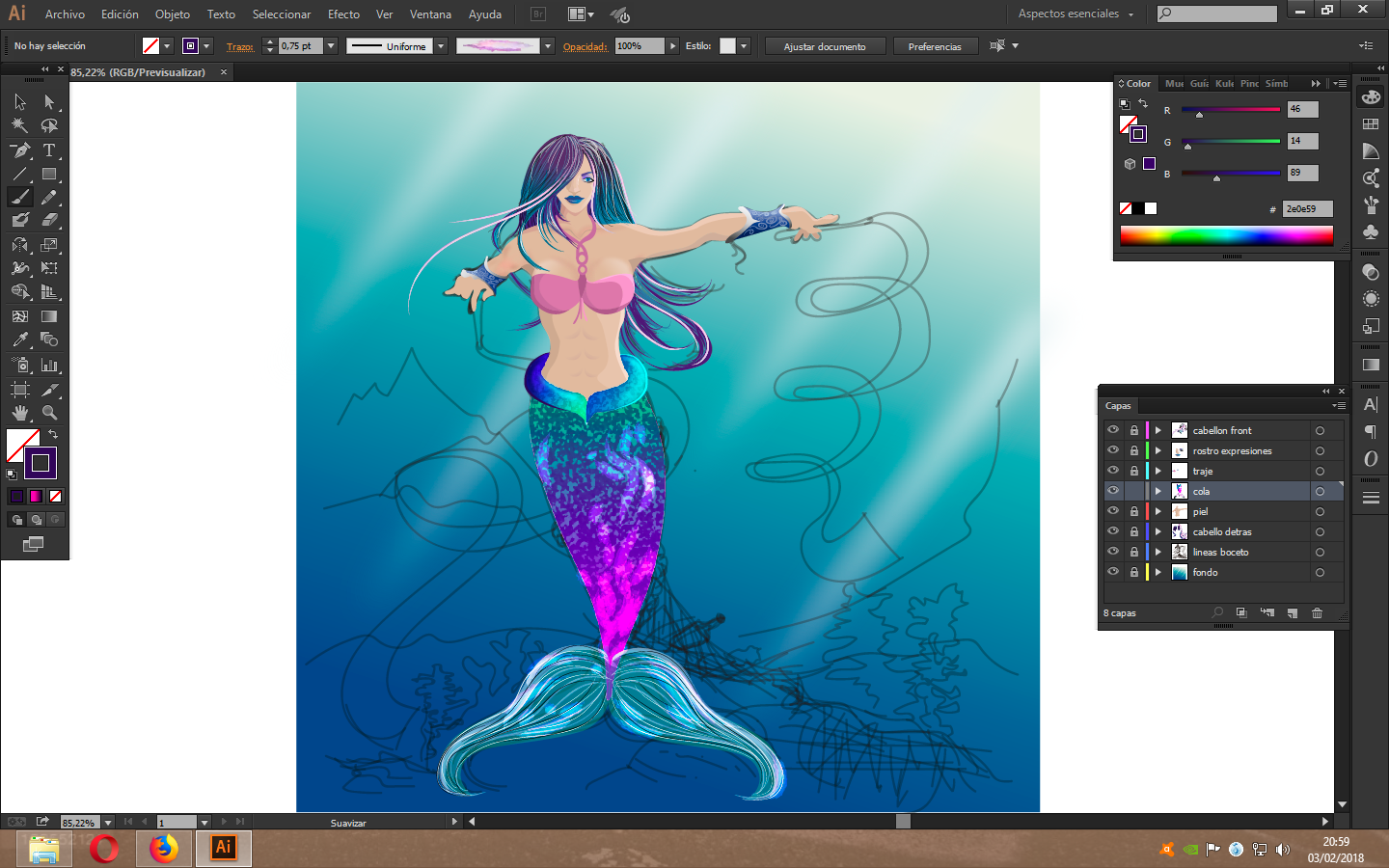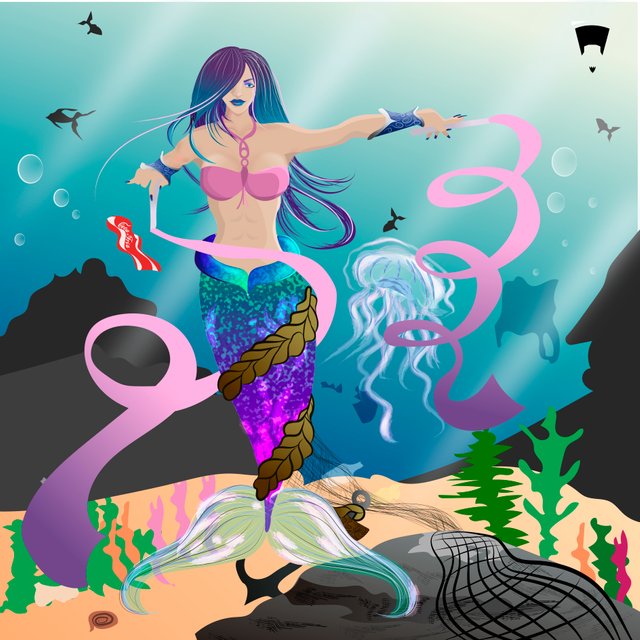 That's all, i hope you like it, greetings.