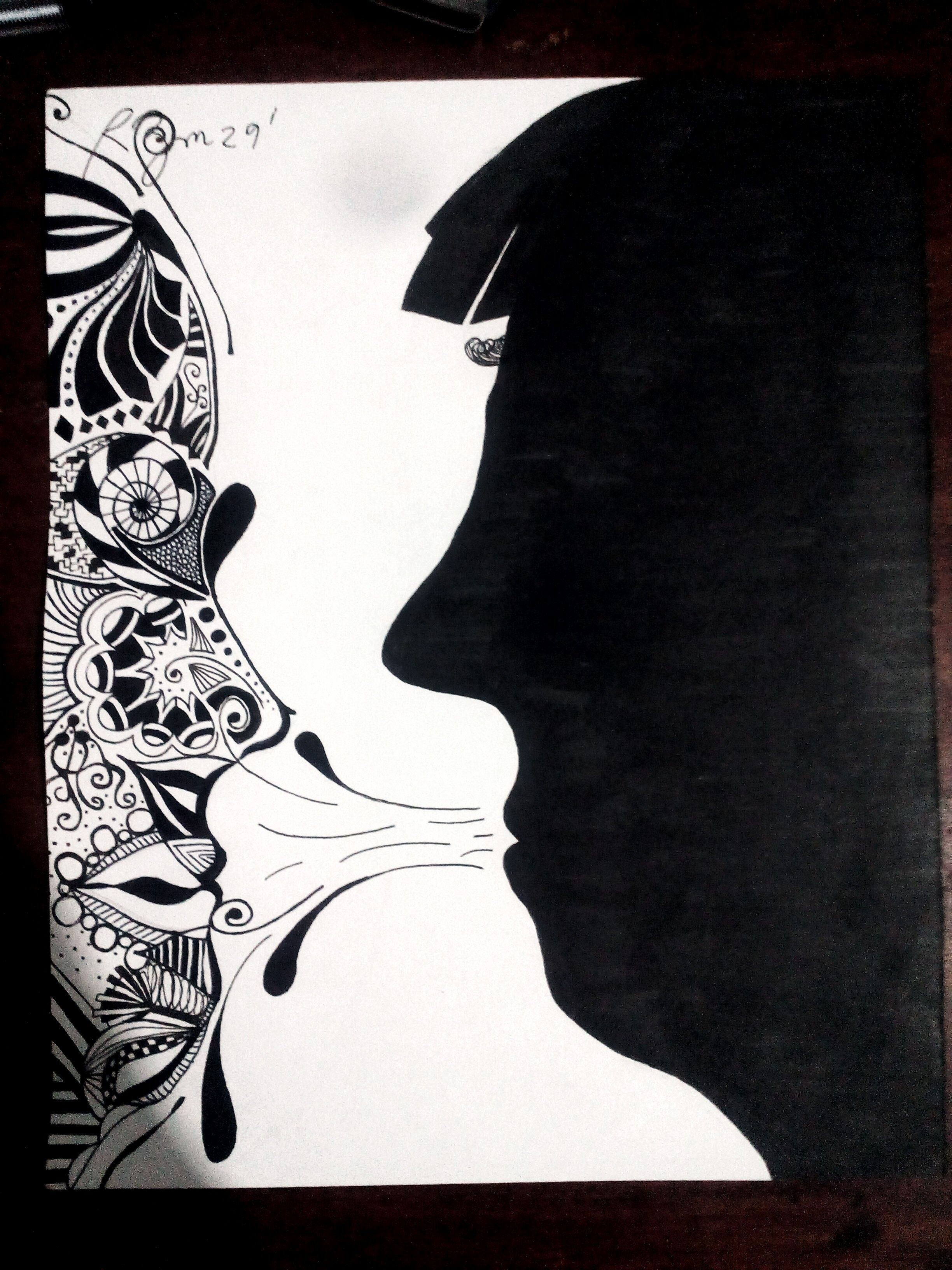 You Are The Air That I Breathe
My love, you made me complete.
Without you I could not breathe.
You fill my lungs with your air,
In this world full of despair.
You made me alive.
Inspite, the trials that I have died.
I could not live a day without you by my side.
It feels like I might suicide.
I love you with every peices of my soul.
You build me up and kept me whole.
You never gone astray and forever stayed,
And I am thankful for that everyday.
Every breath you take,
Everyday I want to be awake.
I am complete now, cause you're here.
Nirvana, you are that my dear.
---
Thank you so much steemians for reading my poem. I hope you really like it. If you don't, you can suggest/advise something on where to improve and I'll your keep advises in my mind. Pls upvote this post steemians and may fellow Filipino kababayans. I love you all. Till my next post again.
---