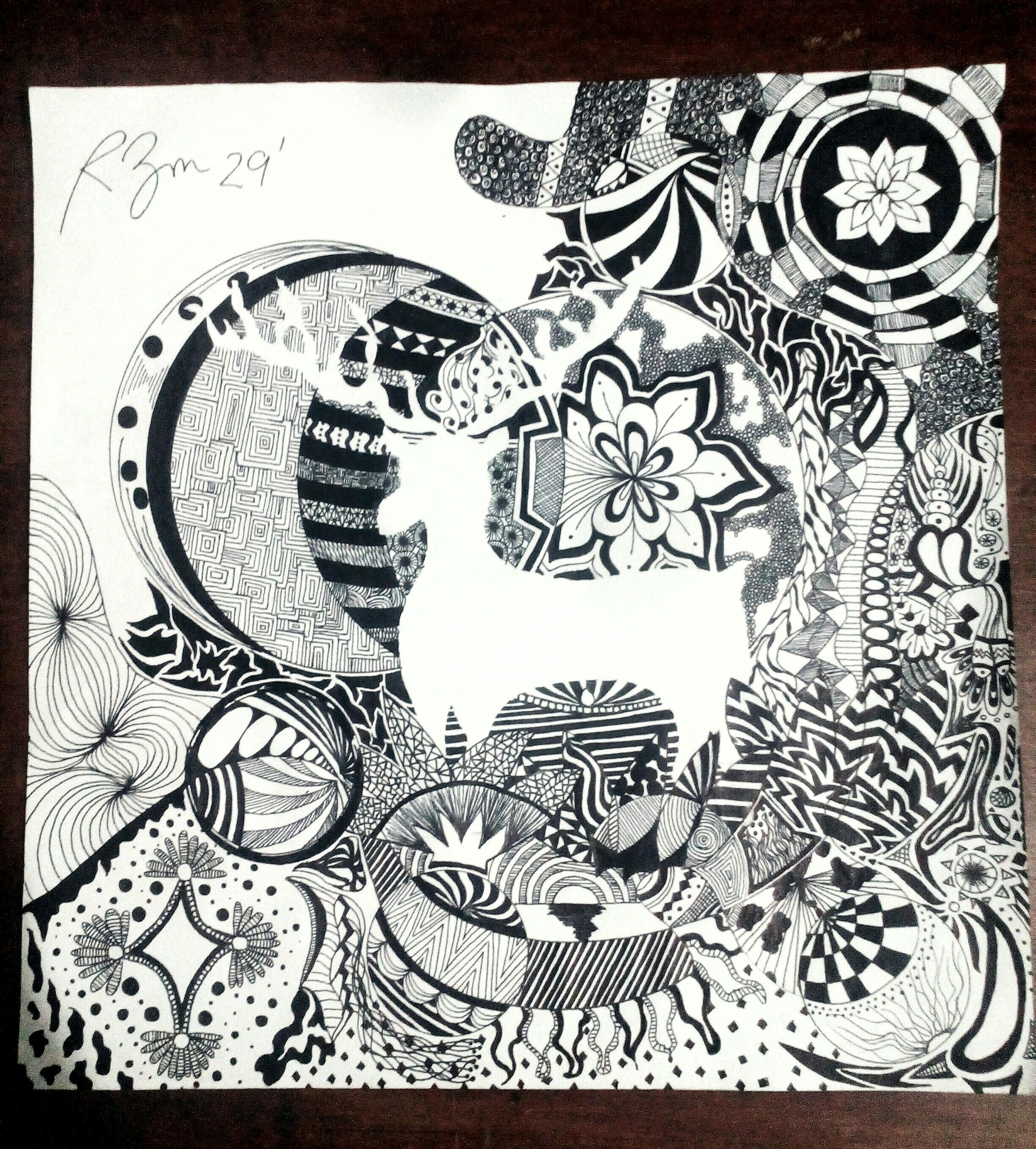 Evergreen
Oh, the beauty it holds.
Its worth is more than gold.
Nothing you could compare
For its world is truly bare.
Home to creatures and all;
Living and non-living it all.
Magnificent and enthralling,
Can't help yourself for falling.
Hope to flourish,
Prosper and nourish,
And forever be cherish.
And they may ever be in our wish.
Let us not forget its importance.
Continue to protect its abundance.
To generation and generations
A world of evergreen is our mission.
**
Medium : Ballpen
**
Hello once again steemians. Hope you like my poem and doodle by upvoting, reestiming and commenting my post. Thank you so much for taking time on reading this. I really appreciate it