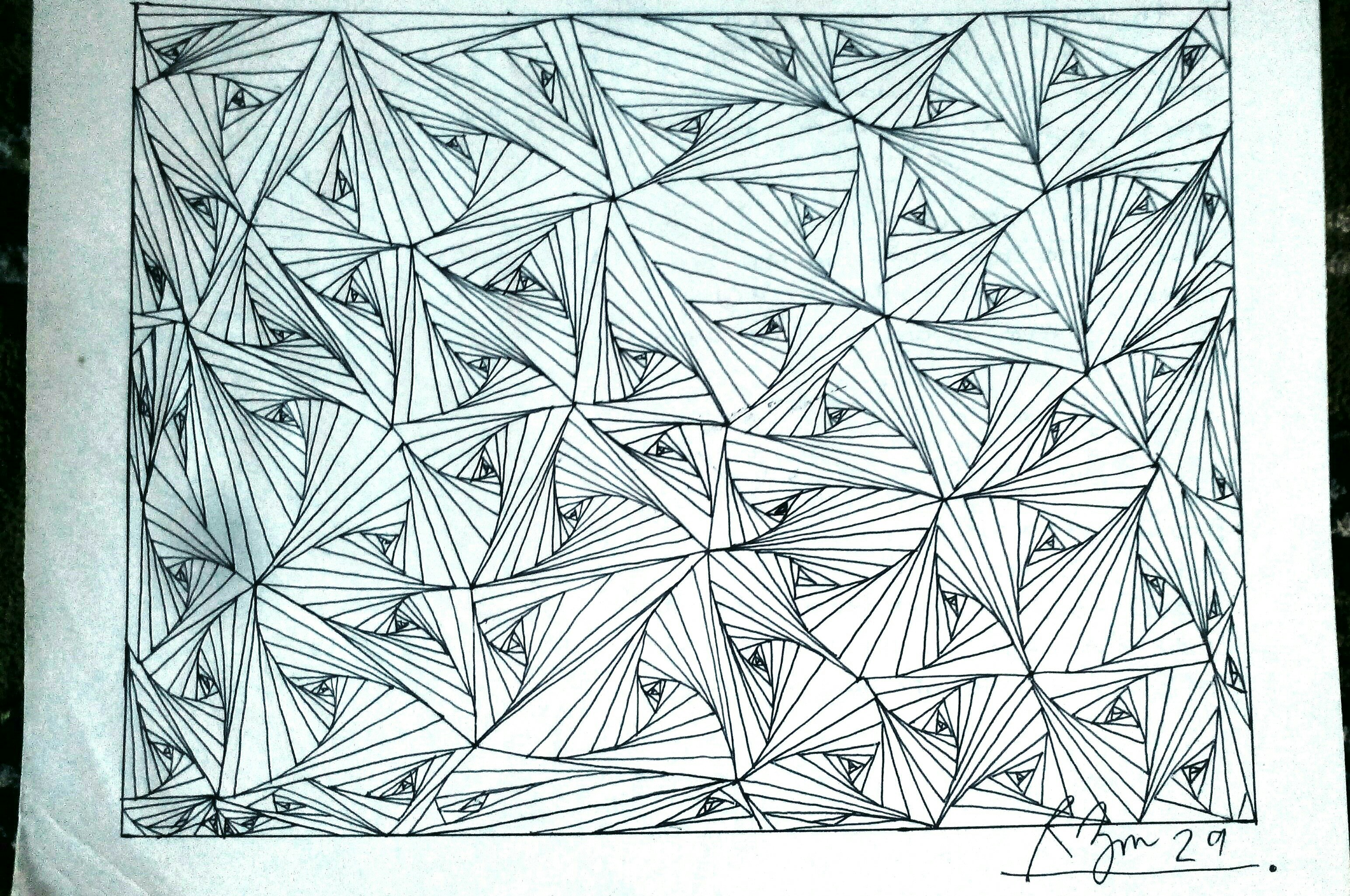 DEVOID
I am plunging downward.
Spiralling like a drunkard.
Its dizzying me,
Its sucking me.
I feel like I am hypnotize
But I didn't realize.
I keep inching forward.
I don't know its reward.
Will I see the end of this
Or eternity will I be in this.
I might be chained to this forever.
Flowing just like a river.
If only I know sooner,
How that one thing could be a killer.
I should have avoid
But now I am in this world of devoid.
**
Medium : Ballpen
**
To those who upvoted and commented on my post yesterday thank you so much. I hope you upvote and comment on this post again. Thank you so much fellow steemians. I appreciate if you take time to read this short but meaningful poem.
!! I just want you to know this style of drawing is not my very style. I just saw it on YouTube and apply it. Thank you to the owner of this style of drawing !!
SHOUTOUT!! TO MY #artguildph team and to my Filipino kababayans here on steemit. Let's support each and evryone of us