Gret Glyer: Entrepreneur and Founder of DonorSee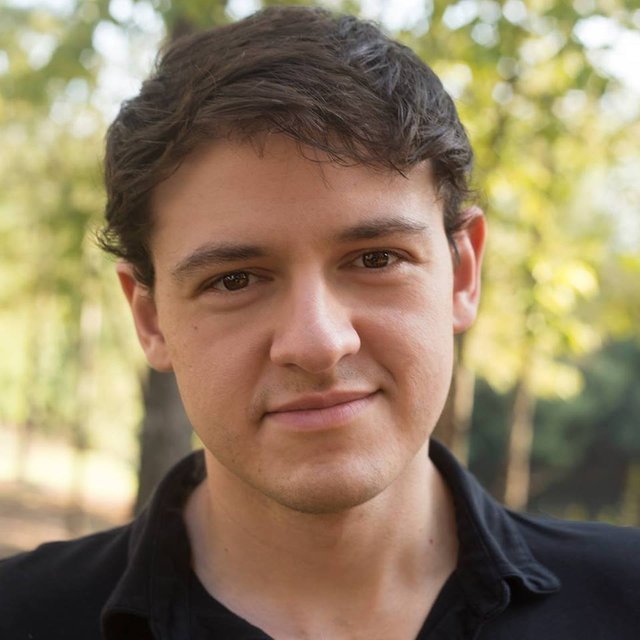 Please enjoy my recent conversation with Gret Glyer, founder of DonorSee. Herein we discussed how he ended up in Malawi, launching DonorSee, Emily's story, the value of $20, making things happen without petitioning others through ballot boxes, currency vs. wealth, how charity can be harmful, the most effective ways to create foreign aid, creating innovative peer-to-peer charity options, a Haiti disaster story, the awesome power of the internet and instant connections with people, how charity can do more harm than good to local economics in time of need, the Tom Woods $800 house, the harmful effects of TOMS free shoes, How Sweatshops Help The Poor Escape Poverty, Child Labor Helps Children in Poverty, How Does One Help The Poor, Is Capitalism Moral, Anarchists In Pakistan, Voluntaryist Japan, political euphemisms, Voting Is Begging For Stolen Goods, Virgil Vaduva: Founder of Cell 411, promoting Voluntaryism, and more!   
"Everything the State says is a lie, and everything it has it has stolen." Friedrich Nietzsche   
Gret Glyer: Entrepreneur and Founder of DonorSee   
Related links: 
-------------------------------------------------------------------------------------------------------------------------------------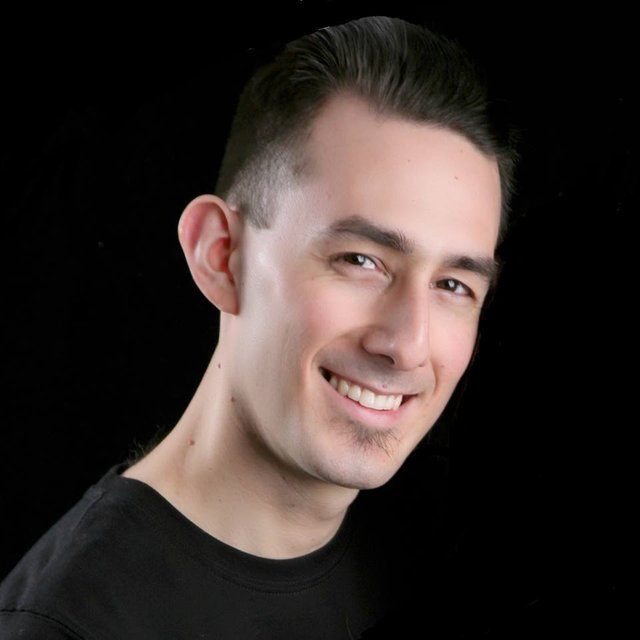 Book a one to one private Skype session to discuss how you can learn and understand Peaceful Anarchism and Voluntaryism. $150 USD per hour to explore and incorporate true freedom into your life now!   
Click on the link if you would like to download my free e-book "Peaceful Anarchism Volume 1" in PDF.   
My name is Danilo Cuellar. Follow me at Peaceful Anarchism. I also run the Peaceful Anarchism Facebook page and produce many YouTube videos. You can support and donate to my work through Patreon. To support me through PayPal please visit my Peaceful Anarchism website and click on the donate button at the top right of the page. I'm a practitioner of Eastern Healing arts with degrees in Acupuncture and Chinese medicinal herbs, I have always questioned the status quo, a path which led me to peaceful anarchism. Through my journey, I have worn many hats, that of a classical pianist, avid chess player, philosopher, comedian, and now father of two little anarchists. My wife brands me as a Cultural Critic, but I am simply following my thirst for knowledge and passion for writing.