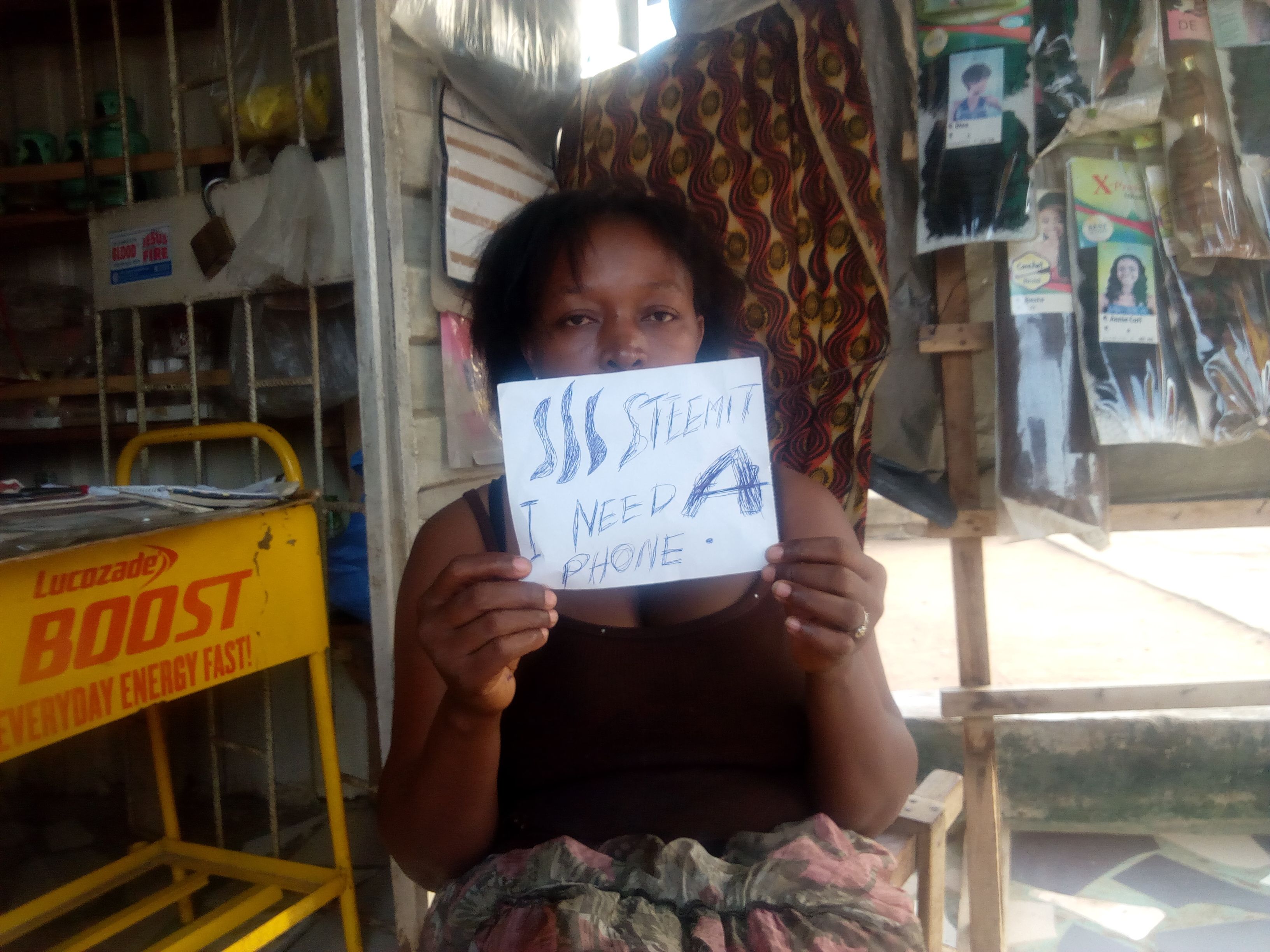 Dear friends,this is a fundraising campaign to help Mrs favour agu, to be a member of Steemit.com community.
Mrs, favour agu, is my hair dresser and she stays some miles away from me. each time I go to her salon, I always tell her about Steemit because i noticed she was not financially okay.and she showed interest, though she don't have a browsing phone.
How can she be registered?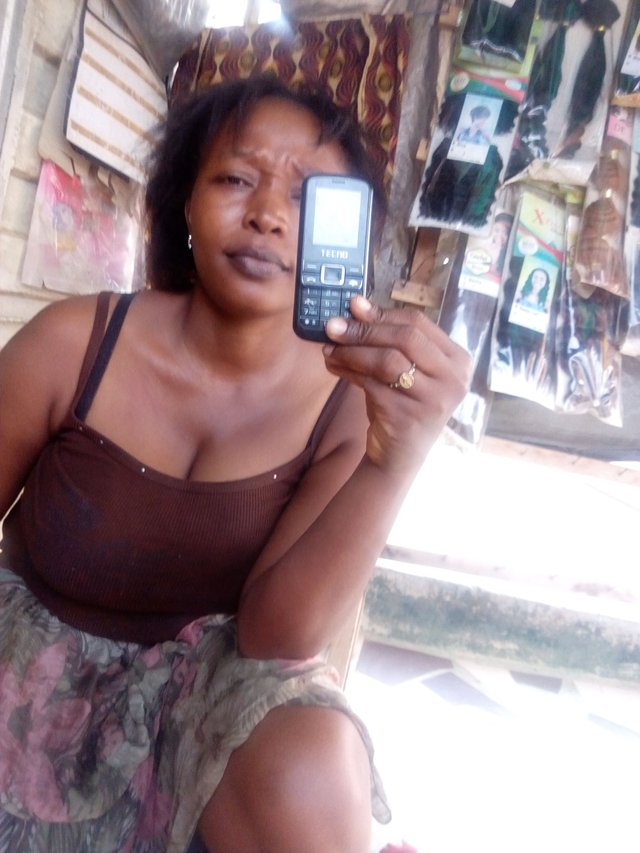 since i don't have the money required to get her a new phone i talked to her about seeking assistant from the community and she agreed and gave me permmision of doing this.
she need a total about of 80SBD to get her a good phone. total amount of (N59,000) Nigeria currency.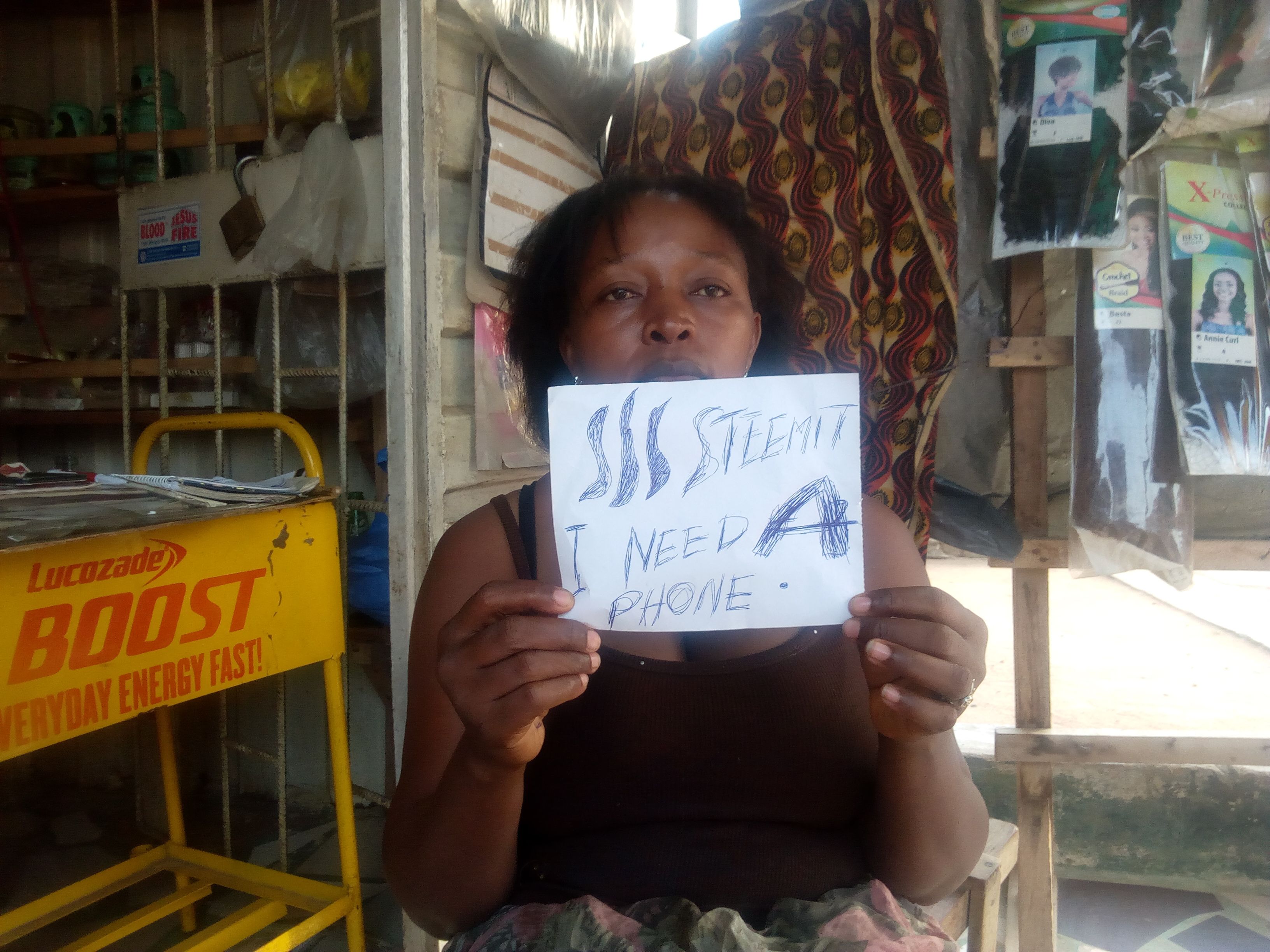 I decided to start a donation campaign here on Steemit platform. I vouched to donate all liquid rewards that I will receive in the period from now till seven days time.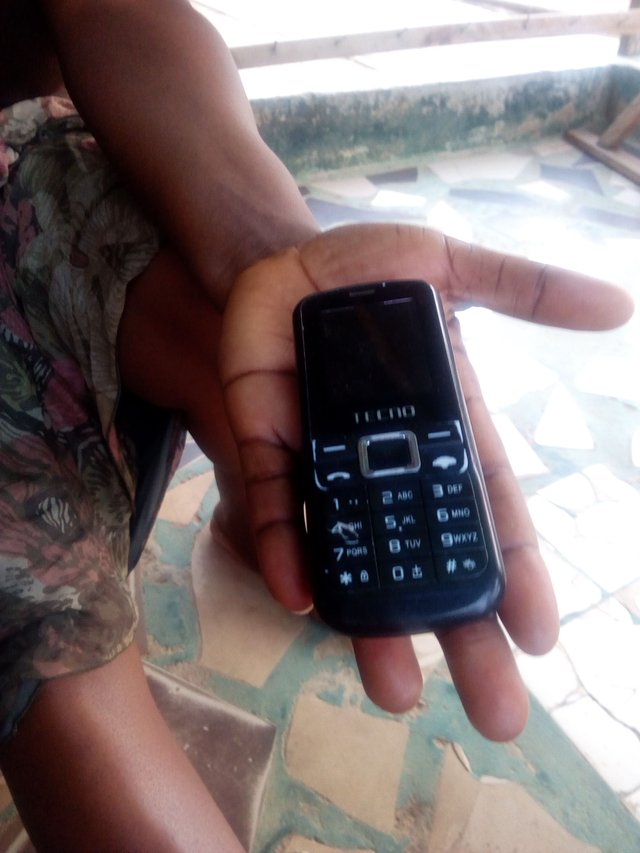 I also decided to keep it all as transparent and public as possible. regular reports are a vital part of this transparency.
This article is my first situation report about the funds collected so far. Though i am still a member of charity organisation you can check us out @steemhelpinghand.
your support on this issue will be very much appreciated by mrs, favour agu, and me also.she can't wait to come into Steemit community to show us her talents since she is an hairdresser, a great gospel singer a mother of a cute little boy.
Please, Think About It And Participate When You Decide.
What Will I do?
i promise you that i will donate all liquid funds acquired through awards from this article to mrs,favour agu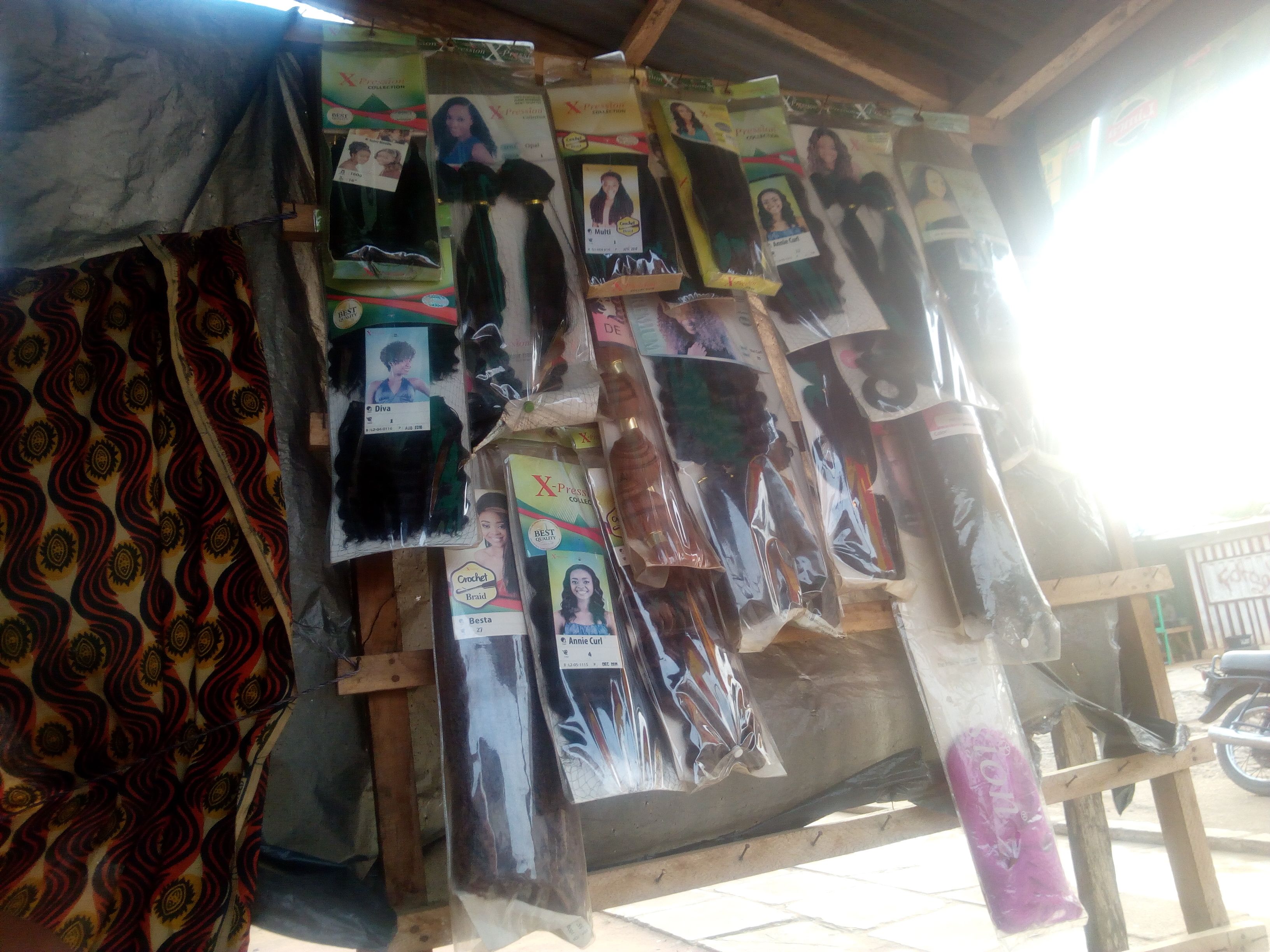 What Can You Do?
You can do many wonderful things!
Before I start numbering them, let me say that your participation is your decision alone. Nobody will force you into anything. You decide whether you will help.
You can donate SBD and Steem directly to my account.
I will make certain that every donated amount will be accounted for.
Thank you!You can upvote and resteem this article and the forthcoming reports of this donation campaign.
This way you will spread the word and we will, hopefully, reach a bigger audience and attract more donors.
Thank You For Reading This!
If you came this far in the article you are a hero already. I know it is a lengthy post but I do want to make it real and believable that this is a real call for help.
Please, consider helping.
Thank you as you consider helping!
Spread the word, please.