why I donated €1000 'into the Internet' and you should too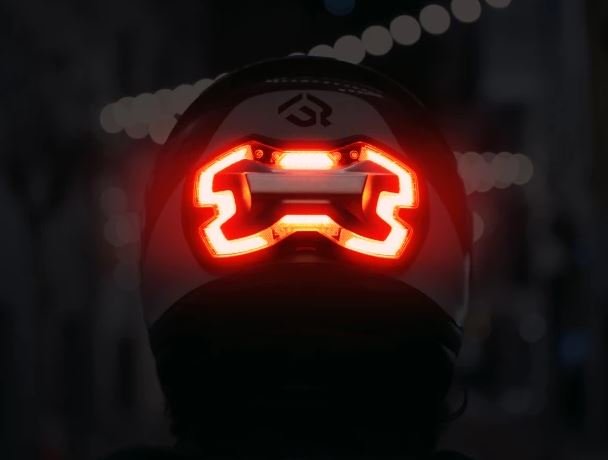 People usually take things for granted. One of them is free shit from the interwebs. There are thousands of people who spend so much energy and time into things that end up being accessible for free. The internet revolutionized the way we exchange goods and services but it also created a whole new level of creativity. It enables people to quickly make content or inventions by their own energy and finances. Bla bla bla, You know...
I for myself never spent money on something that was for free, so decided that it is about time to donate some real money to someone who is creating things of value to me.
The donations were sent out via patreon, paypal, bitcoin & visa. I supported wikileaks, some ASMR artists, some finance channels on youtube and to one of my favourite indiegogo projects, brake free .
Now that you know that radom people from the internet spent money on "free" things I want YOU to ask yourself the following question: "If I had to pay for all the free things I consume on the internet, would I still consume them?"
If your answer is yes, then you have to get out of your way and give something back!
I think everyone of us loves something that needs our support. How about that new crypto-currency project, or the doctor who answers questions for free on youtube, or the guy who want to build an affordable air plane? Someone out there needs our support. And if you can't help physically with your time or your presence, just donate something.