Trump Admin Raising Phoenix Program From the Ashes - Corbett Report Mirror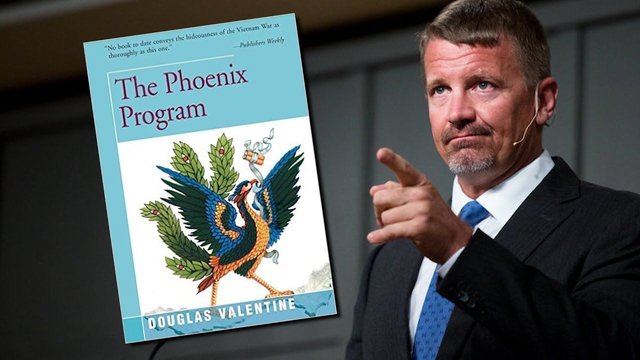 I wanted to mirror this video produced by @CorbettReport because I thought I was so important for people to see and understand. I have been taking a hard line against Trump and I have been getting slammed for doing so, however there is legitimate reason to be concerned about Trump that cannot be ignored or brushed aside. People please wake up, this is not a game, you can't change the system by voting in a new puppet. You cannot use the ring of power for good. People like Erik Prince are advising Trump and this Phoenix Program is a continuation of Obama and Bush's Administration. This is really scary stuff being called for by Top Level Trump advisors like Erik Prince of Blackwater, this is a MUST WATCH!
Original Video on Corbett Report's YouTube Channel: Link
Please Enjoy The Mirrored YouTube Video from @CorbettReport
Below Copied from the Corbett Original YouTube Description:
"SHOW NOTES AND MP3: https://www.corbettreport.com/?p=21592
As The Corbett Report reported last year, Erik Prince, the founder of Blackwater, has slithered out from his hiding place and re-emerged as a figure on the political stage. He is now advocating for a rebirth of the US' infamous "Phoenix Program" to target the ISIS terrorists the US created, and he is advising Trump from the shadows. Today Douglas Valentine, author of The Phoenix Program and The CIA As Organized Crime joins us to discuss what The Phoenix Program is and why its resurrection is so ominous." - Corbett Report
This is being mirrored under Fair Use for Educational Purposes. I am not monetizing this video on YouTube, all copyright belongs to @CorbettReport and I have no issue if he wants to monetize this video and he can contact me to claim all the rewards for this steemit post, which I will gladly transfer to him if he so desires.
Have a Nice Day Everyone!
Help me out by up-voting and re-steeming this and or by making me an Independent Journalist by funding me on Patreon with monthly support. My Patreon
Don't forget to follow me @TitusFrost for more of my work coming in the near future...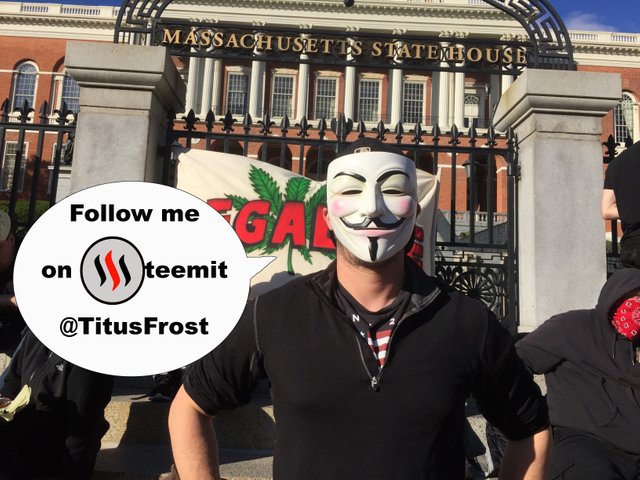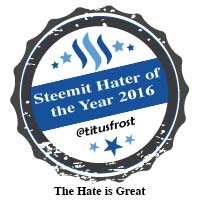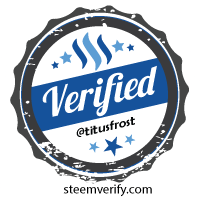 All votes are for 100% SP Powering Up, because I believe in this steemit platform long term. I also plan to be alive for a long time, see my Clinton Body Count Film to understand why I say this.
You can also connect with me on: