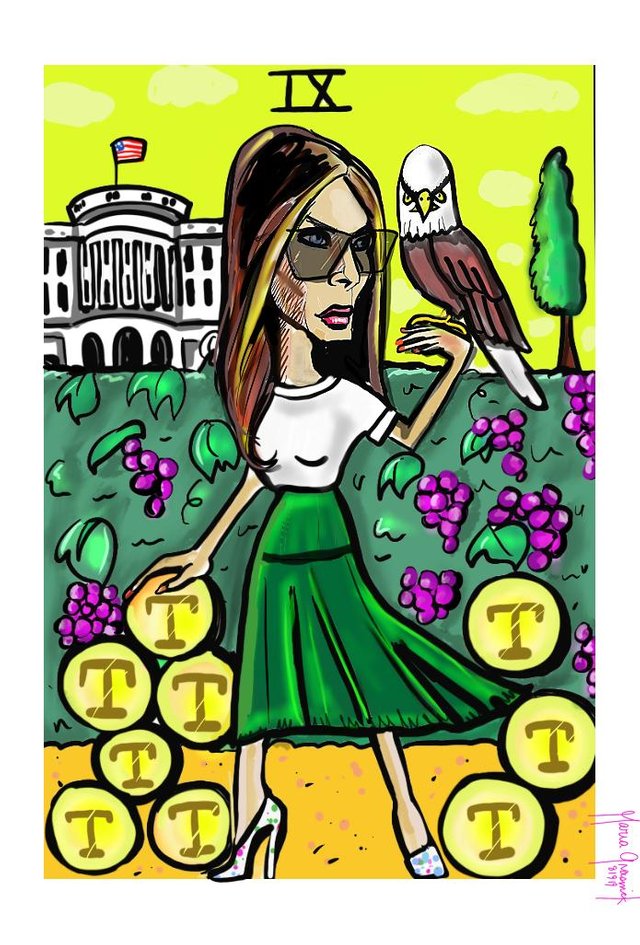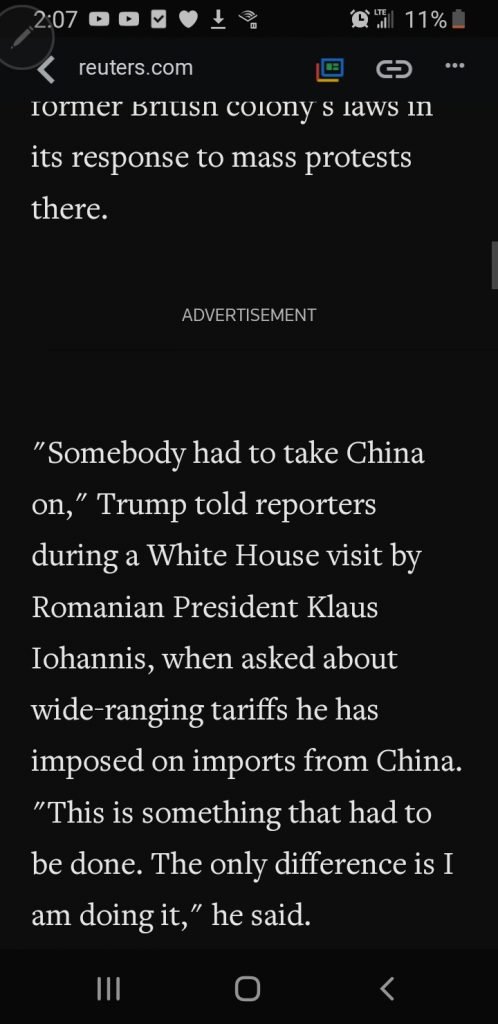 Somebody has to take China 🇨🇳 on. Trump said. It was so powerful. I took a still. And did a caricature.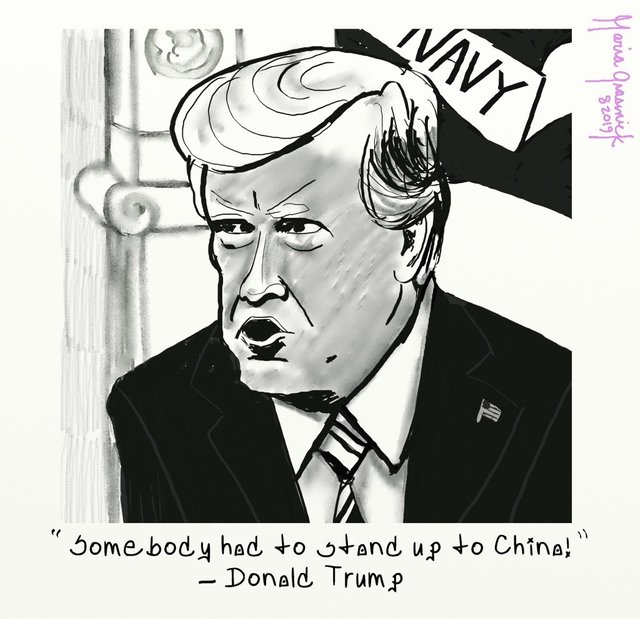 I love drawing him. It was more of a portrait.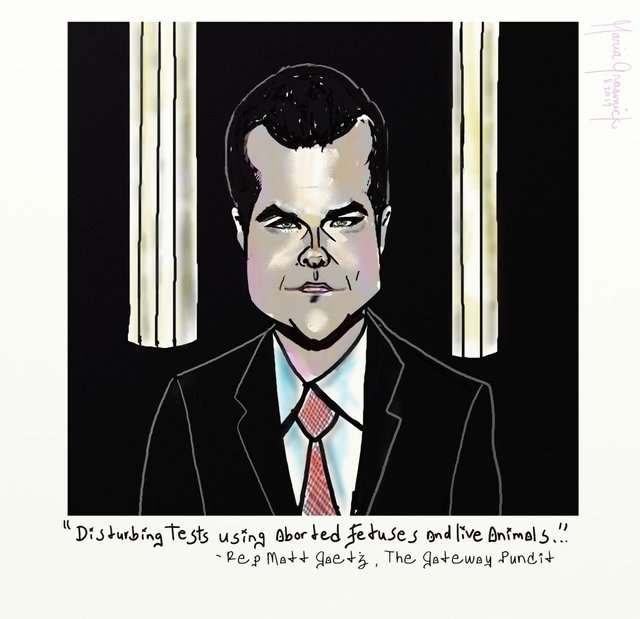 I could not believe the Gateway Pundit article by Cassandra Fairbanks. I was like what. ❤️ rep. matt gaetz is gonna stop this abomination!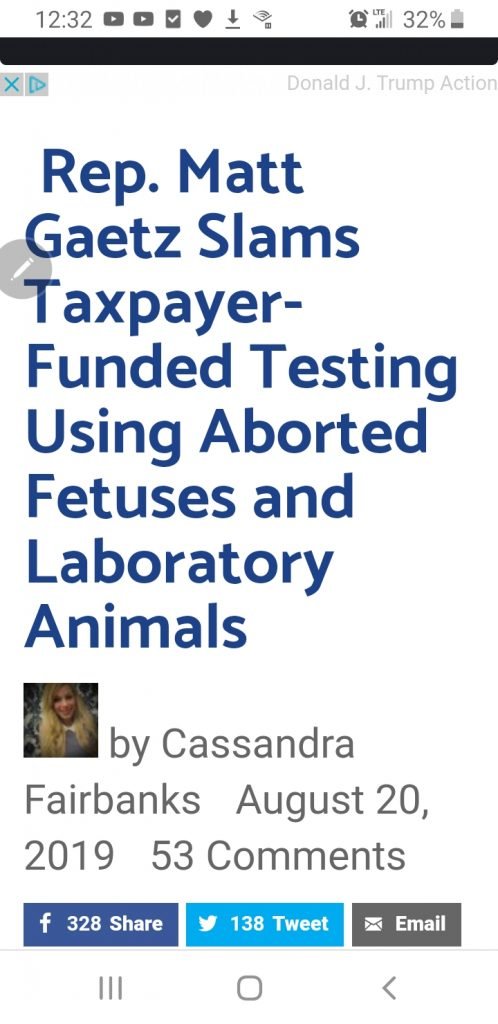 Great article. Look the authors cute photo. I got a dress like that. After seeing her in it. I love the collars.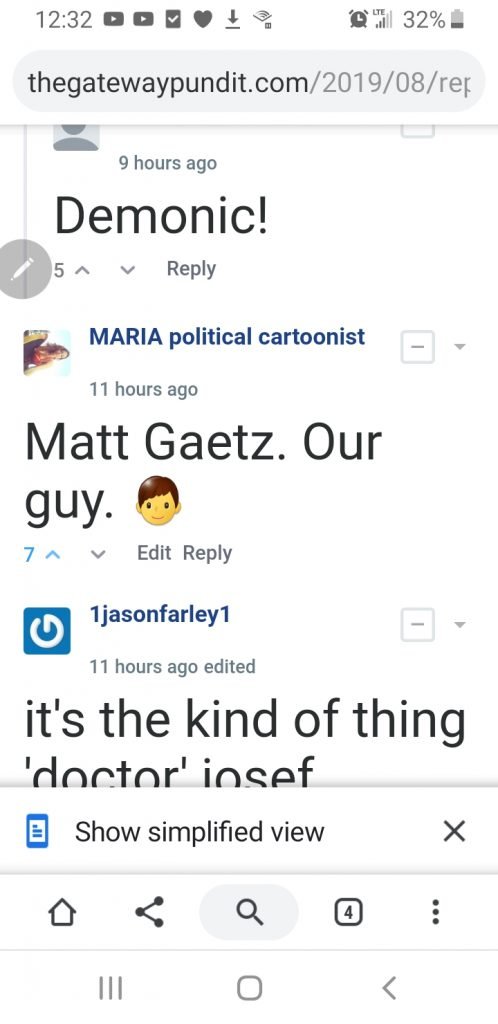 I always comment. Once I said globalists need to be banished in the underground's. I was banned from commenting. I had to write Jim hoft himself. He unblocked me.
See I make videos too. We all can. I want to inspire. I have original content. I bought music from " Uap channel " on YouTube ( look into his channel) we all can be political cartoonists. The highest office in that 🏭 industry.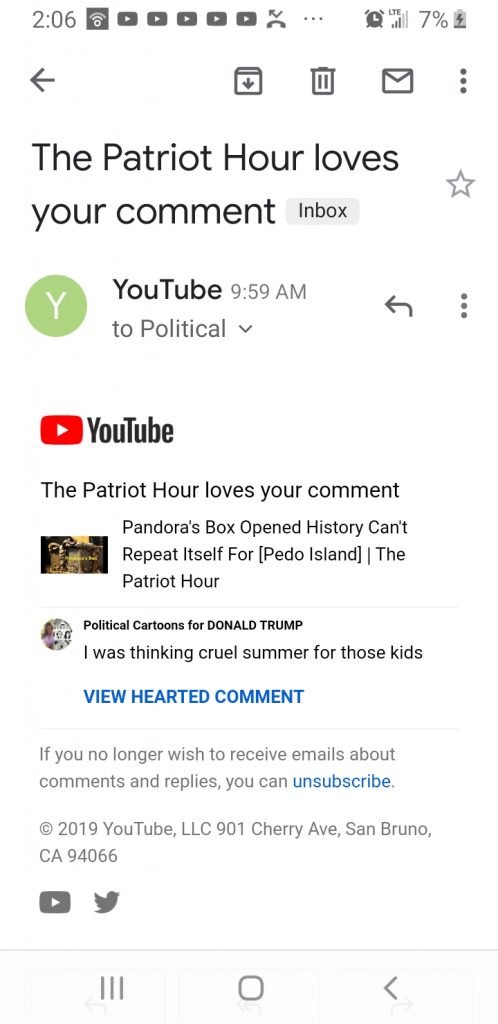 Sentimental snapshot. He was playing the song cruel summer in his epstein documentary.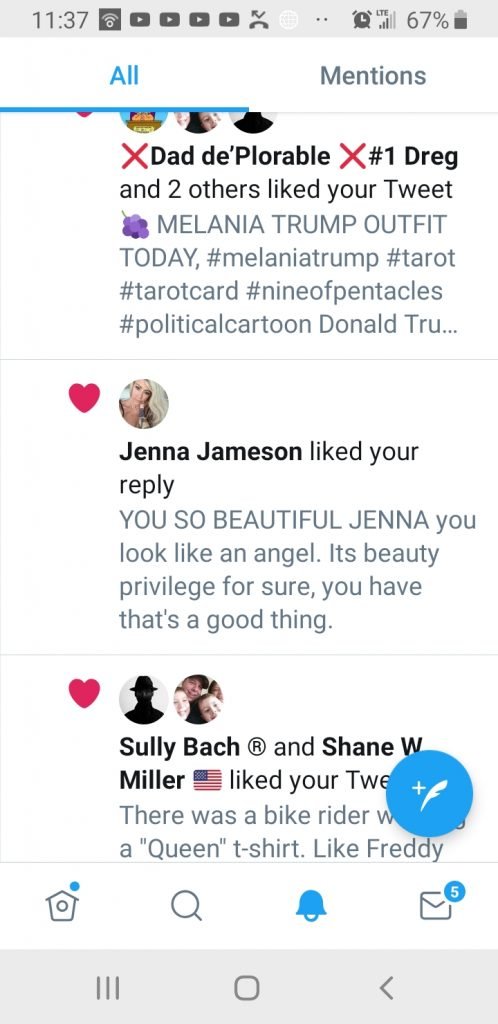 "Sb" is secret account of I think I know who. ❤️

Now I was obsessed w Jenna in the 1990s. I worked on beacon hill boston video store. While I was dancing ballet 2 to 3 classes a day. At a Harvard University campus church. 7 years. I know who she is.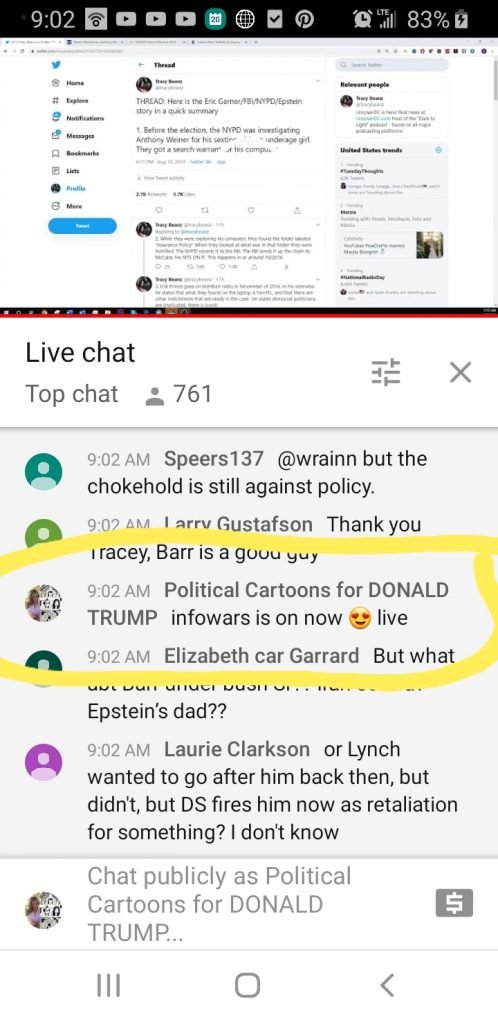 Tracy Beanz sorry. I have alarm on my phone for infowars.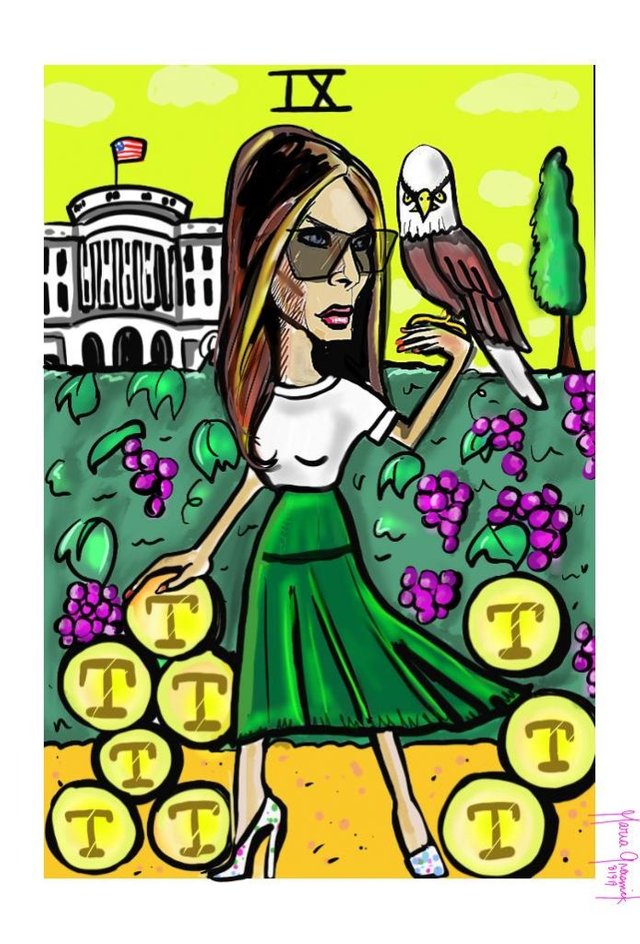 Flotus tarot card. I actually asked the tarot what to draw. This card came up. It was flotus. I look her up. Bam! Great new outfit. I Love the white t-shirt w green leaf skirt. And the 👠. Louboutins!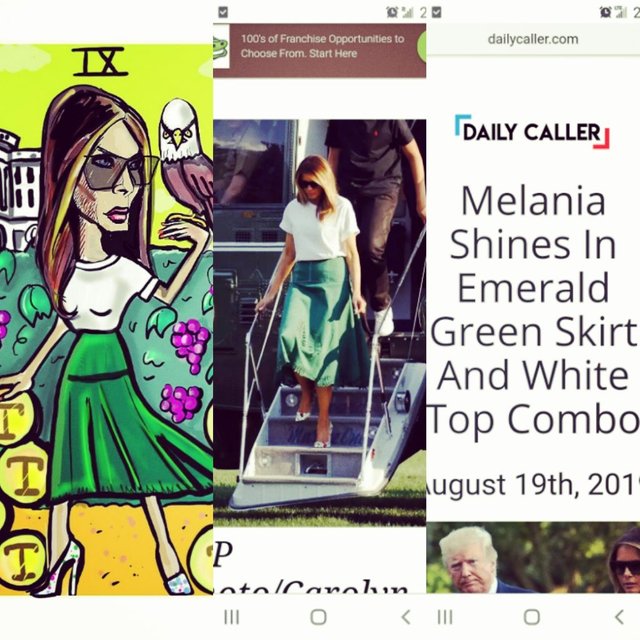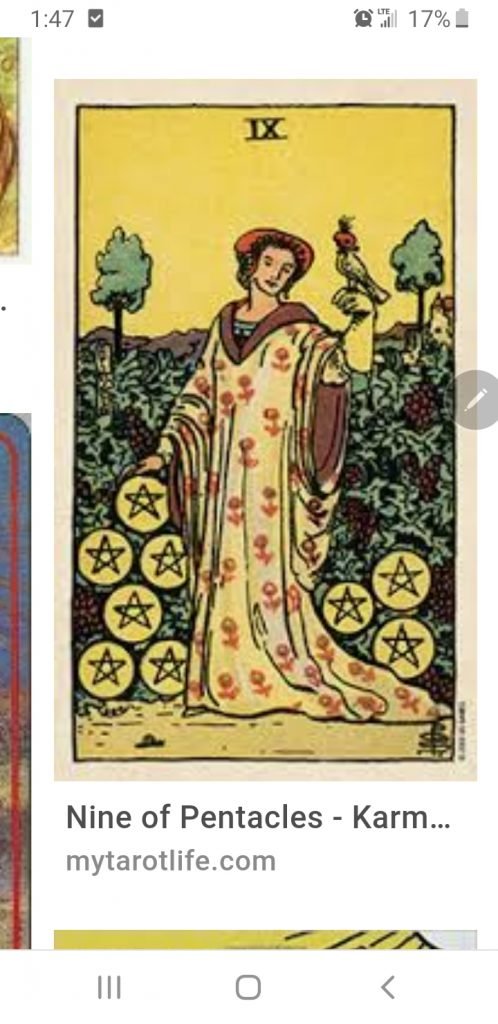 Happiness in solitude. Finery. Estate. Wealthy woman. Entertainment is her self. I love it. She doesn't meddle in her husbands affairs.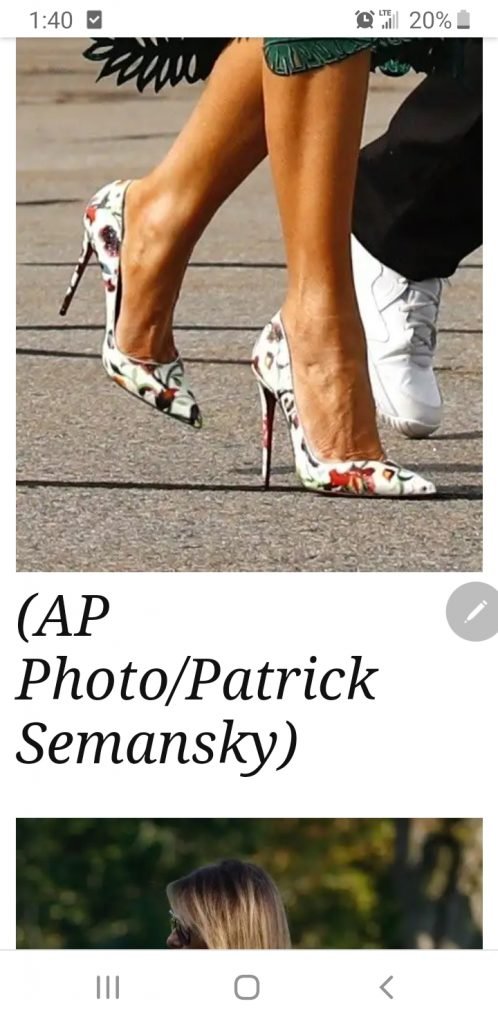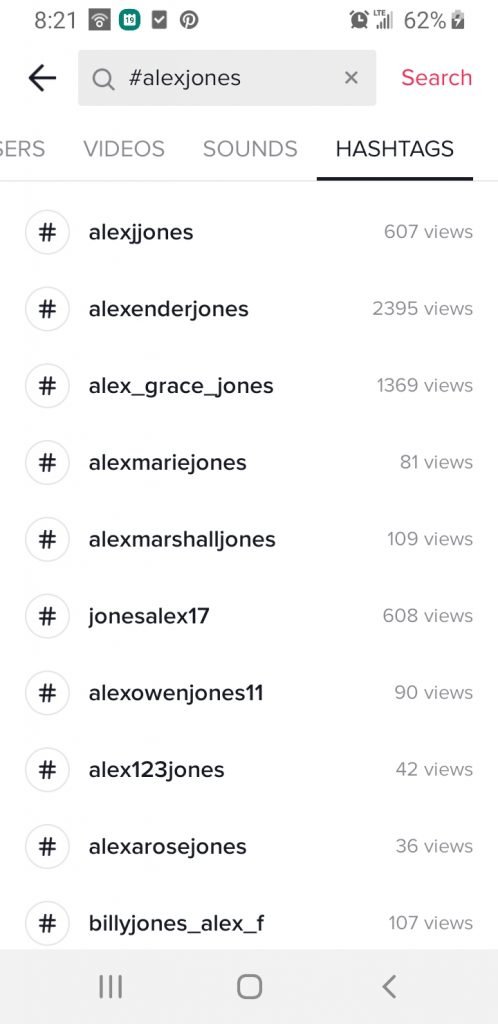 Not showing on tik tok anymore. I am so bummed. It was popular his hashtag w gay frogs cosplayers.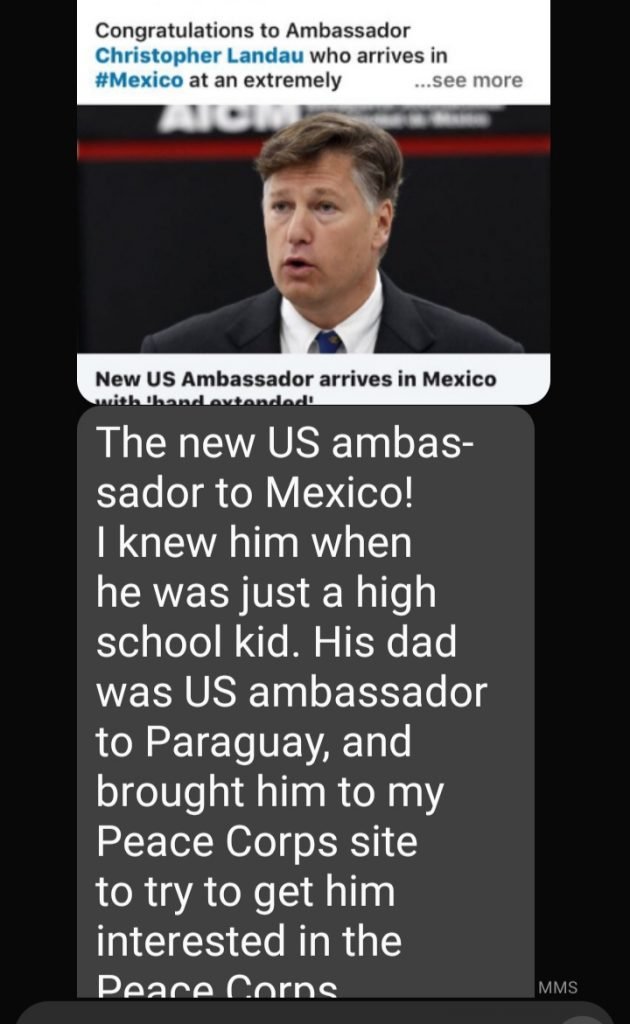 My dad knows him.

My dad was interviewed by Epoch Times!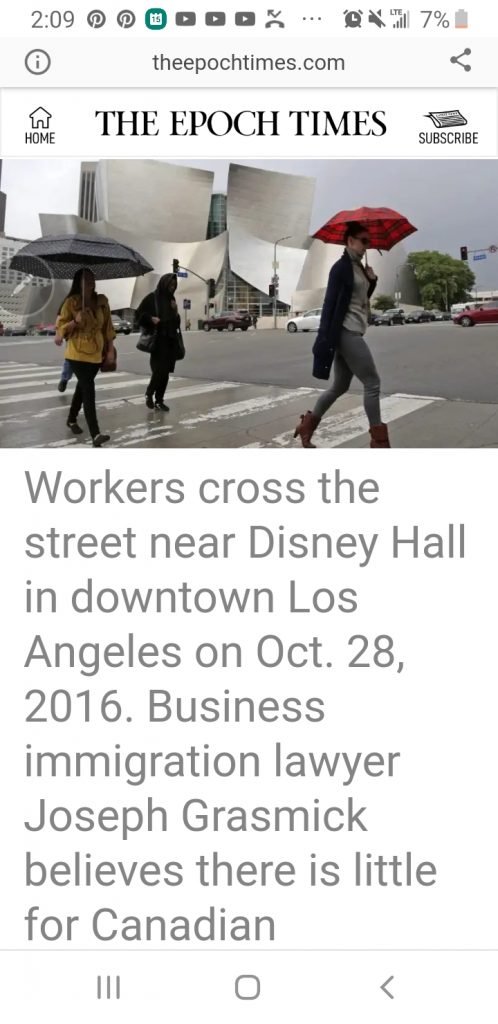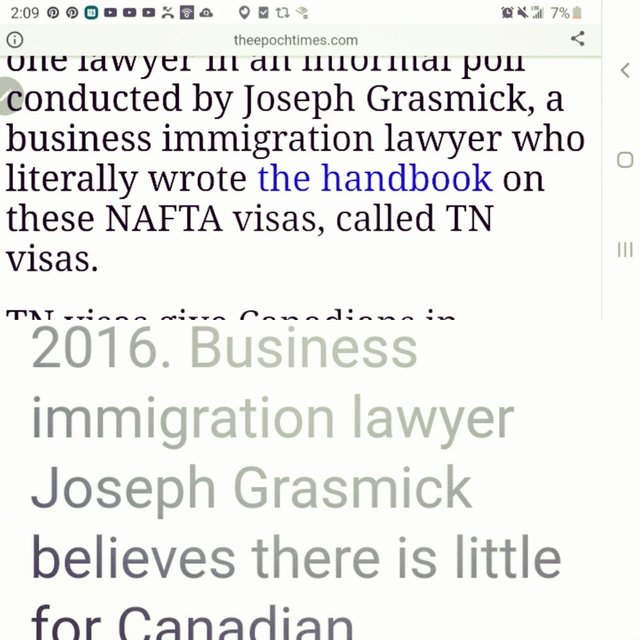 He wrote the nafta textbook.
He is gonna help Trump too.
I know it.


Also here is proof the father of my kids successful. He is in an article. Works w music mogul!!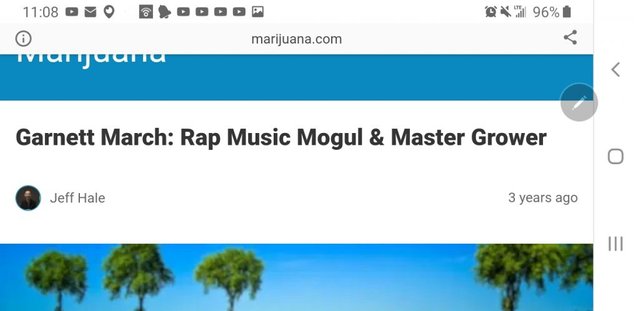 The article: his name circled. He works with music moguls like: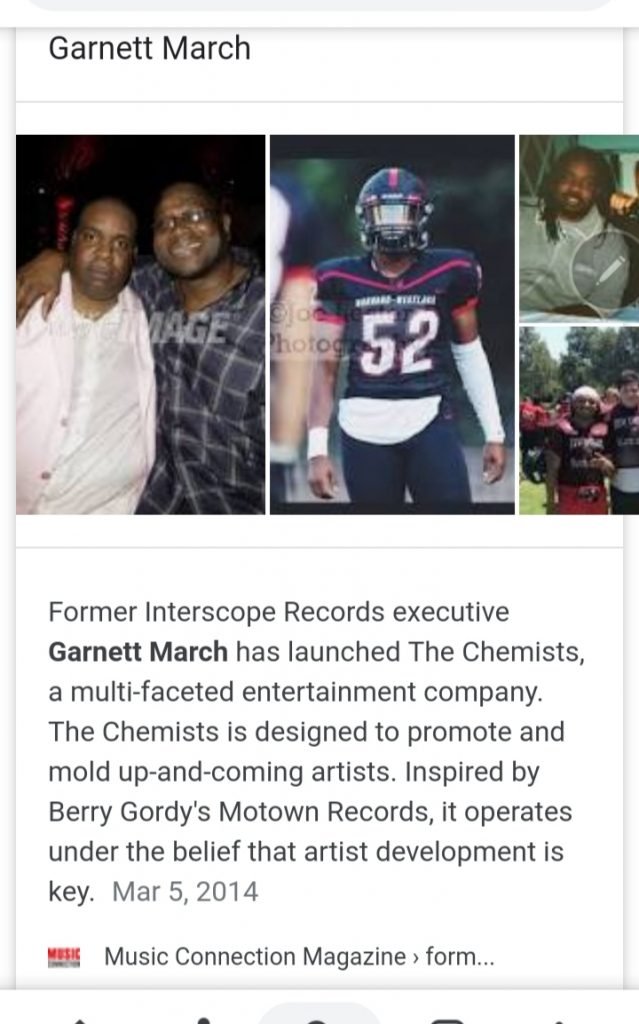 He has dinner in limmos w him. Famous Los Angeles Chefs come to the window with lobsters.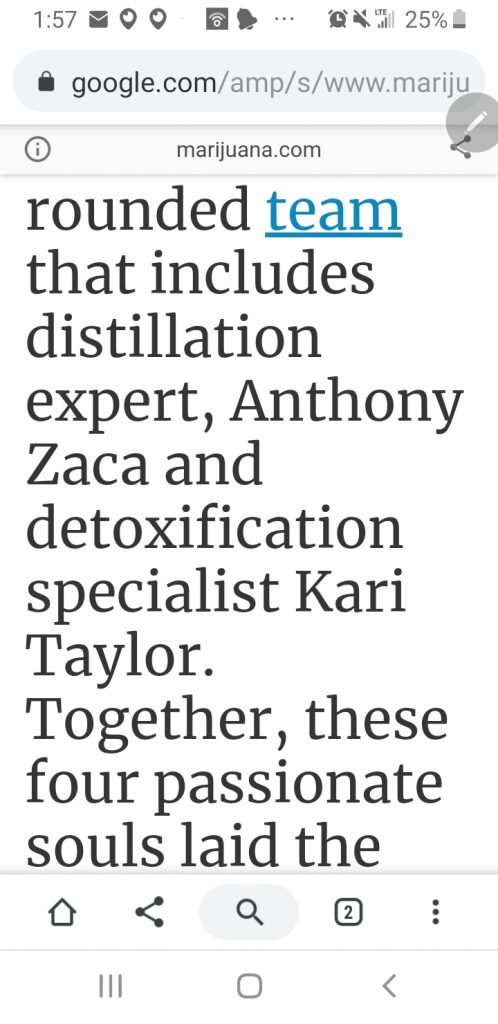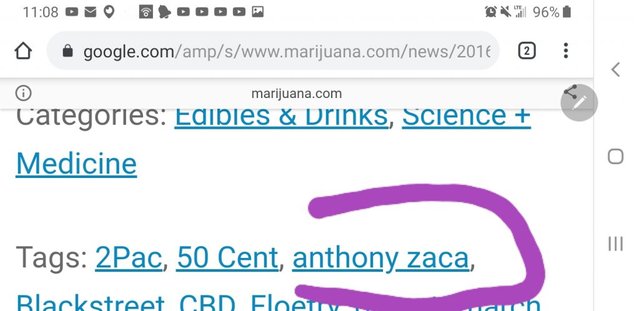 That's his name.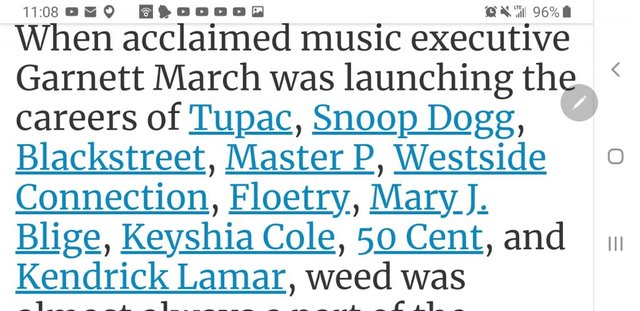 He also works w politicians. 👍 Sitting.

He makes stills for oil extraction without chemicals


See? That's my son.
My boy.
Their father is kind of well like Kellyanne Conway husband. He plays black lives matter songs to my kids. While I am in the car. My allowance is withheld. I pay for my own internet even. With my cartoon donations and www.Fiverr.com/suvine work. Hire me! We spend little time together. He doesn't support my art. At all. Wants me to stop.
Very very jealous of my Trump support and work.
As my duty to God and for my three kids. I try to keep a peaceful home.
My political cartoons are my spiritual husband. So all you out there like me. Keep your head up.
Please support me.
PayPal.me/mariadianagrasmick
I will owe u. Draw your caricature.
---
Posted from my blog with SteemPress : http://www.politicalcartoonsdonaldtrump.com/melania-trump-tarot-card-rep-matt-gaetz-donald-trump-editorial-cartoons/
---