Ex-Canadian Defense: The Illuminati is Real and Controls the World | Is that right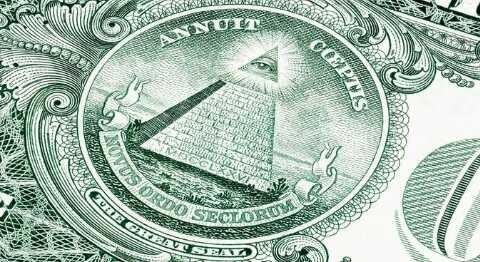 source
---
It has been a long time illuminati curious citizens of the world. It is said, it is a secret group that supposedly controls the world and secretly builds what is called the New World Order.
However, the information circulating about the illuminati is so far considered a myth, or part of a conspiracy theory. Until finally, a former top official from a major country acknowledged its existence.
Is the former Minister of Defense of Canada era 1960s, Paul Hellyer who revealed that illuminati is a real thing and its presence control the world.
The statement made Hellyer the first high-ranking world official to speak openly about the illuminati.
To Lazarus Effect, Hellyer believes that the world's elites even have technology that can reverse the effects of climate change, but the tool is hidden from the public.
Based on conspiracy theories, the world elite who joined in the illuminati come from diverse backgrounds, both politics, business, and entertainment.
According to Hellyer, many illuminati members have shares in the oil industry.
"There is a secret communion that runs the world and they succeed in making this technology wrapped up until they melt trillions of trillions of oil assets they have," Hellyer said as quoted by the Daily Mail, Tuesday (13/2/2018).
"And that will not change until hundreds of thousands of people unite to force them to acknowledge, tell what is really happening, and change the world's priorities for future generations - rather than leading them to war," he explained.
---
Hellyer's Controversial Claims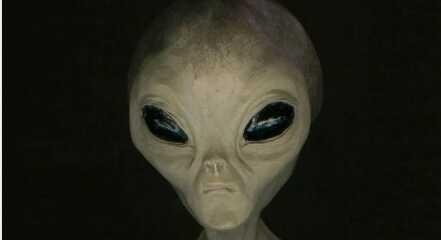 source
Illustration of aliens (iStock)
Hellyer has been known for making controversial claims. Previously, he once said that the United States intervened to take over the Canadian province of Manitoba, the scene of an accident allegedly involving aliens.
The 94-year-old man claims that aliens are a source of anti-climate change technology.
He also said that in the eyes of aliens, man is a primitive life form and that aliens can help humans in the future.
"Of course they are more advanced in agriculture and medicine and many other fields, if that's true why we are not working with them to build a better world?" says Hellyer.
---
souerce
https://www.google.co.id/amp/s/m.liputan6.com/amp/3283539/eks-menhan-kanada-illuminati-itu-nyata-dan-mengontrol-dunia
---