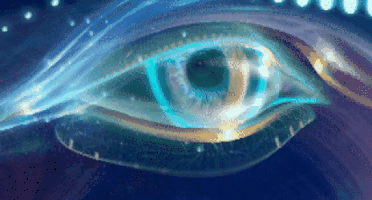 YOUR MENTAL POWERS OF HEALING AND SUCCESS
---
According to the Bible, Jesus once scolded his disciples for the little faith they showed, emphasizing that "if they have faith like a mustard seed, they will say to that mountain: Go from here to there, and the mountain will pass away, because with Faith nothing will be impossible. "
Shocking the metaphorical and at the same time literal message of Jesus; which is related to the "Power of Healing and Success of the Mind", that we have each and every one of us, to perform miracles and therefore to enable the well known "Law of Attraction".
---
Do I Have The Power Of Healing And Success?
Definitely the answer is a blunt: YES, you have the Mental Power of Healing and Success.
In this sense, many investigations have been conducted to investigate how to activate, improve, develop, nourish and exercise the Power of Healing and Success of the Mind of a person, primarily by encouraging the Faith, to be used as health, life and wellbeing tool.
In this way, you can do "miracles", because Faith, meditation and the daily practice of the Mental Power of Healing and Success, is aimed at increasing the possibilities of achieving the proposed goals and achieving the desired objectives.
---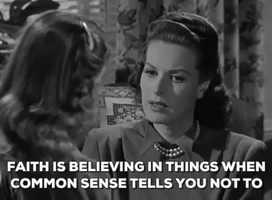 ---
Why Does It Seem To Me That I Can Not Do It?
Certainly to many of us, we can make the issue difficult, because of the implicit denial that most of us have.
It is contradictory but this is the case, as almost any person finds it easier to think negative, selfish, paralyzing, cowardly, evil and self-destructively; when the obvious and advisable, it should be thinking positive, altruistic, bright, opulent, proactive, intelligent, courageous, good and self-constructively.
So much so, that the Power of Healing and Success, activated on the basis of Faith and our moral values ​​and principles, and as a consequence of simple, adequate, graceful, blessed and evolving ideas, automatically benefits us; However, to enhance them, they must be conjugated with a chord mentality of great spiritual and intellectual wealth, and for the purposes that provide us with everything necessary to rise to the highest possible.
In this order of ideas, I must point out that fortunately we can meditate and exercise, reactivate, nurture and deeply develop the Mental Power of Healing and Success necessary for each one of us, and thus change for the better, in every sense.
In support of my words, I bring up what George Bernard Shaw said: "Without change, progress is impossible, and those who are not able to change their minds are not capable of changing anything".
In this way, it is recommended that the first step to be taken in this direction is to avoid "Resistance to Change" and to modify or exchange all the bad habits or negative aspects of our lives, for good habits and positive and encouraging attitudes; trying to leave an undesirable comfort zone (although we are apparently comfortable there) that keeps us stagnant, to go in search of better, proactive and enriching comfort zones; in order to achieve the ambition full progress of health, happiness and success.
---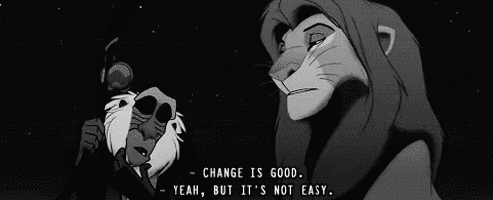 ---
In contrast, although it is an almost normal fact today, it is my duty to accuse that human reality should not be understood or justified why people, consciously or unconsciously, prefer to remain sunk in anxiety, depression, poverty, stress, anguish, vices, worries, fanaticism, loneliness and in general circumscribed in a stormy context of complaints, guilt, excuses, discomforts, selfishness, envy, rites, mediocrities, taboos, phobias, ignorance, stagnation and/or marginality.
That is to say, I must emphasize that life was made to live it and enjoy it in good manners and to be healthy, happy and successful; too obvious a question, but very badly considered by human beings; In fact, we all know how to die, but very few of us know how to live well.
Therefore, one of the attitudes that we must always bear in mind, is to take the firm and decisive decision to firmly hold the reins of our lives and begin to walk cordially along the delicious path of healthy and happy success, with much faith for the mental, spiritual, personal, professional, family and citizen overcoming.
---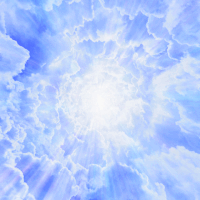 ---
In Conclusion
Dear friend, never forget that with a lot of Faith and exercising the Power of Healing and Success of the Mind, you can change your external scenario for good, but first you must change your inner self for good, with an adequate meditation, noble, honorable, loyal , honest, positive and optimistic.
Your high Faith, will allow you to consolidate and strengthen your own Mental Power of Healing and Success, to reveal all the good that you have inside, heal wounds and progressively eliminate each and every one of the obstacles sustained on the basis of limiting beliefs, the garbage of the negative ideas acquired or thoughts badly forged and the mental or tangible blockages or viruses hidden.
---
All Image Source: https://giphy.com