Weekly Top 20 Domain Name Sales - Week 51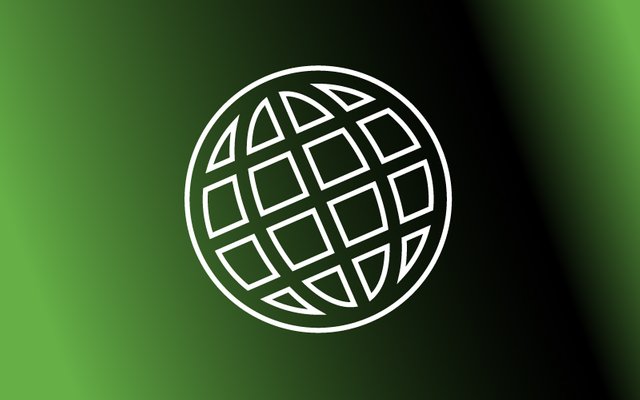 Week of 08/05/19 to 08/11/19
---
It's a new week and a new list of last weeks sales. Looks like the number one spot was just $499 bucks short of being a 6 figure sale and that is absolutely going to pull up the average. The domain was SeedMagazine.com which I can only guess is being highly valued due to the growing cannabis industry. Cannabis related domains have done very the last few years. The good ones anyway. I personally haven't invested in any cannabis related domain names as I see it as a niche and current trend.
I tend to stay away from trends like this because I usually don't know the trend well enough to get the right (valuable) domains. Also, if you aren't able to sell them after the trend dies out or calms down you most likely will be stuck with them. I remember years ago when the trend was 'nanotechnology'. People bought tons of 'nano' this or 'nano' that. I don't ever see nanotech domains selling on these lists... I think that trend died out and if you stocked up and didn't sell during the high point, you're now stuck with them. I'd rather not chase trends and be stuck with a bunch of dated trendy domain names. That's just me, I'm admitting I'm no good at chasing those trends! I'll stick to my strategy, it's worked so far.
Anyway, here's the Top 20 Domain Name Sales for last week that have been recorded by namebio.com
---
🌐 🌐 🌐
---
The List
seedmagazine.com - $99,501 - GoDaddy
hazels.com - $25,600 - GoDaddy
sweetpeaskitchen.com - $20,250 - GoDaddy
bizapps.com - $18,250 - GoDaddy
azurgroup.com - $10,000 - Sedo
birthdaydiamond.com - $8,600 - TLDPros.com
eppie.com - $8,500 - GoDaddy
recharger.com - $7,602 - GoDaddy
getintogolf.org - $7,450 - GoDaddy
ardy.com - $6,900 - GoDaddy
techacademy.com - $6,755 - NameJet
freshandeasy.com - $6,188 - BuyDomains
ocean.ai - $6,011 - Whois.ai
cholesterol-and-health.com - $5,700 - GoDaddy
ininx.com - $5,300 - GoDaddy
franglaiskitchen.com - $5,300 - GoDaddy
alvarosizavieira.com - $5,250 - GoDaddy
zeusx.com - $5,000 - Sedo
glory.net - $4,995 - EmpireNames.com
medicaid.net - $4,899 - GoDaddy
These top 20 sales have a combined total of $268,051 dollars making the average sale price $13,403 dollars.
---
🌐 🌐 🌐
---
About the Names
Today's list contained 16 .com domains, 2 .net, 1 .org, and 1 .ai
My favorites on the list include recharger.com, ardy.com, and freshandeasy.com. I can't skip the bizarre sale of cholesterol-and-health.com at nearly $6K. What is going on there?! Obviously it's health related and there's a lot of money in that area, but having 2 hyphens in your domain name?! Come on... Guess I'm missing something here.
---
🌐 🌐 🌐
---
Well, that concludes the Top 20 Domain Name Sales for the last week.
---
I UPVOTE genuine comments, if you found value from this please consider leaving one!