Recent Developments - Week 6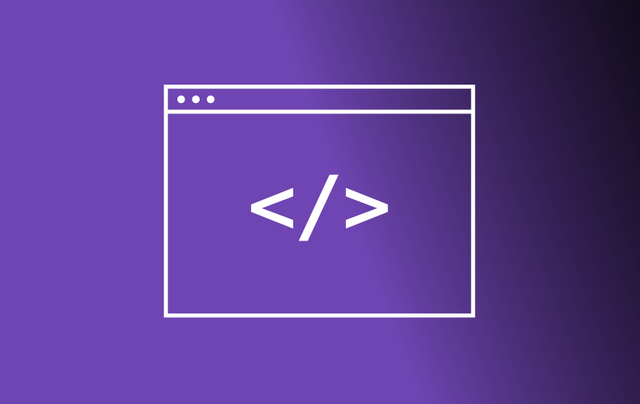 Week 6 (October 2018)
---
Welcome to Recent Developments. In this series I post about domain names that sold recently and have since become developed into an actual website. In other words, this is a focus on end user sales and what they are doing with their recent domain purchase!
End user info in the domain name industry can be extremely valuable. You can learn a lot from this type of data, because it shows you what an end user price was for a particular domain name. Hopefully you can apply that knowledge to your own domain investing both on the buy as well as the sale side. If you know what people are willing to pay for a domain it can help you price your domains right to sell.
On top of all that, it's fun to see what's new on the web!
---
Domains Recently Developed
It's all .coms this week although 2 of the 3 are being used as redirects to country code domains. We're looking at two sales in the 4 figure range and one sale that went for 5 figures. Enjoy!
---
Prosto.com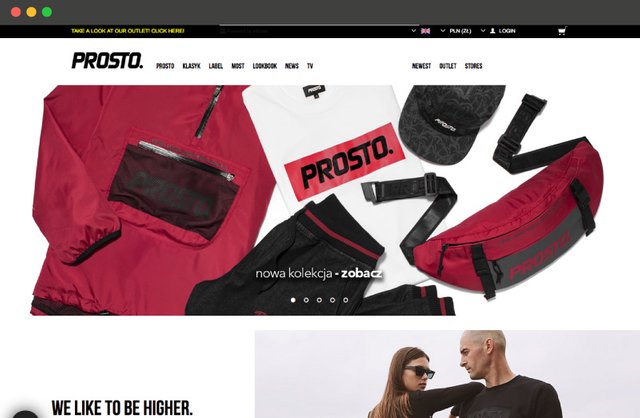 First up we've got Prosto.com which sold for $4,350 at DropCatch on August 30th 2018. The domain is currently being used as a redirect to prosto.pl which is apparently a Polish clothing brand and hip-hop record label. Considering this was a domain purchase to be used as a redirect, it's a great price to see for a seller, unfortunately this domain was grabbed at an expired auction so there wasn't a seller. Either way, it shows what an end user is willing to pay for such a name. As the buyer it was obviously a good idea to pick up the .com especially if they intend to expand beyond Poland and Europe at some point.
Personally, I like the domain name and it's one I may have invested in at the right price. It's a brandable sounding word, which is why there is already a brand using the name. It looks like 'prosto' translates roughly in english to 'straight'.
EBF.com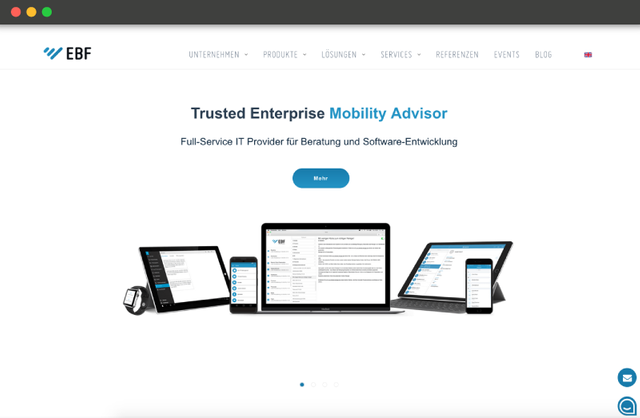 Next we have EBF.com which sold for five figures. It sold for $30,500 dollars at Sedo on August 30th 2018. This domain is also currently redirecting to another. It redirects to EBF.de. The end user appears to be a full service IT company with headquarters in California and Germany. With a location in the states it's a good idea to have that .com domain.
I mentioned that the price was 5 figures, which isn't a bad price to pay for a 3 letter (LLL) .com. In fact that price seems right in line with what a reseller price would be which is great for the end user to pay at that level. There really isn't much to not like here, it's a 3 letter .com and it sold for 5 figures.
icrowd.com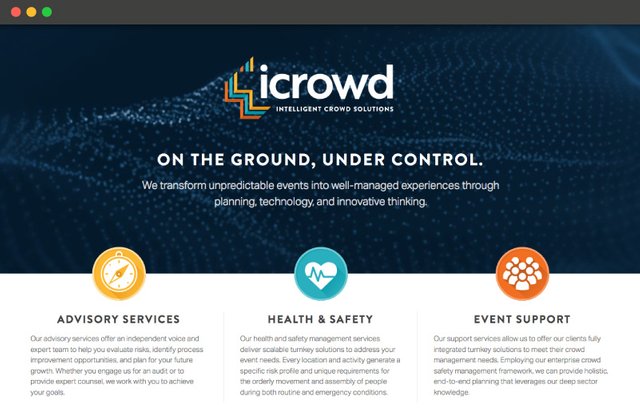 Finally, we have icrowd.com which sold for $3,600 dollars at GoDaddy on September 1st, 2018. The end user is a company offering event crowd management solutions.
I like this name, and I think it's a good domain name for this type of business. They needed this domain as it's their exact match domain and company name and I think they paid at the right level for this type of domain. A few years back when Apple first started using the 'i' names this domain was probably worth a lot more.
---
Well, that concludes this edition of Recent Developments.
If you enjoyed this post or found value from it, leave a comment and get an upvote from me!