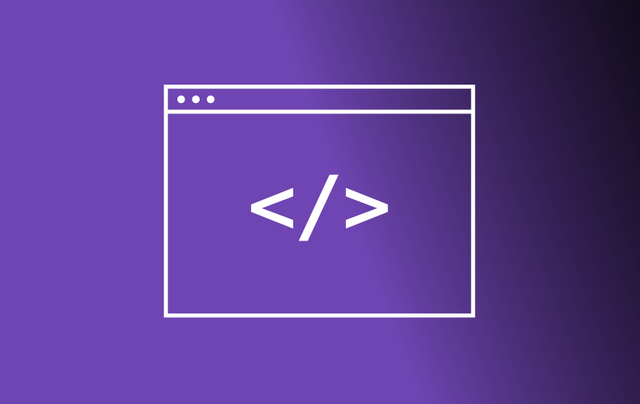 Week 33 (April 2019)
---
Welcome to Recent Developments. In this series I post about domain names that sold recently and have since become developed into an actual website. In other words, this is a focus on end user sales and what they are doing with their recent domain purchase!
End user info in the domain name industry can be extremely valuable. You can learn a lot from this type of data, because it shows you what an end user price was for a particular domain name. Hopefully you can apply that knowledge to your own domain investing both on the buy as well as the sale side. If you know what people are willing to pay for a domain it can help you price your domains right to sell.
On top of all that, it's fun to see what's new on the web!
---
Domains Recently Developed
Today we have three domains that sold a few months ago, back in February. All three of these domains were purchased for 4 figures and are now developed. Interestingly 2 of the 3 domains are .org domains. You often hear that .org domains sell but have limits due to their appeal to non profits. Well, today's .org domains sold higher than the .com. Take note!
---
ICID.com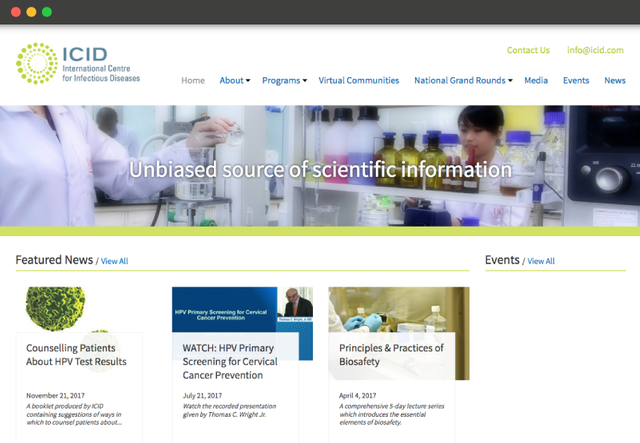 The first domain is ICID.com. It's a 4 letter .com (LLLL.com) that sold for $1,911 at NameJet on February 7th, 2019. The domain belongs to The International Centre for Infectious Diseases, a Canadian health organization.
I'm a fan of solid 4 letter .coms so it's easy to say that I like this domain. It's easy to say and remember and fits perfectly with this organization as an acronym domain name. Personally I think the price was great as they were likely competing for this domain at auction against other domain name investors. In other words they likely paid a lot less by participating in the auction rather than buying it from a domainer later.
---
LegalLink.org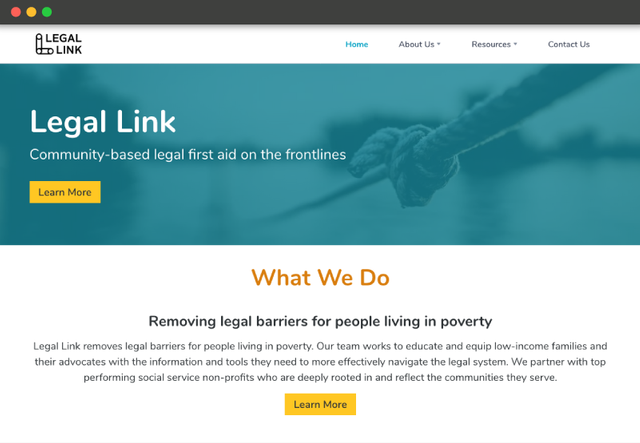 Next we have LegalLink.org. This 2 word .org domain sold for $3,666 at BuyDomains on February 8th, 2019. Here's a quote from the site at the domain about them,
Legal Link removes legal barriers for people living in poverty. Our team works to educate and equip low-income families and their advocates with the information and tools they need to more effectively navigate the legal system.
This domain is alright. It's got the alliteration thing going for it with the double "L" words. It's easy to say and remember and it's fitting to use a .org for this type of business / organization. Overall it's an okay domain but despite the legal term, probably not something I would have invested in.
---
BlackDown.org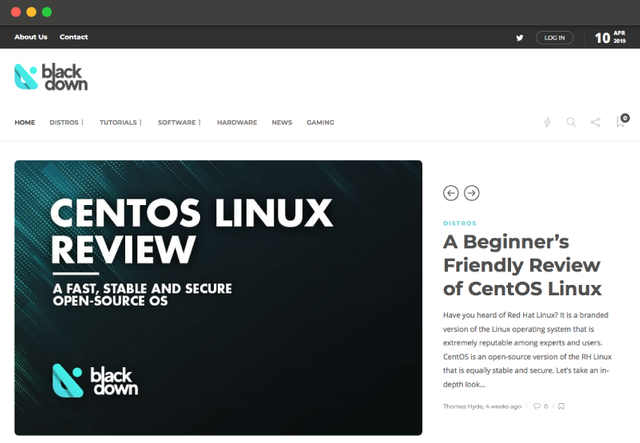 Finally, we have BlackDown.org. This domain sold for $5,310 at NameJet on February 10th, 2019. The site is by Linux developers to promote and educate about Linux Distros, Tutorials, Reviews and News.
This domain is okay. I'm not a huge fan of it but I suppose it fits for this organization. They did pay a high premium for this domain at auction in my opinion as far as 2 word .org domains go. Like the last domain, it's not something I would have invested in personally.
---
Anyway, that concludes this edition of Recent Developments.
---
If you enjoyed this post or found value from it, leave a genuine comment and get an upvote from me!