Domains in the Wild - Week 51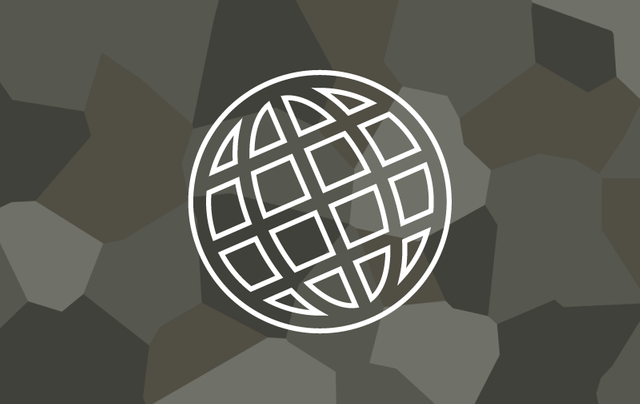 Week 51 (August 2019)
---
Welcome to Domains in the Wild. In this series I post images of domain names that I've spotted out and about in the real world. Then I write a bit about what I think of each one. It's easy to miss domain names, but they're all around us and play a key role in a companies branding, messaging and design. Spotting them and taking a photo is sort of a fun hunting game to play while you're out and it takes very little effort once you start looking for them. Once you start to play, you will start seeing domains everywhere without even trying.
If you catch any yourself, please share them with us all in the comments.
Without further delay, here are the domain names that I found in the wild recently...
---
The Domains
I've been spotting more domains in the wild lately as I've increased my efforts to not only spot them but take a photo of them! Taking a photo is really the part that has been slowing me down with these posts. I see the domains, but sometimes I just think, "Nah, I'll find a better one later..." then of course I don't see any better ones.
Lesson learned. Catch em' when you see em'. You might not think it's a great one, but you may not see another one for awhile.
Anyway, let's get to the domain in the wild.
FerndaleRecord.com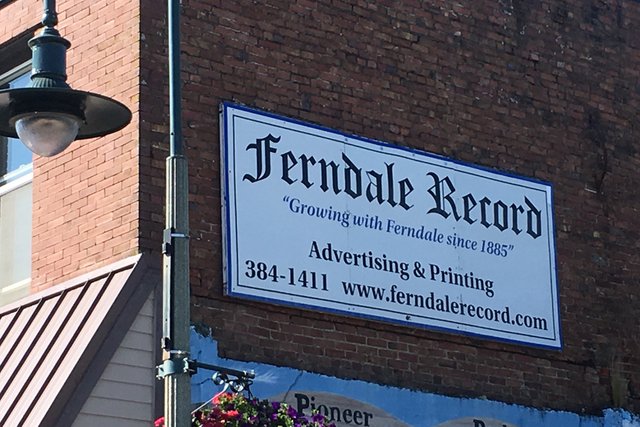 The first domain up is FerndaleRecord.com. This domain is home to a local online newspaper in Ferndale, Washington.
I like the domain, it's two words long but easy to say and remember. It does sound a bit like a newspaper so it works.
---
WhatcomBoatInspections.com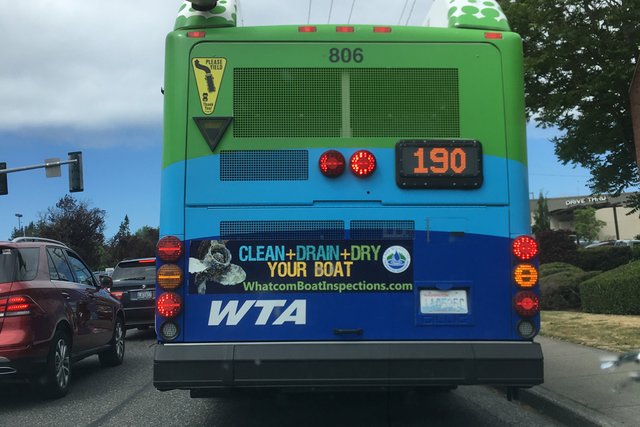 Next up is WhatcomBoatInspections.com. This domain appears to used as a Whatcom County website promoting protection of the waters from invasive species.
The domain is very long, but I suppose it's fairly easy to remember and it's quite explanatory. I don't know how easy it would be to find a shorter name that sounds good for a water protection in the county AND says what it does. Overall, it's okay. It works for a government site but not an investment domain.
---
TheHarrisAve.com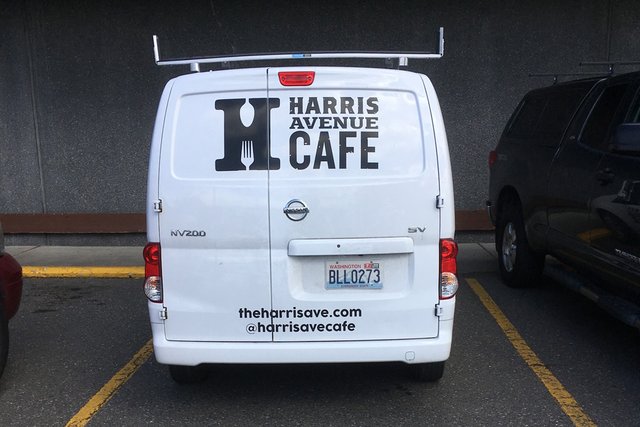 Finally, we have TheHarrisAve.com. This domain belongs to a local eatery in Bellingham, Washington.
They're technically called, Harris Avenue Cafe, so they don't have an exact match domain. The insane thing is harrisavenuecafe.com is AVAILABLE to register! I can see wanting a shorter domain, but they should own both at the very least.
Ultimately, I'm not a big fan of this domain. It's not an exact match of their actual name, it's got 'The' at the beginning which isn't even part of the name. And I don't like 'ave' over 'avenue' personally.
The fact that they don't own their exact match domain and that it's actually available is beyond me.
---
Well, that concludes this edition of Domains in the Wild.
---
If you enjoyed this post or have some domains in the wild to share, leave them in the comments and get an UPVOTE from me!