TokenCap.com has a pending bid of $16,500, I assume a would-be competitor of coincap.
Feel free to make any offer on any domain I have, I prefer Steem, EOS, BTC, BCH, or ETH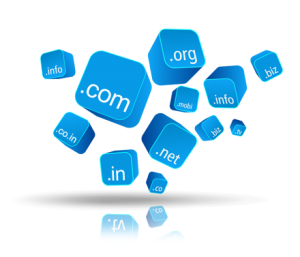 Of course, like all other domainers, some crappy domains, but there are gems. We have all done the late night hand registration more than once.
Most registered over two years ago. I was able to get a few good "token" domains before the term was widely used.
Here is the list of ones I am willing to consider selling:
COINCAP.MOBI
DASHWALLET.ORG
DEEPTOKENS.COM
ETHER.UNO
ETHEREUMSTAKE.COM
ETHEREUMWALLET.US
ETHEREUMWALLETS.NET
ETHEREUMWALLETS.ORG
TOKENBROKEN.COM
TOKENCAP.COM
TOKENCASINOS.COM
TOKENCHANGE.COM
TOKENFAUCET.COM
TOKENFAUCETS.COM
TOKENFOLD.COM
TOKENFOLDER.COM
TOKENGIRL.COM
TOKENJACKPOT.COM
TOKENPORTFOLIO.COM
TOKENSLOTS.COM
TOKENTICKER.COM
TOKENWALLET.ORG
KIKWALLET.COM
KINWALLETS.ORG
LISKWALLETS.COM
LISKWALLET.ORG
NENTOKEN.COM
NINTOKEN.COM
STEEMTOKEN.COM
STEEMTOKENS.COM
STEEMWALLETS.COM
STEEM.BIZ
STEEM.MOBI
STEEMPOWERBALL.COM
STEEMIT.BIZ
STEEMIT.MOBI
STEEMIT.NEWS
STEEMIT.ROCKS
STEEMITWALLET.COM
(I realize the copyright/TM aspect of the Steemit (not Steem) domain names, and am willing to give them to the company. I had registered these in 2016 before I noticed the difference between Steem/Steemit
BCASHAPPS.COM
BCASHCRYPTO.COM
BCASHFREE.COM
BCASHGAME.COM
BCASHMONEY.COM
BCASHRICH.COM
BCASHSTASH.COM
BMCHAINWALLET.COM
BMCHAINWALLETS.COM
Now back to my cigars!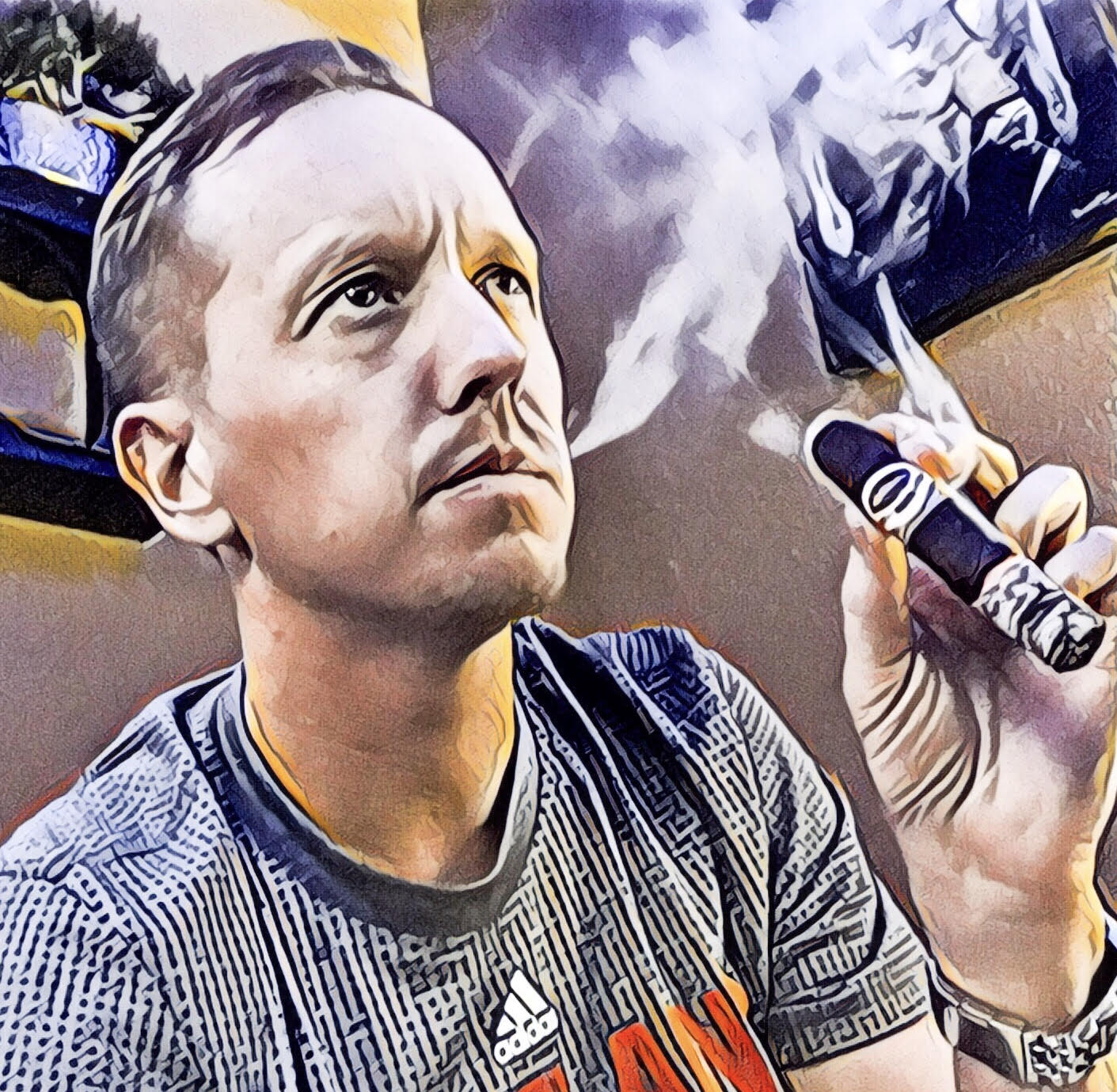 -Greg