Personal Domain Names and How They Can Help You
Having your own domain name can be a valuable asset when it comes to personal branding. Registering a domain with your first and last name is something worth thinking about for a variety of reasons. Consider creating an online portfolio to showcase your work, a web-space to communicate with family all over the world, or simply registering your child's name before someone else does. Personal domains aren't just for personal use. Many areas of your professional life can be accommodated by a personal domain. Examples of your previous work and a link to your LinkedIn page could be included in your domain. It may be a living, breathing business card or a résumé that highlights your skills.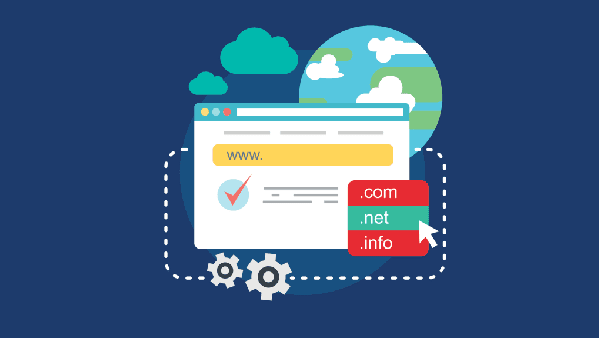 For more control over your brand, including the address you provide recruiters, you might want to set up a full-fledged blog and website on it. You can utilize your domain for fun or self-promotion even if you don't have a new site to launch or aren't a fan of blogging.
The important thing is that you now have a domain name that you can use for whatever purpose you desire!
This includes building a website where you can link to all of your social media accounts, a page where you can link to your blog, a virtual business card, and an online resume. Let's look at how you can get a piece of the internet for yourself.
If I've managed to convince you, then the best place (in my opinion) to get a domain from would be Nominus. You can find their domains here - Nominus Domains