Beat for this week is Big Pun - Banned From T.V. -
Rules are simple-
Use the tags #doit4thebag and #thebag!
There's no time limit, just go in!
Record a video of you rapping over the beat and post it! Also leave a comment of the video and link to the post!
You have a week from now to enter, next Monday is the deadline!
Brought to you by #thebag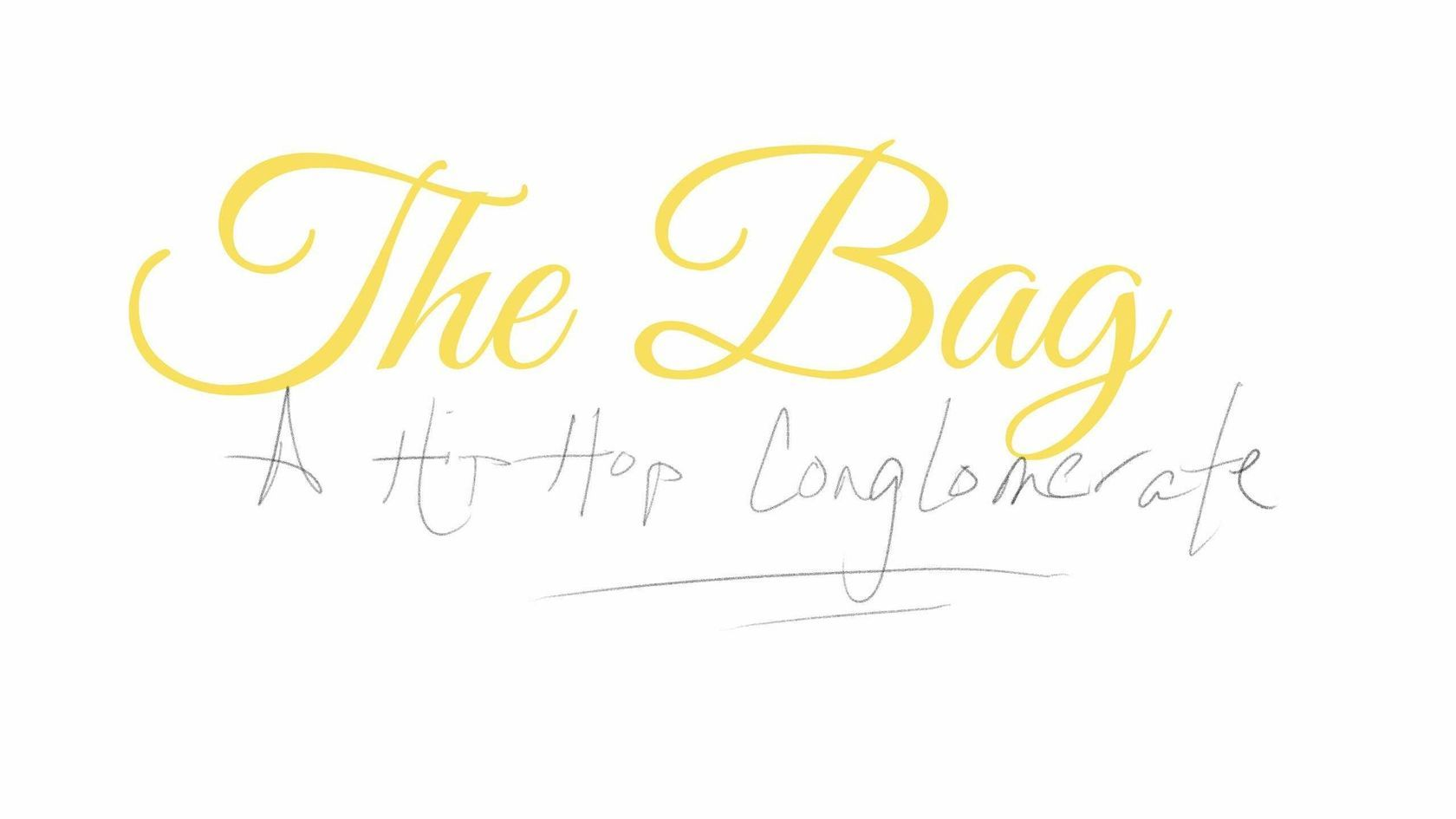 Enjoy and One Love!
Upvote and Resteem!!
Support #thebag, or get put in a body bag!!!
Support #thecut or get cut up!!!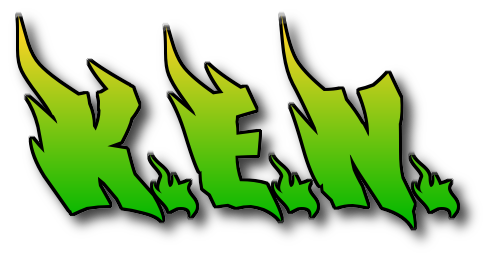 I forgot to mention the prizes...my bad.
1 SBD for first place, 0.700 SBD for second, and 0.300 SBD for third place