So week 10 was bullshit yall. Only one entry.....from @kenentertainment. So this week is gonna be simple. I'ma put three beats for you to choose from and go in!
The rules -
There's no time limit, just go in!
Record a video of you rapping over the beat and post it!
Leave a comment of the video and link to the post on this post!
Upvote and Resteem this post.(Why not right)
Use the tags #doit4thebag and #thebag!
#thebag will be 2 Steem! Only one will win but all will get props!!!
Brought to you by #thebag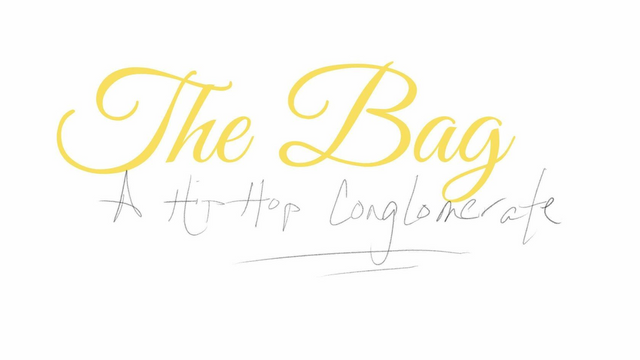 Enjoy and One Love!
Upvote and Resteem!!
Support #thebag, or get put in a body bag!!!