A Graphic Novel Training Jam | Art of Linking Tricks | Compliments of PVybe Patrons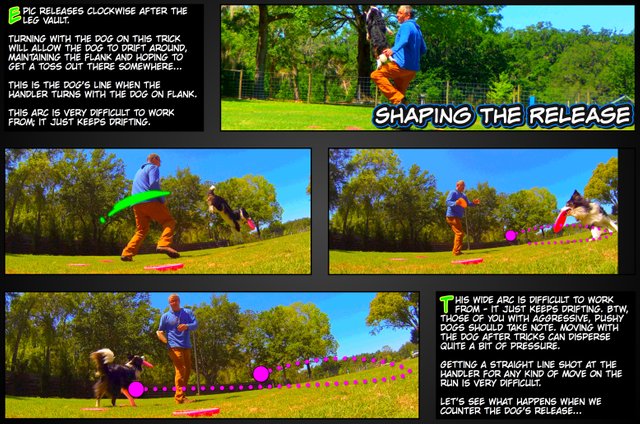 This is one of the modules from our Sequence Building Class in it's proper form. The idea was to have Graphic Novel instruction that could stand out on it's own. I think it works... just in case the lessons and actual class is linked above. There are videos and more words and stuff...
Disc Dog Routine Building #... by Ron Watson on Scribd
(Unsupported https://www.scribd.com/embeds/437978059/content?start_page=1&view_mode=scroll&show_recommendations=false&access_key=key-Bj5dSAS2NDCV5CHiWWMd)
These instructional pieces are some of my favorite work. They've been hidden behind a pay wall and all broken up into classes since I made them, but now, thanks to our Patrons, they're out in the wild. I really dig that. Hopefully you do too.
---
Posted from my blog with SteemPress : https://pvybe.com/disc-dog-training/a-graphic-novel-lesson-art-of-linking-tricks-compliments-of-pvybe-patrons/
---