This is Frankie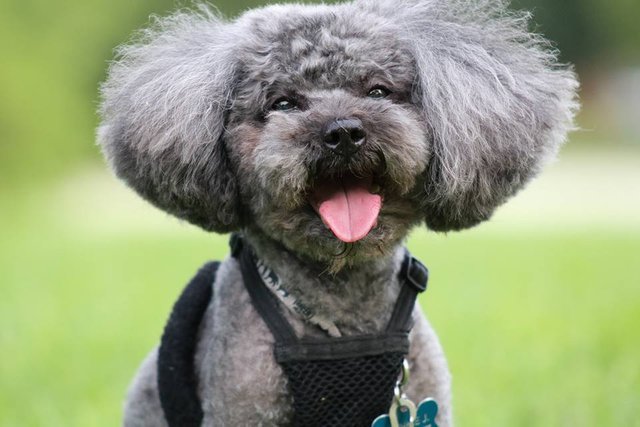 ...I did not like him at first, but he really ends up growing on you.
He's 14 this year and no longer has his teeth. But he's very energetic and really loves his Mom.
He goes by many Names:
Frankie | Frank | Franky Tanky | Goo Boos | Put-put | Bear- Bear
But my favorite name for him is...
SUPER FRANK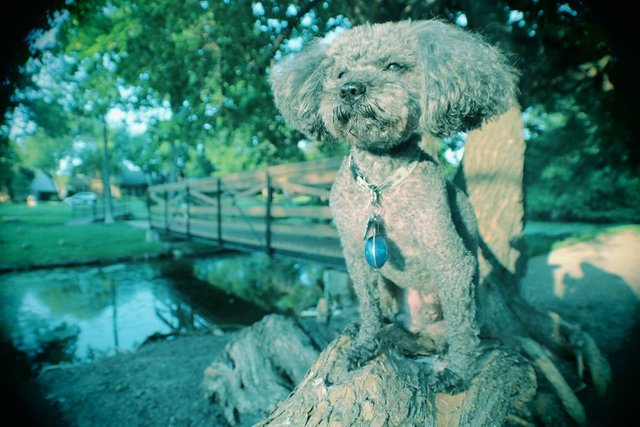 He is by far the most photogenic Dog I have ever come to know. He absolutely loves to cuddle and doesn't like to sleep alone. If you sit down, he has to sit on your lap. If you go to the bathroom, he has to join you! LOL. He really is just a wonderful ball of joy. And although he has lost his teeth...he hasn't lost his "Sweet Tooth"

(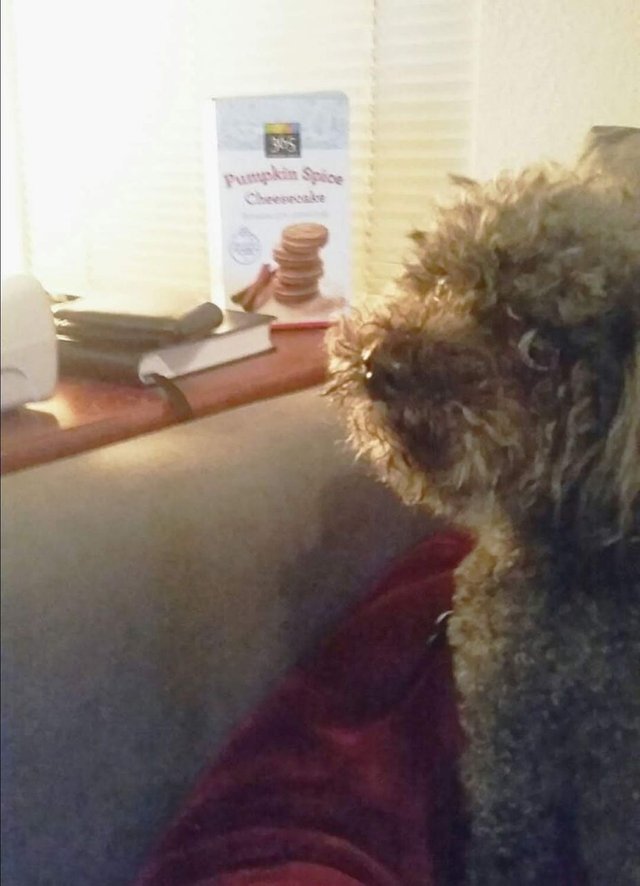 )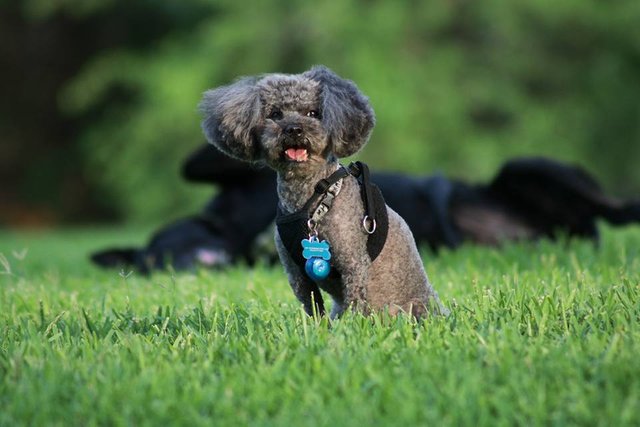 He never really needs a leash, you see. So I can take him to the pond with Kaia and they are inseparable.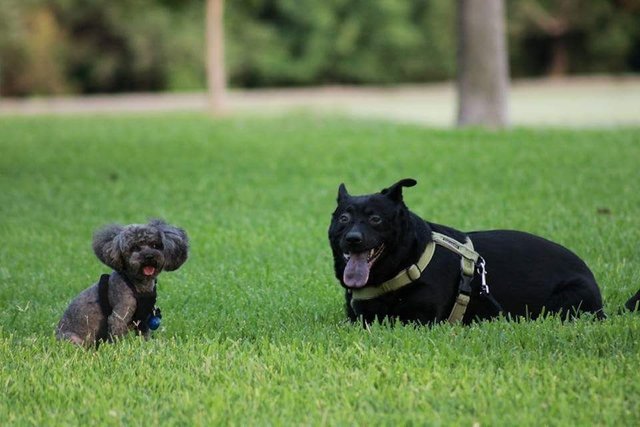 He just follows you ALL THE TIME so there is no need for a leash. Plus other dog owners are never upset at a toy poodle being off the leash and walking up to give you some love.
However I do get a little sad when the kids come running up to me asking to only pet Frankie..and not Kaia.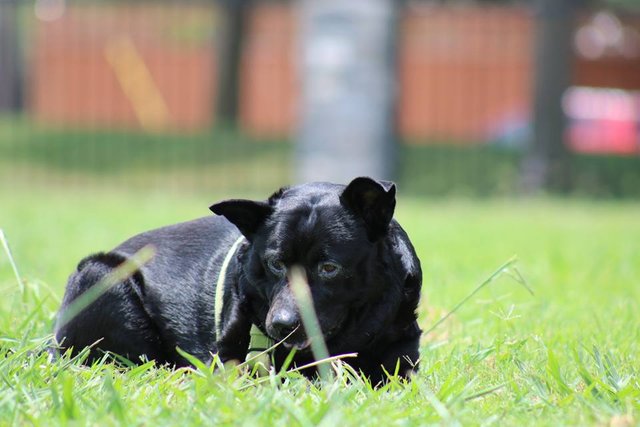 But it doesn't matter how others treat Kaia... to Frankie, she'll always be "HIS GIRL"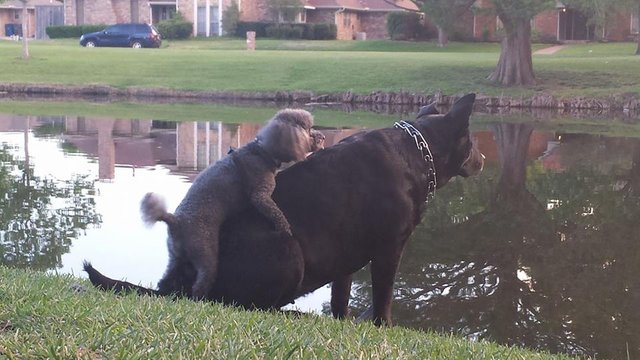 Well Thats it you guys, thanks for the read.
I hope you liked it. Feel free to follow me and get to know me.
Much Love.