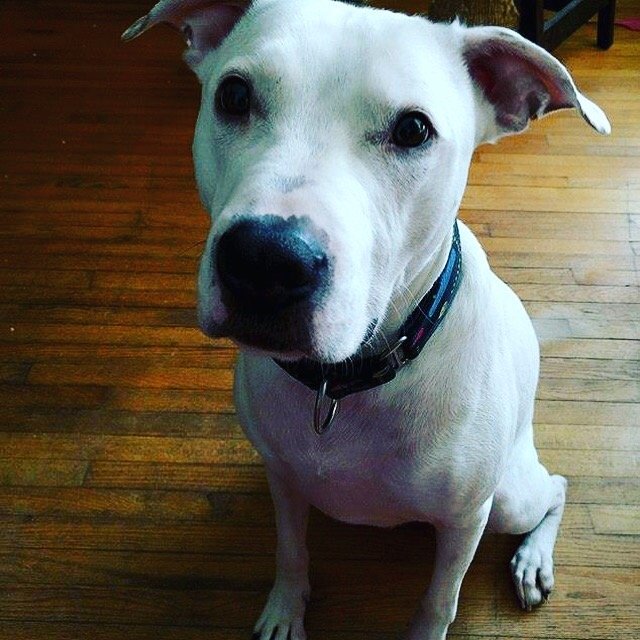 This is my former foster dog, Bo (or Wiggles as we called him). He's off living in his forever home now, with some nice older couple if I remember correctly.
I miss his big dumb face staring back at me while I watched TV, so I figured I'd share this pic so you can all see how adorable he is.
This was shot with a Canon T3i I believe, for those who care.
Posted using Partiko iOS