Collection of photos from various life stages with doggos all around Serbia.
They come in various shapes and sizes, different hair and as everyone attitude. One thing is common for all of them - they love all humany creatures.
Sometimes they don't understand a thing, but will try to help you the best way they can, the head twisting is ultra cute :)
They are usually very curious beings and depending on the breed and owner their energy and cheerfulness vary - apart from being awesome companion in any adventure. Can't have any doggos in Australia, Campus rules... The closest thing is supervisor's dog and half-tamed kangaroos near the observatory.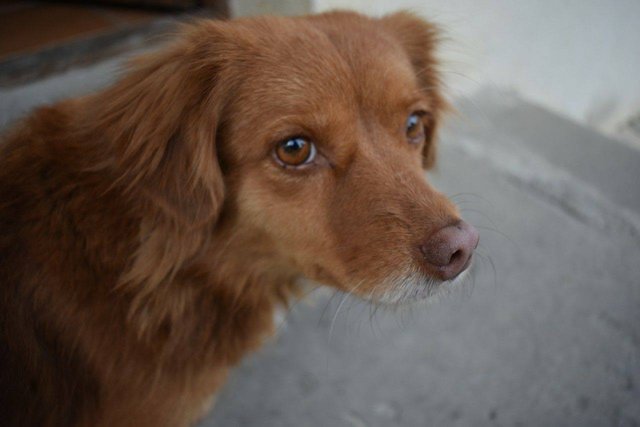 Dobrila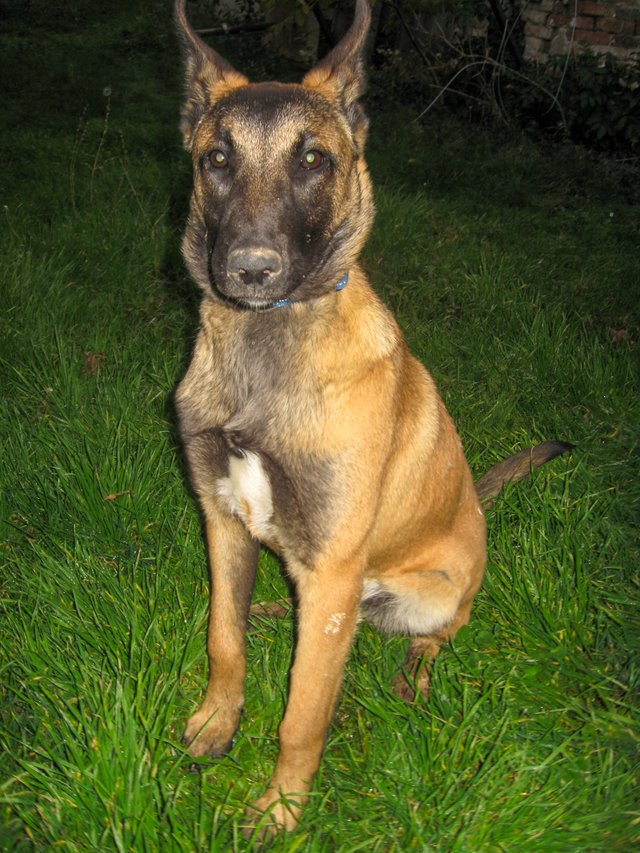 Terra, Craziest beast-doggo I ever had.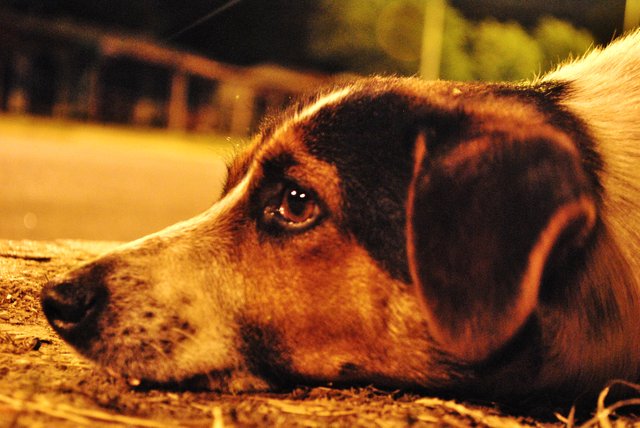 Sad Pujdo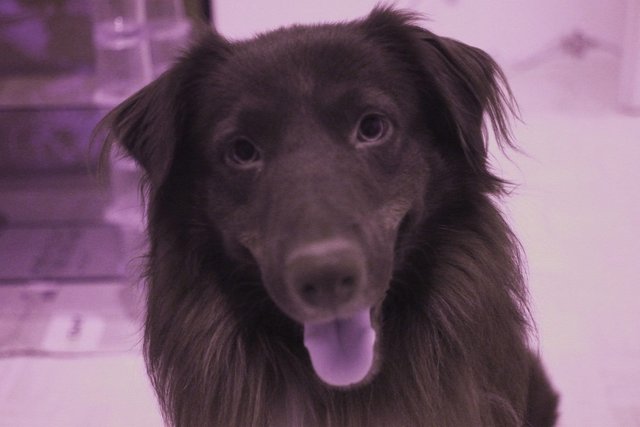 Experiment with Chorty in infrared
---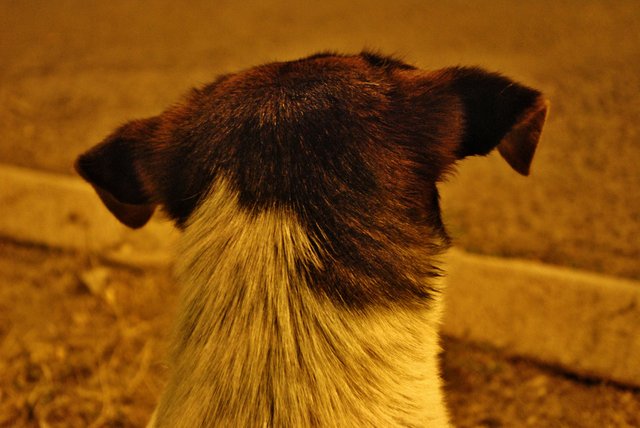 ---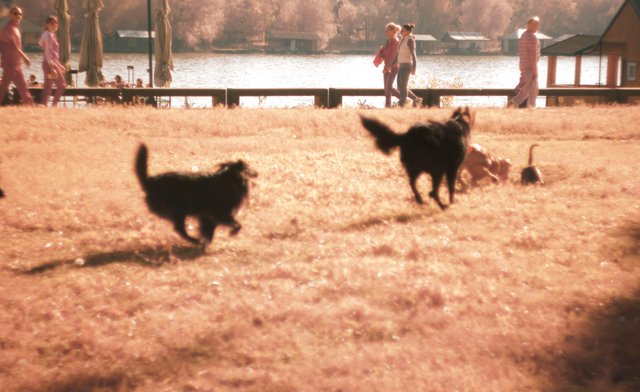 Playful pack
---
Guardian doggo
---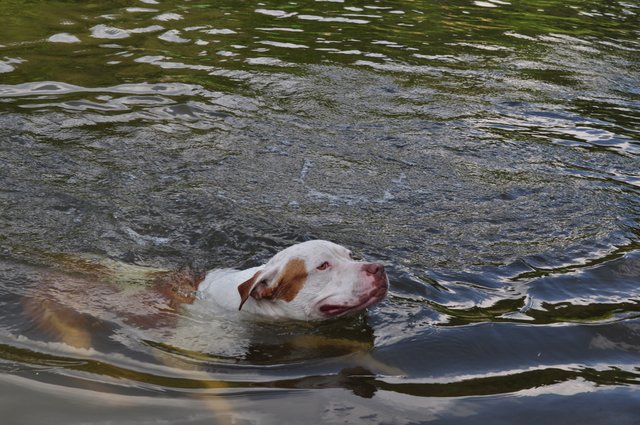 Unknown lake doggo
---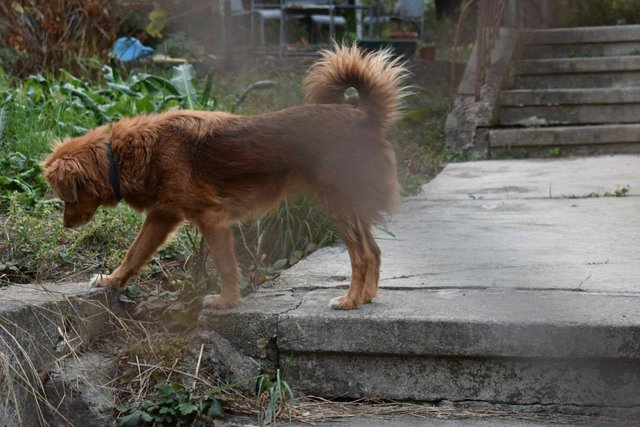 Investigator doggo
---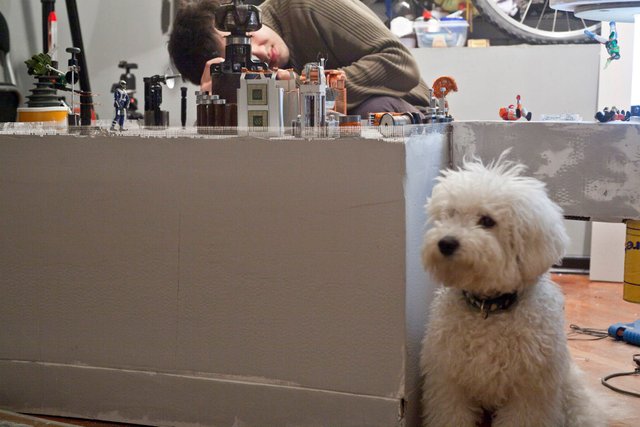 Artist and model doggo
---
And appropriate song:
All photos are mine, © Svemirac.

Co-founder of Crowdmind project
crowdwitness and curie witness operator.
If you happen to have some free witness votes, don't be shy to cast on these ones, we are ranked as 69th and 17th respectively.