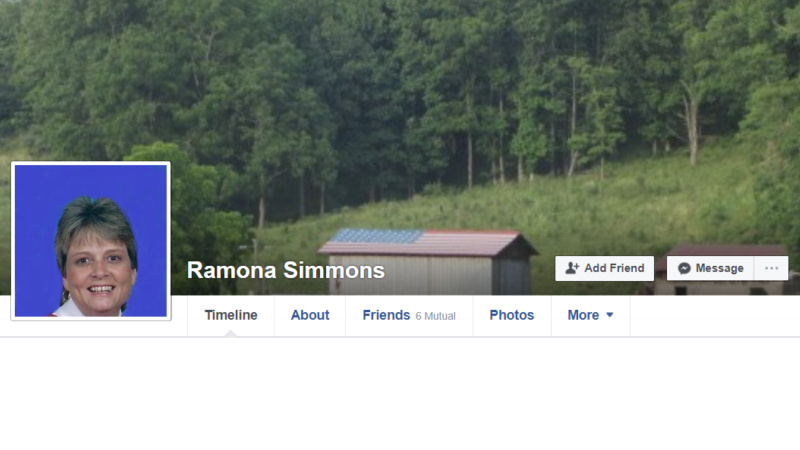 Today I had contact with Ramona Simmons from Fortune Realty of Richlands, a business located in Tazewell County, Virginia. A tenant renting property owned or managed by Simmons (or perhaps Fortune Realty itself) is hospitalized with slim chance of recovery. The tenant has multiple dogs, including one senior poodle, and several cats. In typical Southwest Virginia fashion, Simmons declined to work with rescuers who are willing to take the dogs, stating at first that the Richlands Town Police Department (276-964-9134) was coming Monday to take them to the county pound. The Tazewell County Animal Shelter is a kill shelter. She would not put the dogs in her car to help get them to rescue because she was "afraid they would poop in it."
Then she stated that she would just go to the property, open the door, and chase them all outside. Not only is this despicable, particularly since snow is several inches deep on the ground and temperatures are below freezing, but it's also illegal in the Commonwealth of Virginia. Remember, this is a business owner and property manager. Yet this is her behavior, and her answer to the problem of caring for pets whose owner is dying. Would you want to rent from this person? Or have her manage your property in your absence?
Here is the Fortune Realty Facebook page. I left a scathing review. Keep in mind, I was part of the conversation personally via speakerphone—this is not second-hand information. https://www.facebook.com/FortuneRealtyofRichlands/
Here is their website: http://fortunerealtyofrichlands.com/
Fortune Realty's phone number is 276-964-6507
Their email is [email protected] . Email is free. Perhaps send them a message to let them know people around the world are aware of how Ramona Simmons is prepared to deal with a dying tenant's pets.