Introducing Myself!!
Hello #Steemit world!!
My name is Brian and I am a web developer and I live in North Metro Atlanta. I love to create content for the web, learning and trading crypto currencies, and of course dogs!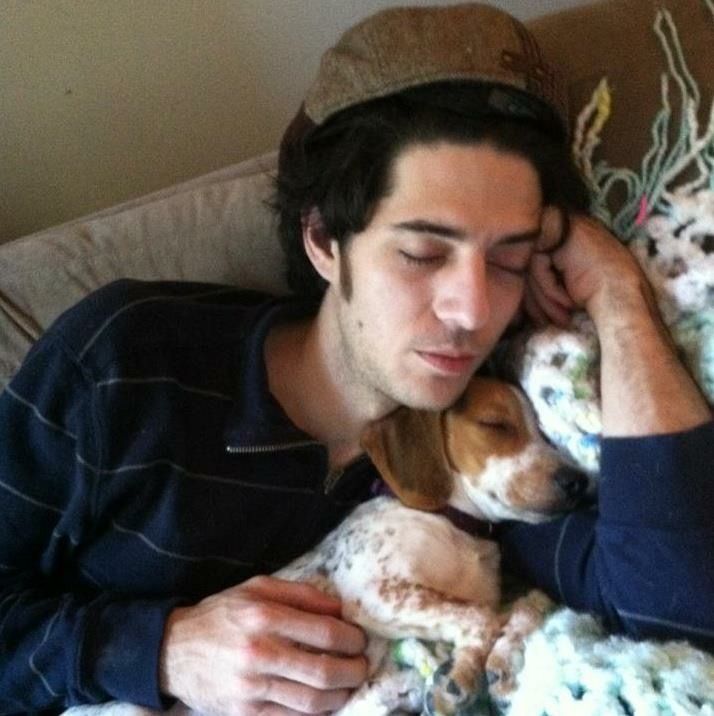 That's my Beagle Dobby! She is actually 7 now but we both love to take naps.
One of my big passions is #3Dprinting. I have a Robo R1+ 3D printer and I have been working on my craft for about 2 years.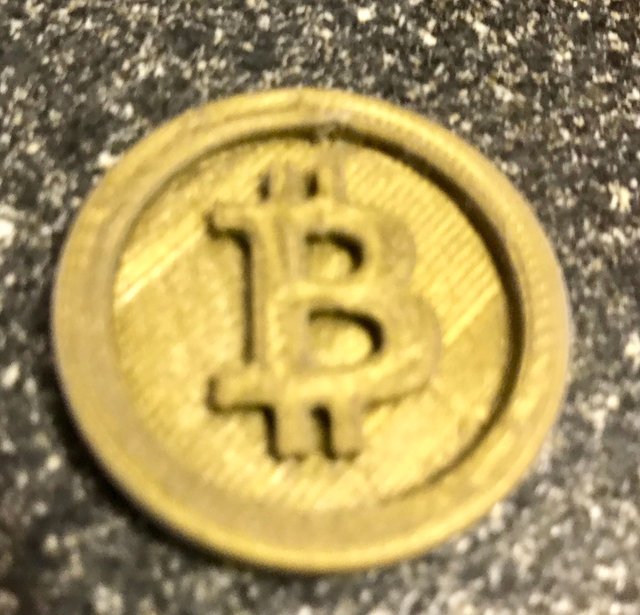 I hope to meet some new like minded people on here so if you like dogs, 3D Printing or Cryptocurrency please feel free to reach out and say hello!